'A positive environment:' 3rd annual 'McGovern Night Out' aimed at uniting the community


MILWAUKEE -- Dozens came out on Tuesday, June 12 for the third annual "McGovern Night Out," an event aimed at uniting the community. The idea is to bring people together before summer begins for many young people, but on this night, several conversations centered around one topic in particular.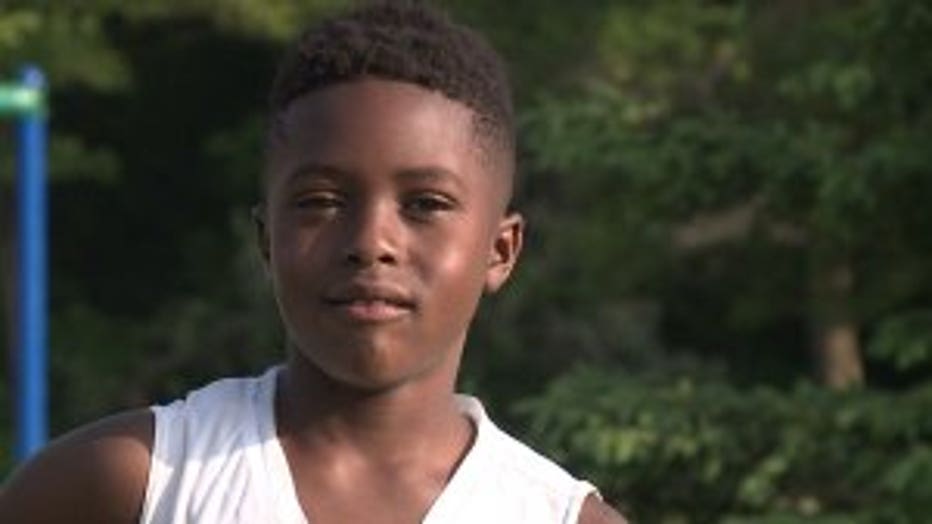 Of all the things on the playground at McGovern Park, Jalen Thornton was focused on one -- the police officers who showed up for "McGovern Night Out."

"All of them I met were different. They're all different. What I liked about them was because they told different stories or facts about what they did to become what they are now," said Thornton.

While Thornton said he wants to become an officer, the police weren't the only ones working to inspire others at the event focused on unity.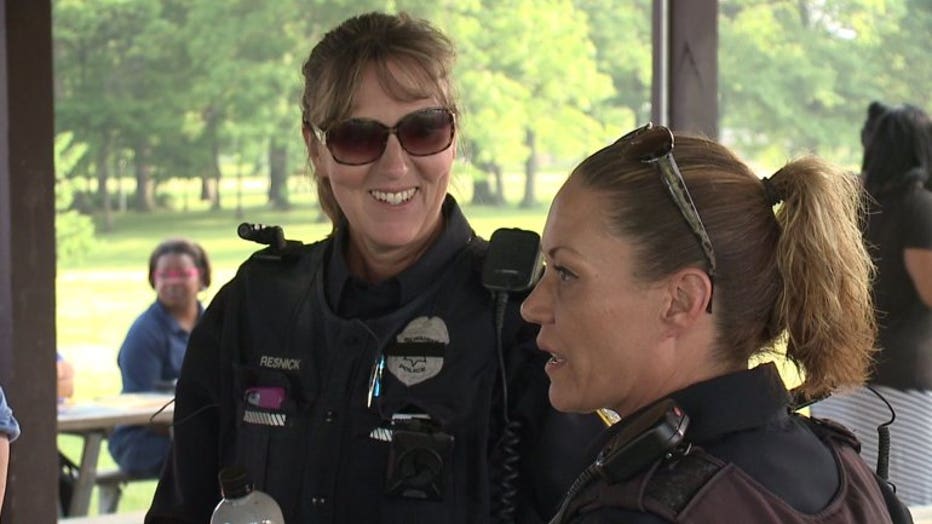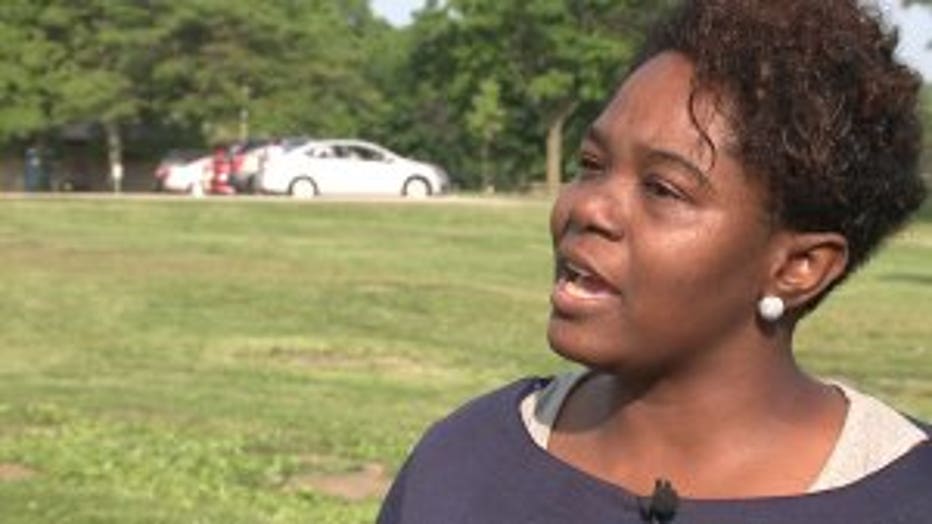 "It wasn't about this being a county or city or state thing. It was basically about being a community thing -- a really fun thing where people can come together in a positive environment and we can show how we're unified on all fronts," said Sequanna Taylor, Milwaukee County supervisor.

The event featured food, music and dancing and cards for Tina Spears, an 81-year-old Milwaukee native. She said when it comes to improving the city she grew up in, she knows she has to speak up.

"The undercurrent of prejudice is a problem. When I was young, you were in this box here in Wisconsin where you only went so far," said Spears.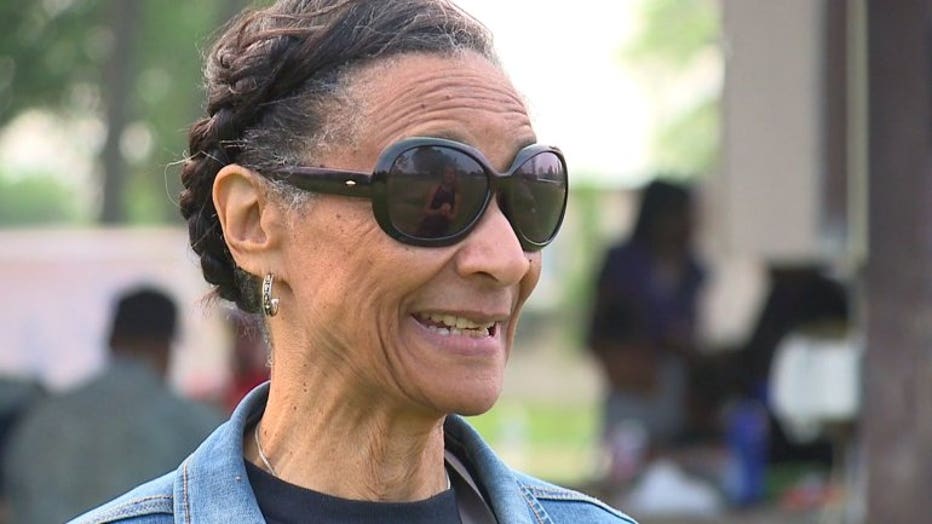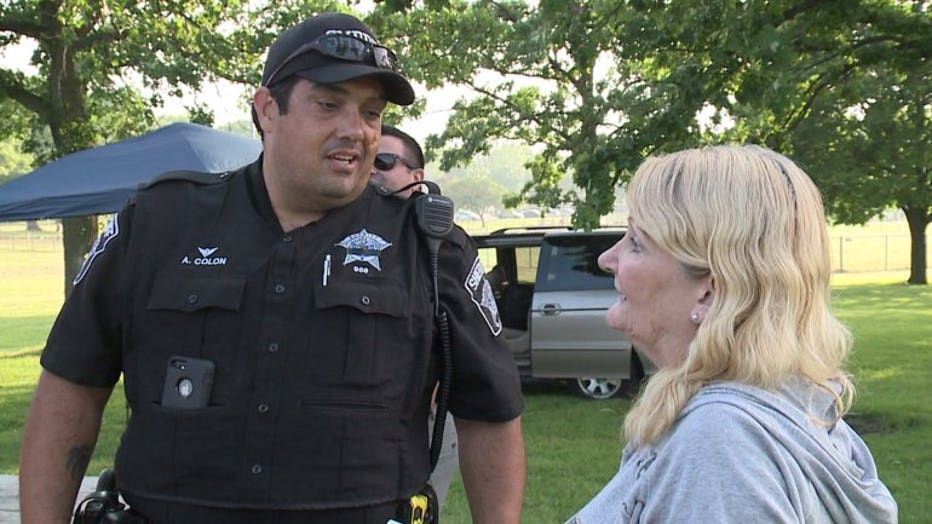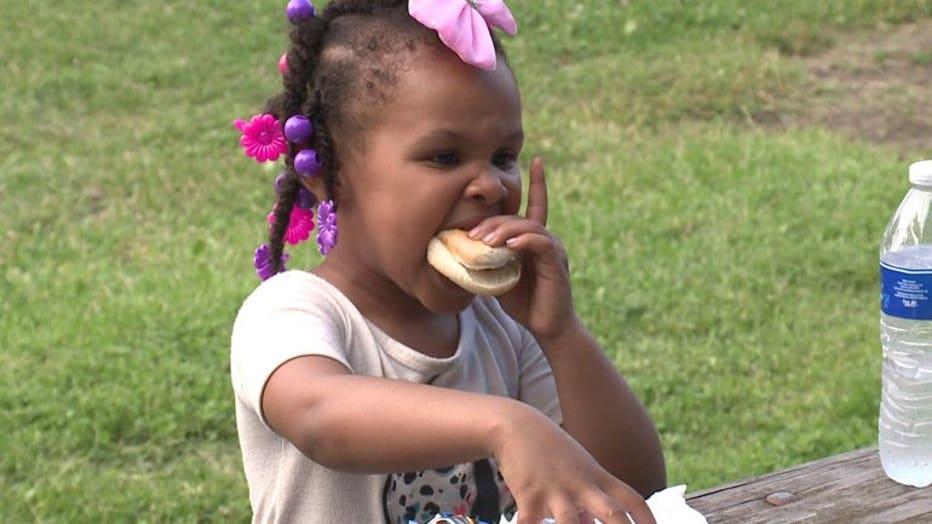 It helped young Thornton to remember why he wants to be a police officer in the first place.

"Saving the world...becoming the greatest thing," he said.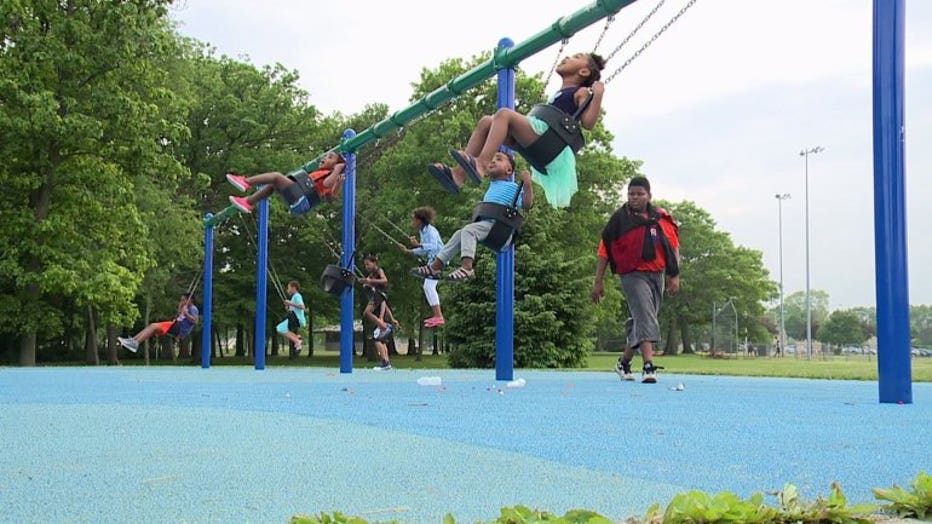 We're told the number of vendors and attendance at McGovern Night Out has grown each year.