"A new beginning:" Waukesha's first charter school opens its doors to students


WAUKESHA -- The class of 2028 started school on Monday, August 31st at La Casa de Esperanza Charter School in Waukesha.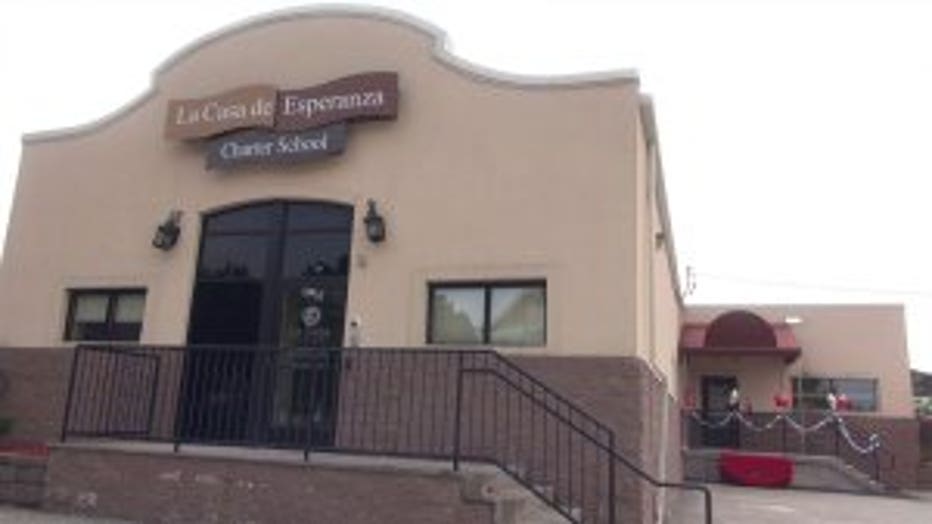 La Casa de Esperanza Charter School in Waukesha


La Casa de Esperanza is the first charter school in Waukesha -- and an extension of the already existing La Casa de Esperanza Daycare.

"We look at the educational and achievement gap between Latinos, low-income children and more affluent Caucasian children, and it is unacceptable," said Anselmo Villarreal, president and CEO of La Casa de Esperanza.


They hope this new charter school will close that gap.

"The love that our parents have for our children is not questionable. At the same time, the resources are not there. So we want to be that resource for them," said Villarreal.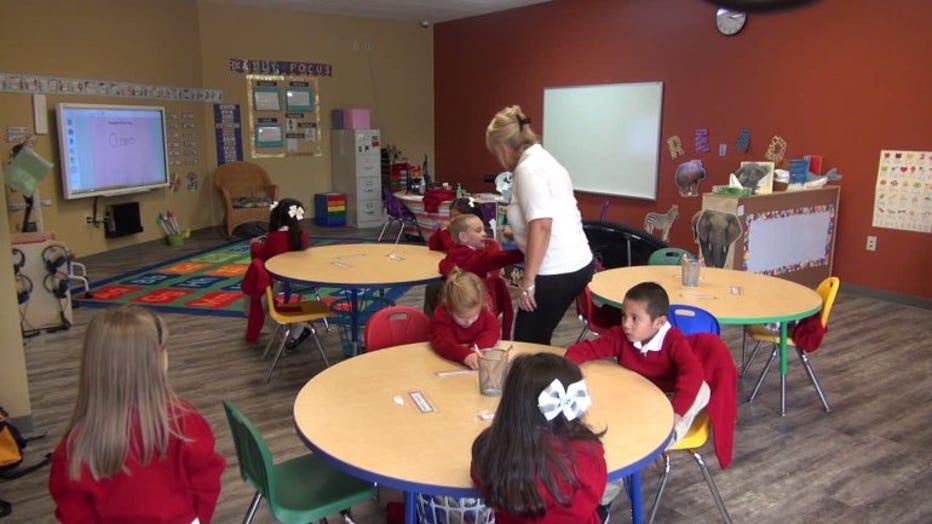 La Casa de Esperanza Charter School in Waukesha


This year, they're beginning with pre-kindergarten and kindergarten classes.

"I think it's a new beginning. It's once upon a time what can they do -- and how can we nourish that? Just beyond the stars," said Luz Colon, an assistant teacher.

Right now, the school serves 88 children -- 22 per classroom. Many of the kids were already attending the educational programs at La Casa de Esperanza. However, now there's a structure to their day -- and every moment is a teaching moment.

"That's different for them and it's going to be a little bit of challenge for us. But again, it's what we know how to do," said Colon.

School officials say this is a full-service school -- meaning they'll provide before-school and after-school programs, tutoring, a summer program, counseling and job training. Officials say they have an eight-year plan to build a state-of-the-art school that will accommodate four-year-old preschool through eighth grade for as many as 600 students.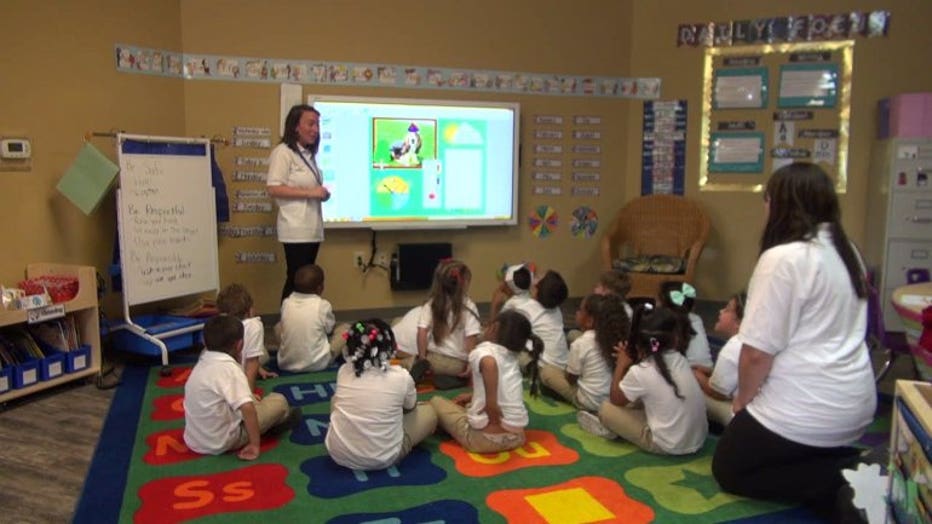 La Casa de Esperanza Charter School in Waukesha