"A neighborhood joint:" The Tandem restaurant creates jobs in Lindsay Heights -- with 40% poverty rate


MILWAUKEE -- Caitlin Cullen bops around her new restaurant with a pace that would make a Border Collie tired. One moment -- explaining drink menus to bartenders who've never tended bar before and the next -- back in the kitchen, showing new cooks the best way to cut veggies and not lose a thumb. Cullen, the chef and restaurant owner, had a past life as a teacher -- and it's clear when you visit her restaurant her love of teaching is still there.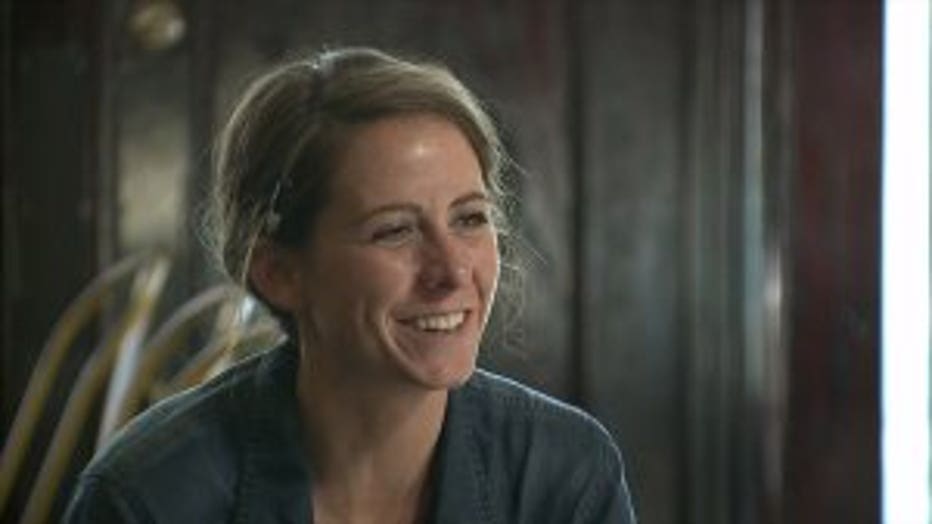 In November, 29-year-old Cullen opened a restaurant and bar called "The Tandem" in Milwaukee's Lindsay Heights neighborhood.

The name is both an homage to her father's bar back in Detroit that he owned when Cullen was younger, but it's also a commitment to teamwork: a tandem bicycle works better when both halves of the bike work in unison.

It's fitting for restaurant work -- especially with so many novices learning the business in Cullen's new venture.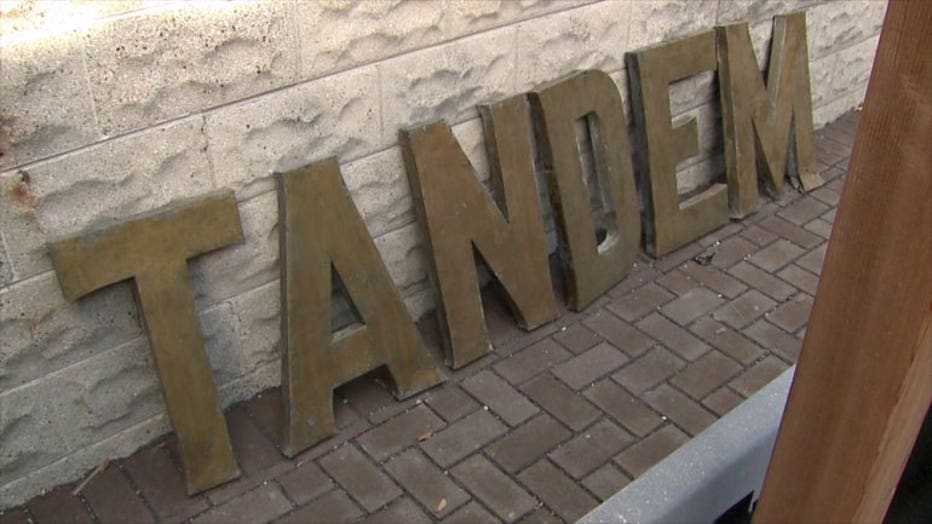 Lindsay Heights has a 40 percent poverty rate.  That didn't bother Cullen when she was scouting out locations for her restaurant. If anything, it worked in her favor.

She said she trusted that she'd find people willing to work -- and she was right.

"When you yell 'jobs' in a neighborhood where people need work, it's not challenging to find a good staff. Everyone is happy to be here," Cullen said.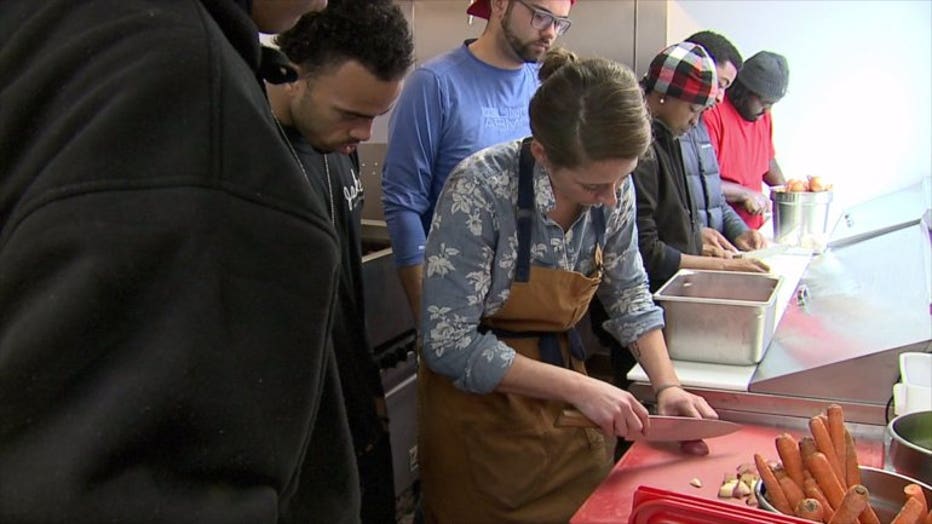 "The moment I met her I was like, if you're willing to let me work, I'm here. From the moment she opened her mouth, I said -- that's the boss I want," said Quinterra Aikens, who is learning to do a number of jobs at the restaurant.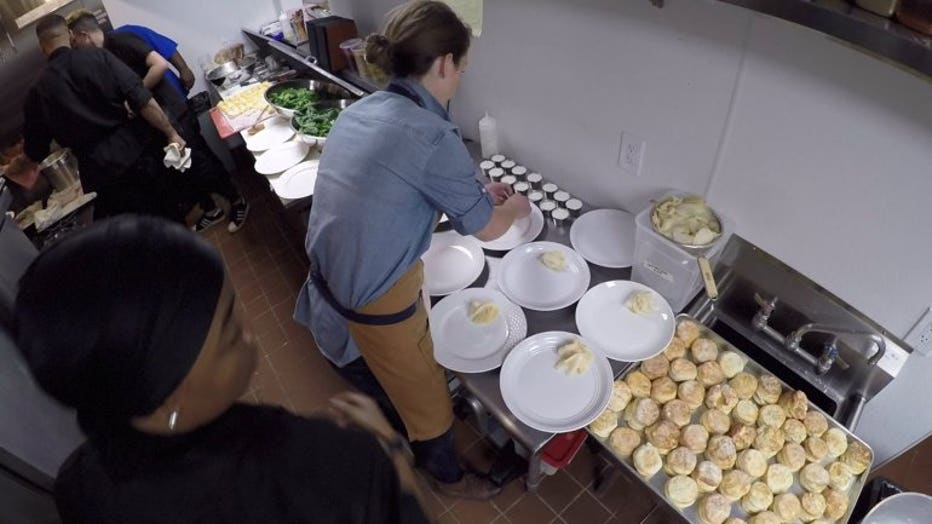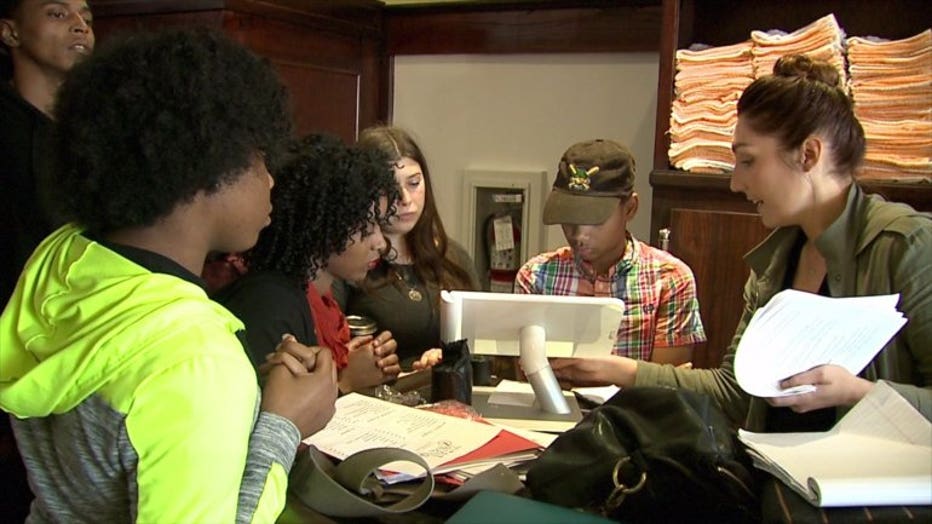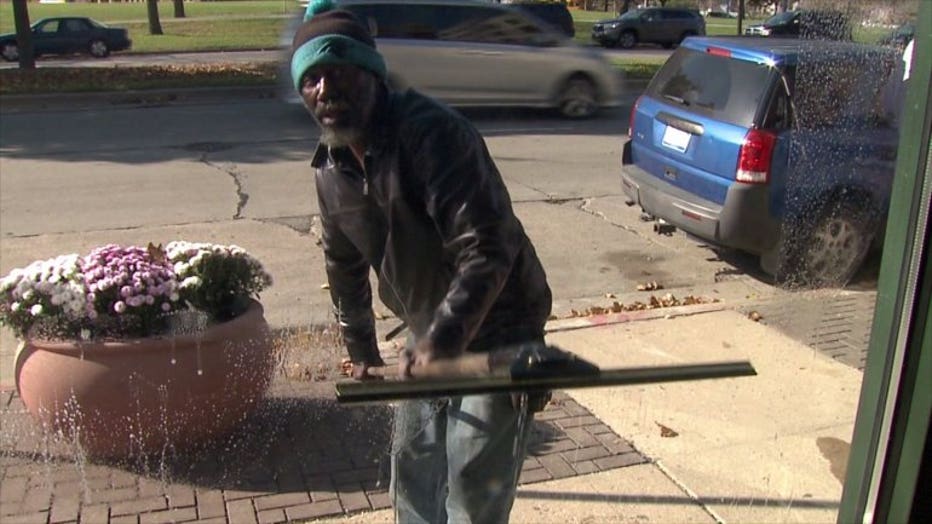 Cullen said she's enthusiastic not just about teaching people a new profession, but creating a place that people will come visit for the food and well as the atmosphere.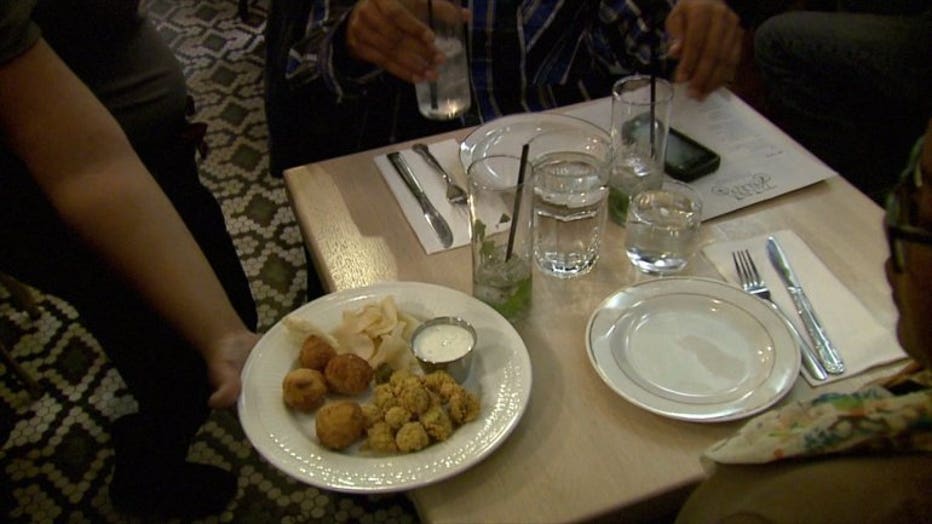 "We a have a kickin' fried chicken recipe. I want people to come for the food, but to feel comfortable enough to come back. It's a neighborhood joint...and Milwaukee's one big neighborhood," Cullen said.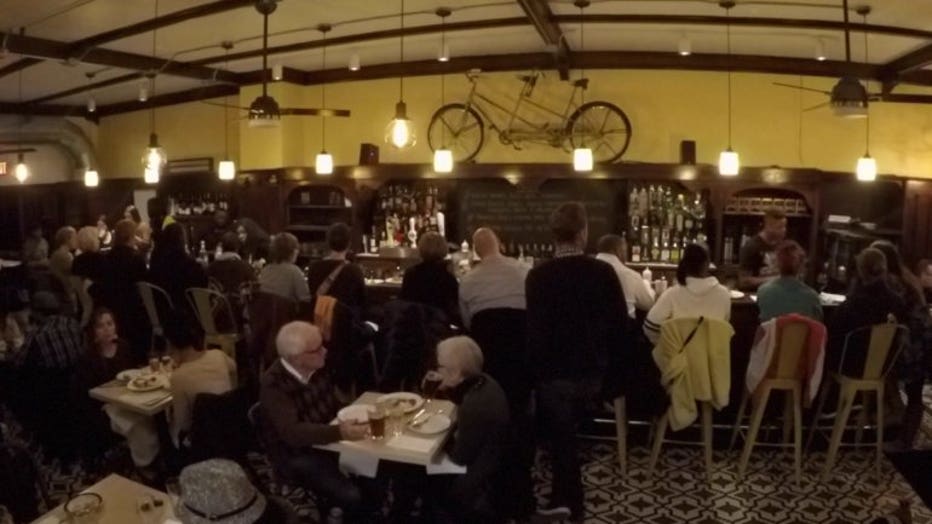 The Tandem is located at 1848 West Fond Du Lac.  CLICK HERE for more information.