A mother's fury: How did con man become a Big Brother?
MILWAUKEE -- Big Brothers Big Sisters of Metro Milwaukee is refusing to explain how a con man with a lengthy criminal record was approved to mentor a young boy he's now accused of molesting.
50-year-old David P. Foley is facing federal charges of producing and distributing child pornography and transporting a child across state lines to commit a sex act. In a 70-page report used to secure a search warrant for Foley's computers, a state agent for the Wisconsin Department of Justice laid out the elaborate case against him. It includes accusations from two different boys that Foley assaulted them or touched them inappropriately. One of the accusers is a boy Foley was paired with through Big Brothers Big Sisters.
The boy is identified in court records only as "Minor Male B."  His mother, who we'll refer to as "Mary," says she went to Big Brothers Big Sisters to try and give her son a male role model, since his father hadn't been coming around.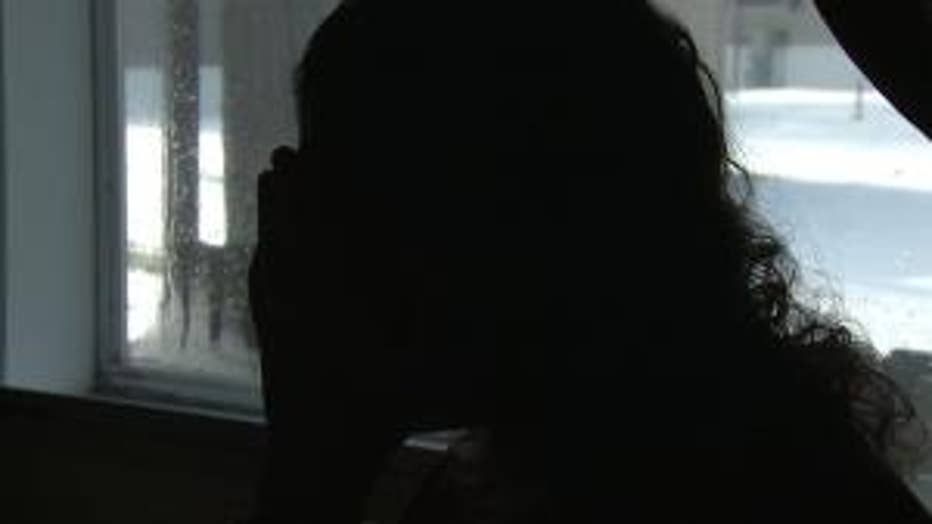 "I thought they knew what they were doing," Mary said.
Mary did not expect her then 12-year-old son to be paired with a con man who's been arrested more than two dozen times for crimes ranging from theft to forgery to issuing worthless checks. By the time Foley applied to become a volunteer for Big Brothers Big Sisters in 2006, he already had three felony convictions in Wisconsin.
Mary says that no one from the organization told her Foley was a convicted felon. Initially, she says, Foley impressed her. She grew increasingly uneasy, however, as her son's new mentor began to shower him with expensive gifts -- an mp3 player, a motorized scooter, golf clubs, and a BMX bike. On one occasion, Foley reportedly allowed Mary's son to hold $15,000 in cash in his hands, because it was "cool." But it was one particular request that troubled her most.
" my son to stay overnight," Mary recalled, "and I'm like, 'No!'  When does a man of this age ask for a child to stay overnight at somebody else's house?"
The relationship ended when Foley was sentenced to prison in 2009, but it wasn't until the spring of 2011 that the boy told a state agent that Foley had touched him "downstairs." It was a devastating revelation for his mother, who says she was just trying to do something good for her son.
"He should burn in hell forever for what he's done," Mary said.
Mary's anger is not limited to the man accused of molesting her child.  She says Big Brothers Big Sisters failed to protect him.
Big Brothers Big Sisters of Metro Milwaukee declined repeated requests for an on camera interview with the FOX6 Investigators, saying they cannot comment on an open criminal case. The organization's CEO, Amy Chionchio, told FOX6 by phone that they do both local and national criminal background checks on all applicants.
If such a search reveals the applicant is a sex offender, he or she is automatically disqualified from becoming a volunteer. If the applicant has another type of felony conviction -- even multiple felonies -- Chionchio says that alone is not enough to disqualify him. She says it is just "one factor" taken into consideration, along with references and a home visit.
The FOX6 Investigators discovered that other BBBS chapters around the country have more stringent standards. BBBS in Seattle, Washington, insists that volunteers must have "no felony convictions for the past 7 years." BBBS of Northwest Washington requires no felonies the past 5 years. And BBBS of Northeast Louisiana requires no felony convictions at all.