'A lot of trial and error:' Wisconsin measures its 1st hemp growing season in 70+ years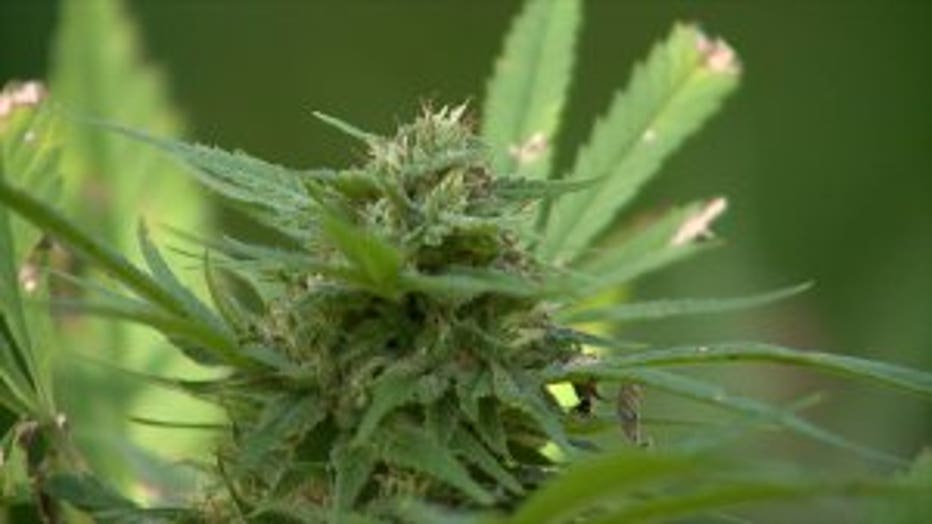 MILWAUKEE -- Wisconsin's first hemp growing season in more than 70 years is in the books, but whether hemp becomes the cash crop the state is hoping for depends on how farmers did.

It has been a learning season for Diane Strauss. She lost 30 percent of the hemp crop outside her Mequon home that she planted in June.

"We've had an insane amount of rain for like the last four weeks," Strauss said.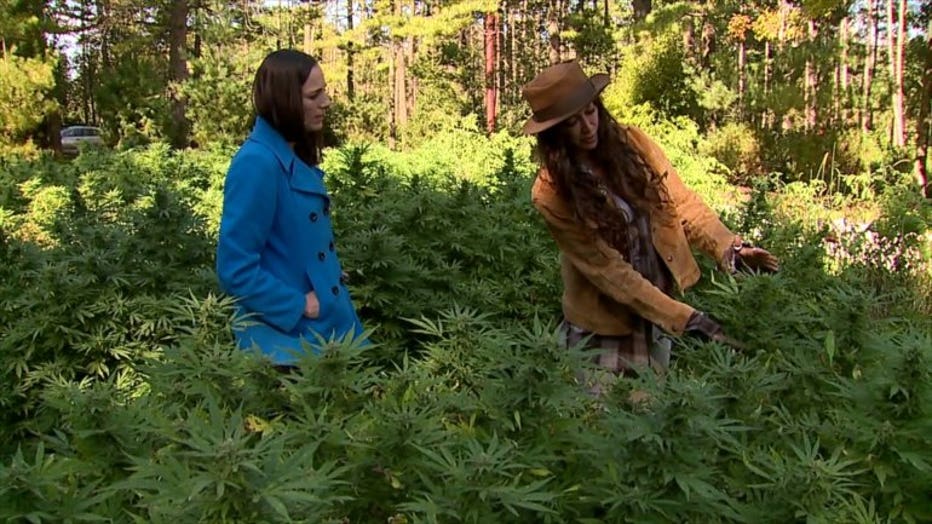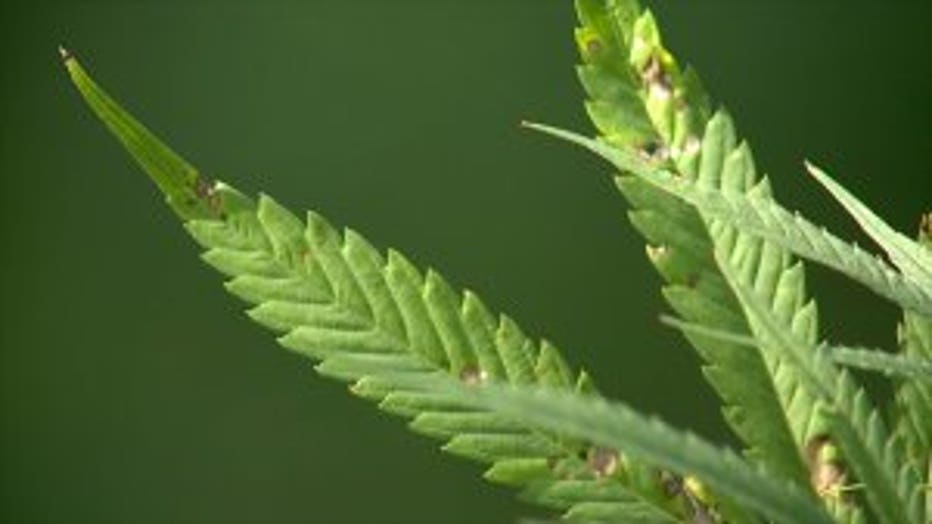 But the knowledge Strauss gained about growing hemp has been invaluable.

"I think that it was an extremely successful year," Strauss said.

Strauss plans to sell the crop's CBD oil -- and consult with farmers looking to grow hemp in 2019.

"We are testing for cannabinoids and THC," Strauss said.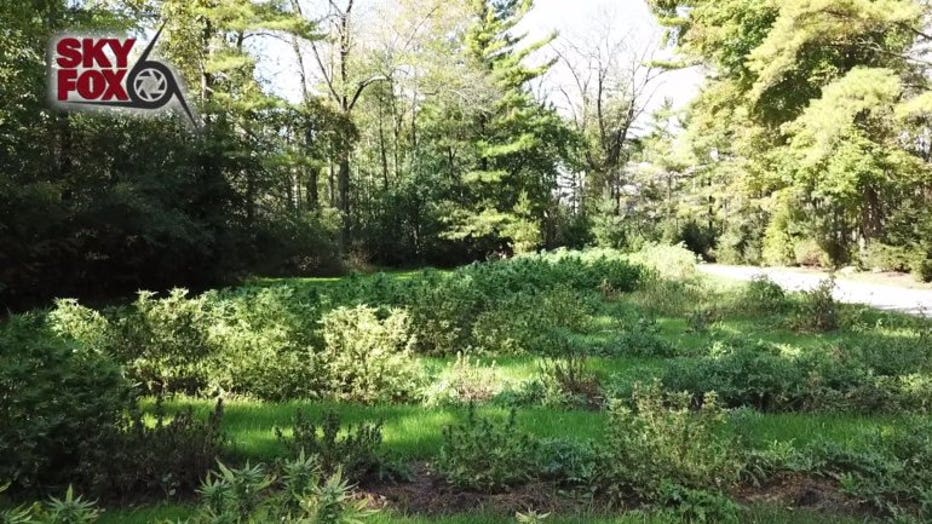 For that reason, Strauss bought a $13,000 portable lab. It measures the amount of CBD in a plant -- as well as its THC content. THC is the psychoactive compound that gives marijuana users a high. In hemp, it must be below 0.3 percent.

It has been an experimental year for the 140 farmers who planted hemp for the first time in Wisconsin. Success varied.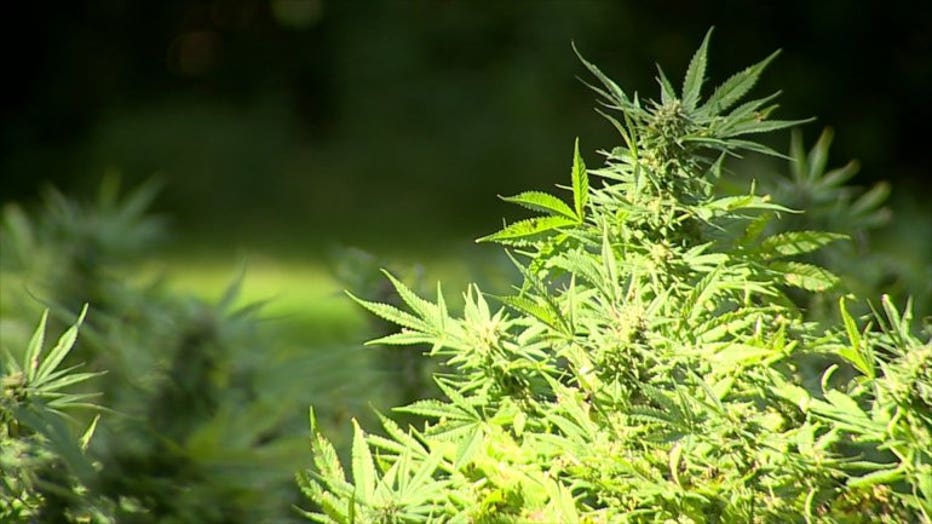 "It depends when they got their plants in, seeds in the ground, how much rain they got after that -- so there are a lot of environmental impacts that determine how the crop is going to turn out," said Rob Richard of the Wisconsin Farm Bureau.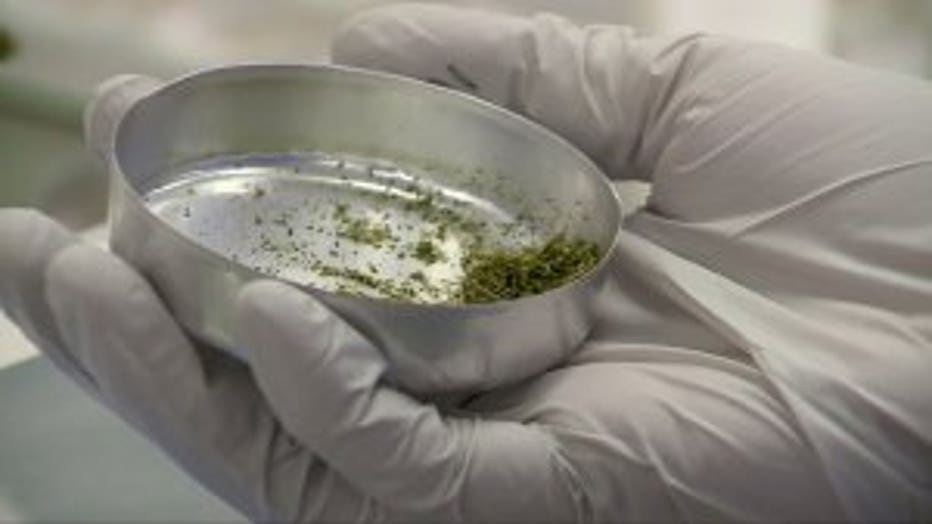 It is something the state monitored through mandatory THC testing. Farmers whose hemp crop tested too high twice had to destroy the plants.

"If you obtain your seed from a trusted source, if it's a certified seed, for the most part you'll come in under 0.3," Richard said.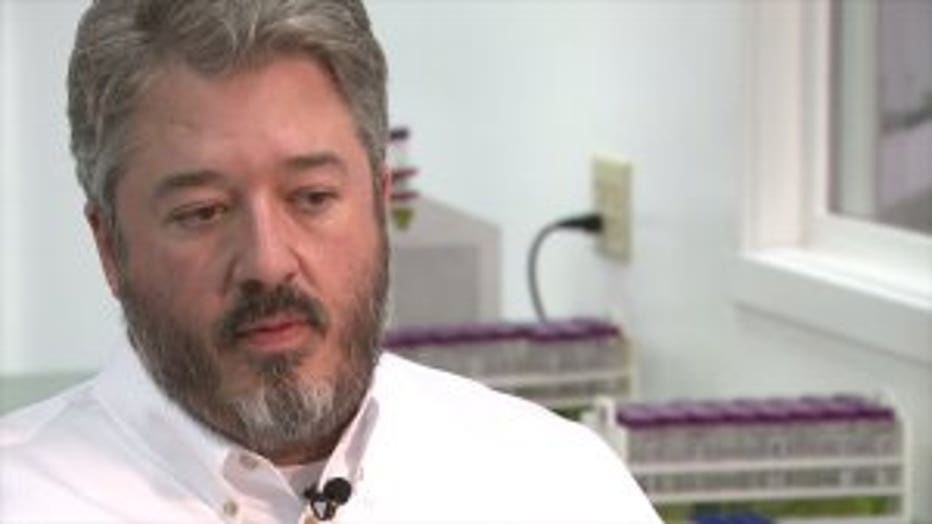 "We've seen some several percentage points above that," said Dave Metzger, CEO of Accelerated Cannabis Labs in Milwaukee.

While the state determines whether a crop is fit for sale, Accelerated Cannabis Labs is telling farmers not only THC levels, but what their hemp is worth.

"One thing that I'm encouraging farmers to do is to make sure they know the value of their product or the concentrations of the chemicals their crop is producing, prior to shipping it out for sale," Metzger said.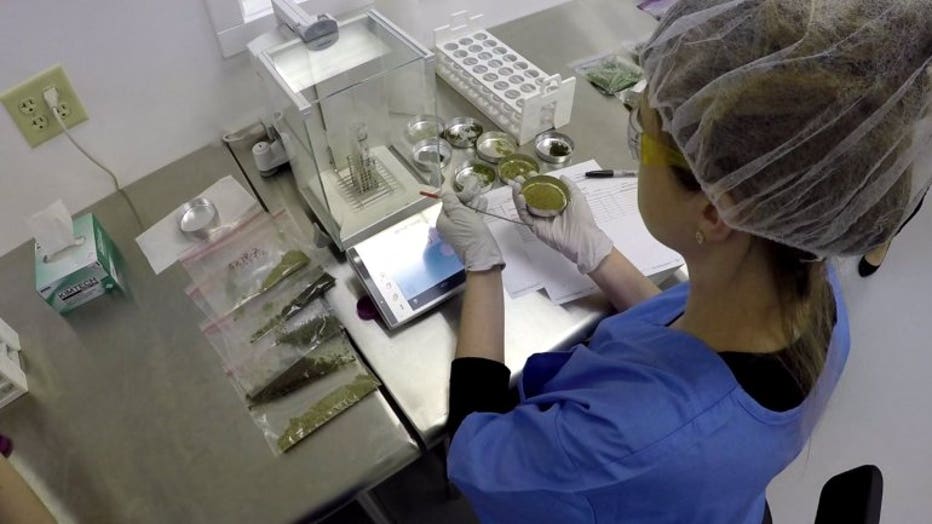 The newly-certified lab has tested hundreds of samples from about 50 farmers looking to maximize their CBD output.

"I think there's a lot of trial and error so far," Metzger said.

Metzger predicts a bright future for hemp -- and plans to open labs in Michigan and California.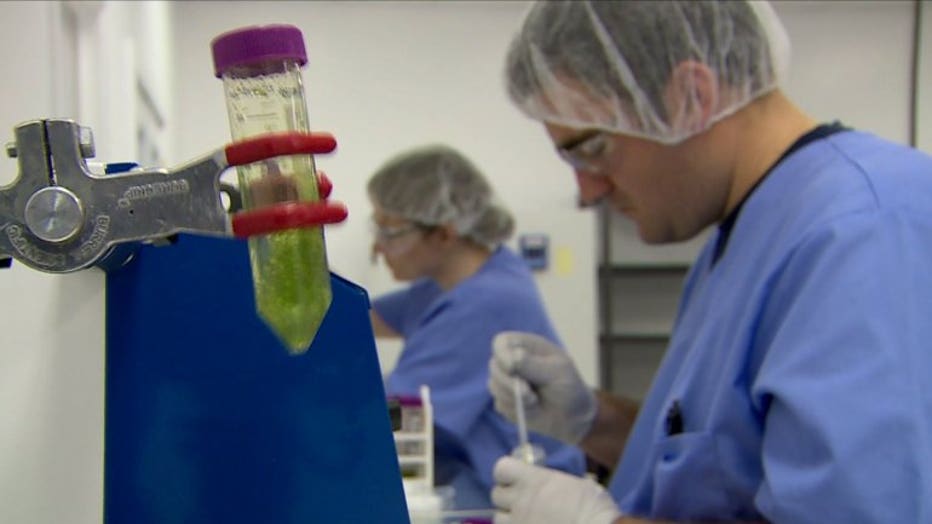 "We have a strong community that is interested in CBD and how to manufacture that into beauty products, food, all kinds of things," Metzger said.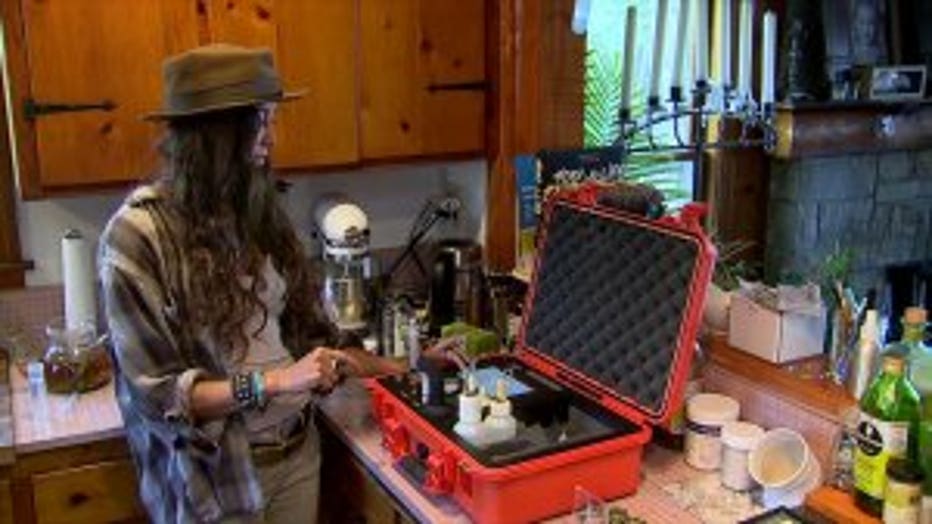 Strauss is also betting on the future of hemp. She predicts the industry is in its infancy -- and this is the first of countless harvests to come.

At this point, results at Accelerated Cannabis Labs are just for farmers' own knowledge. The state will not accept them for regulatory purposes. The state said it is possible they will certify labs to do testing on their behalf in the future -- but it would be a complex process.

In January, we should learn how many farmers successfully grew hemp -- when the state files its first season report. Right now, it is accepting its second round of growing applications.