'A lot of crazy waves:' More to clean up this year during Earth Day event at Schlitz Audubon Nature Center


MILWAUKEE -- On Earth Day, Sunday, April 22, the environmental group "Earth Day Network" encouraged people to do their part to help end plastic pollution.

Plastic litter affects plants, animals and humans, often interrupting sensitive ecosystems and killing wildlife.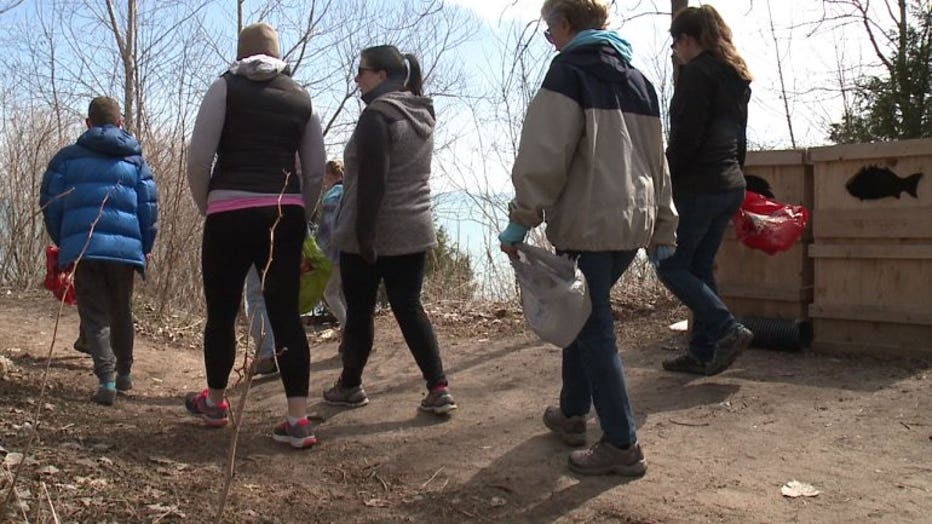 Experts say taking steps like buying a reusable water bottle or ditching plastic straws can help keep the problem from growing.

Earth Day celebrations at the Schlitz Audubon Nature Center Sunday included collecting litter from the Lake Michigan shorelines.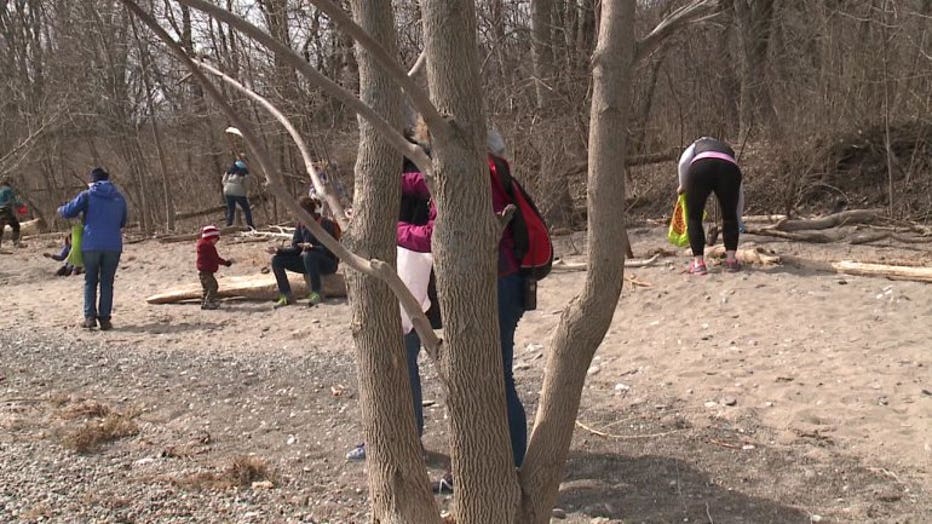 "With the snowstorm that we had, we've had a lot of crazy waves coming up onto our beach and it washes up a lot of trash, so we've have a little bit more to clean up than normal," said Tess Carr, naturalist.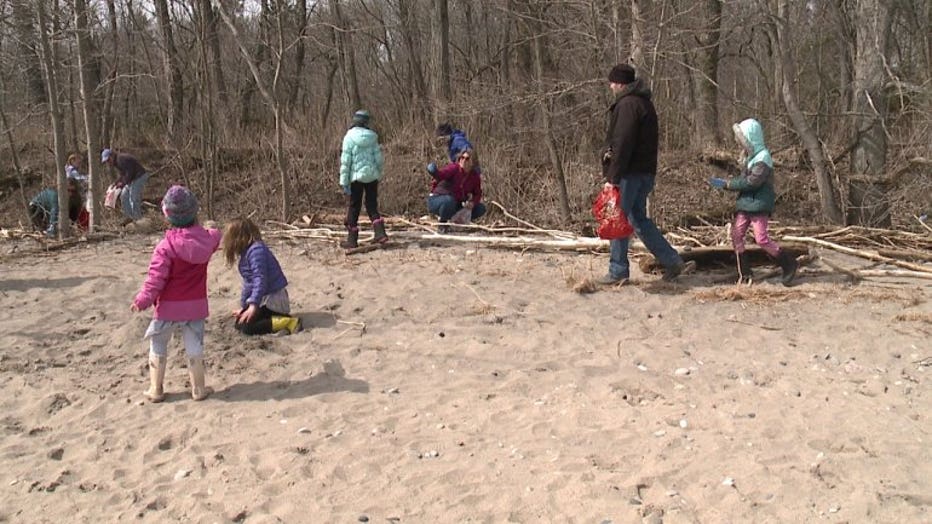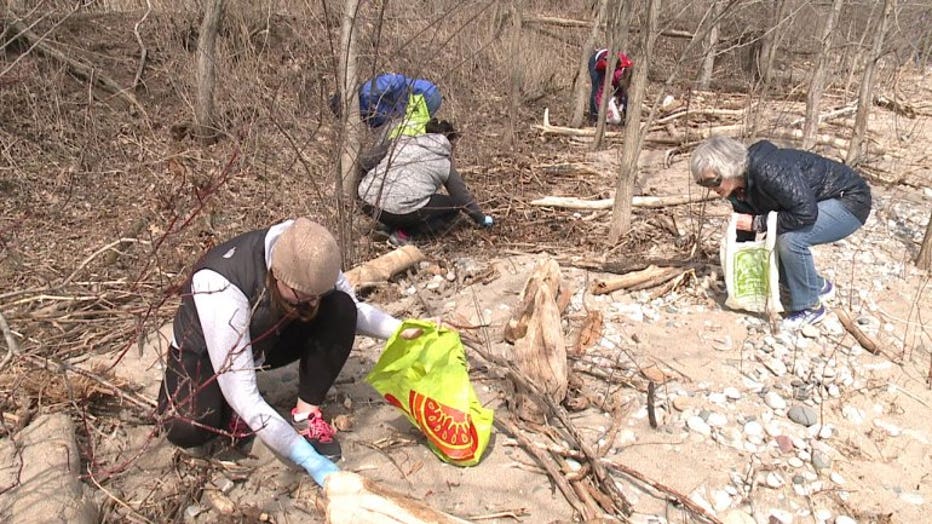 Other ways to celebrate Earth Day include planting a tree or taking part in neighborhood clean-up events.