'A little me time:' TMZ reports Britney Spears checked into mental health facility, distraught over father
LOS ANGELES — Britney Spears took to social media Wednesday, April 3, writing that she's decided to focus on self-care as she goes through a rough stretch. Meanwhile, TMZ reported Spears was admitted to a mental health facility -- distraught over her father's illness. 

Spears posted an image on Instagram Wednesday with the words, "Fall in love with taking care of yourself. Mind. Body. Spirit."




In the caption she wrote that everyone needs "a little 'me time,'" followed by a smile emoji.

TMZ reported Spears' father, Jamie, had two surgeries to correct major issues with his intestines and colon. According to TMZ, the second surgery was recent, and he suffered complications.

Spears put her Las Vegas residency on hold to care for him, and TMZ was told she's been having a really hard time.

Sources told TMZ Spears checked herself into the facility about a week ago -- where she will live for 30 days.

Sears has been under a conservatorship since 2008 for issues relating to bipolarity. Jamie saved her life by stepping in back in 2007 when he said he feared he would wake up one morning and get a call from the coroner.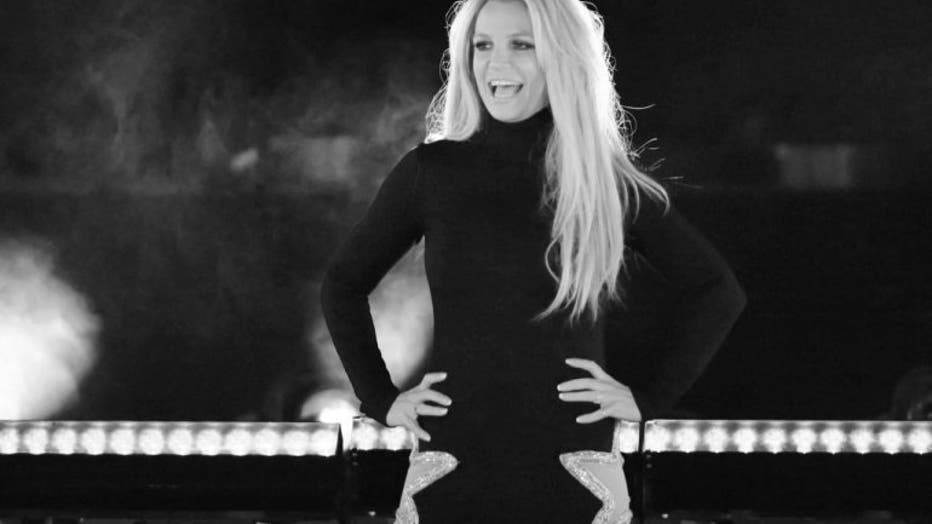 LAS VEGAS, NEVADA - OCTOBER 18: (EDITORS NOTE: Image was processed using digital filters) Singer Britney Spears attends the announcement of her new residency, "Britney: Domination" at Park MGM on October 18, 2018 in Las Vegas, Nevada. Spears will per