"A Hollywood set:" WCTC launches new police training ground with studio special effects


PEWAUKEE -- Waukesha County Technical College is launching a one-of-a-kind training ground for future men and women in law enforcement -- with the added touch of Hollywood special effects.

"We've essentially created a Hollywood set," explained Brian Dorow, WCTC associate dean.

Dorow said this concept has been three years in the making. It's not what you would expect on what some would say is a quiet Pewaukee street.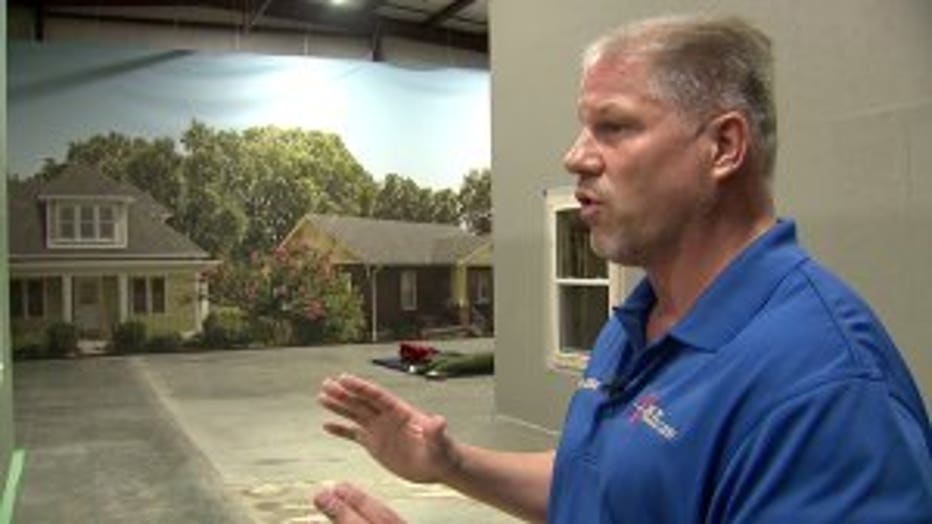 "Having an incredible training program, I always thought we could do better," said Dorow.

His idea was to elevate police training by incorporating interactive decision-making technology with props and mock-up sets all in one place. Dorow traveled to various movie studios in Hollywood for inspiration.

"We figured by going to Hollywood, they could stretch our imagination and get ideas to bring back for our training," said Dorow.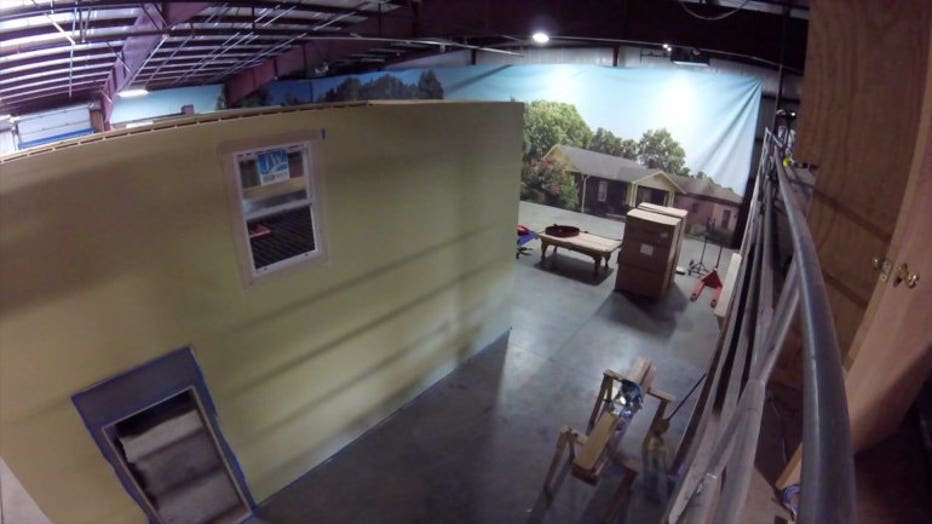 Thanks to generous donations and help from students in the WCTC carpentry program, his vision has come to life.

Students can train for scenarios like a school shooting, an armed robbery in a business district and an everyday residential traffic stop.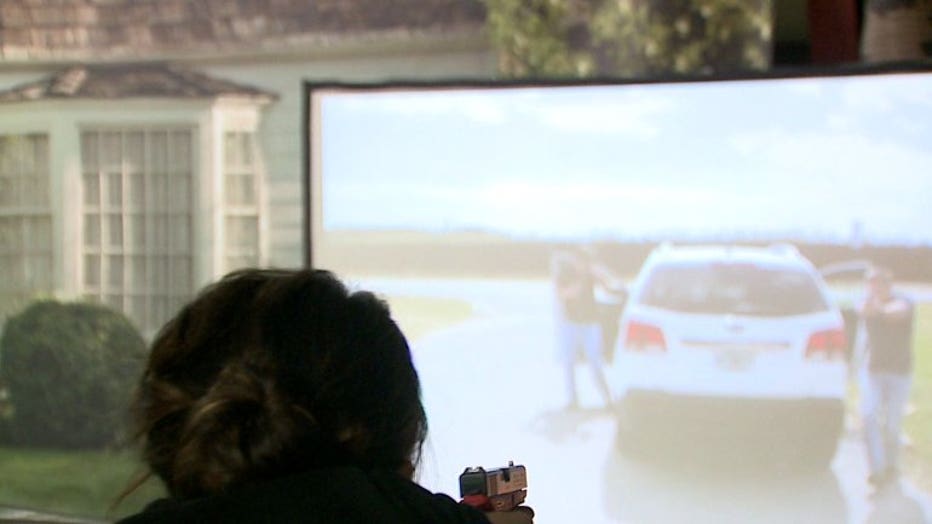 All sets have custom lighting, scene setting backdrops and special sound mixing.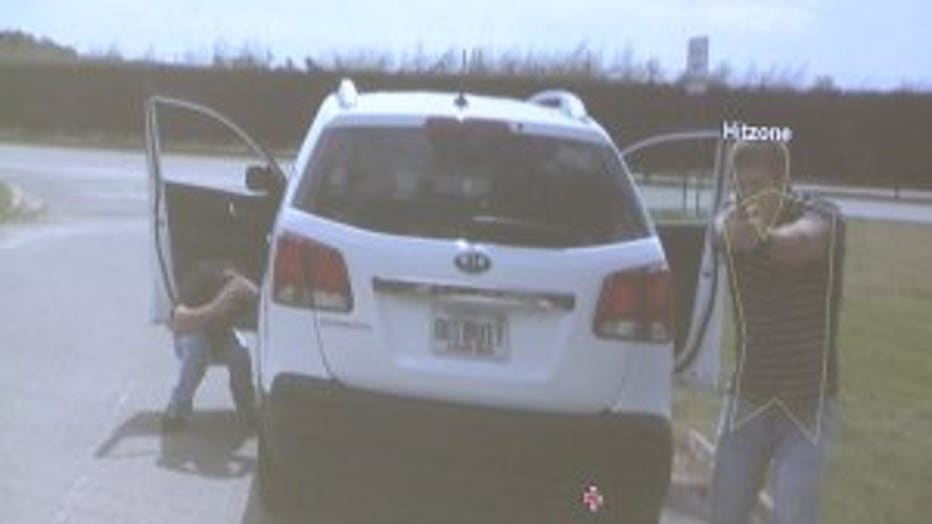 The goal is to train students on how to properly responding to any curve-ball that may be thrown at them as an officer. The simulations can produce up to 700 different scenarios.

For example, the traffic stop simulation starts like this: You are armed with a laser-type training gun. Then, you are instructed on giving due process during the traffic stop. The technology responds to your voice. Suddenly you could be faced with a front seat passenger shooting at you, or the driver shooting at you. There's also non-lethal simulations for students, where the suspect instead obeys police commands.

"It's not all about being shot at. It's not all about an officer-involved shooting," said Dorow.

Dorow explained he would also like to open this type of training to the community.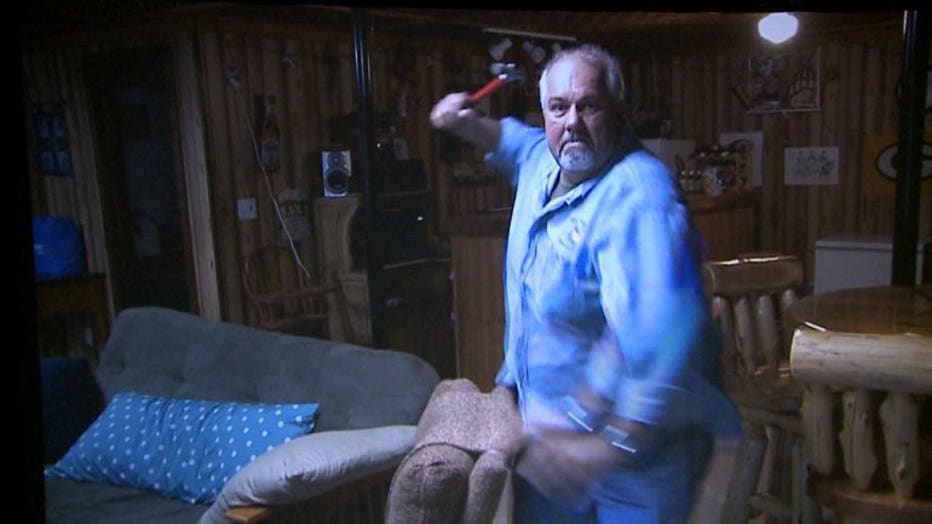 "It's so important to get this message out, to show that our law enforcement officers are trained and we continue to train them, but think about the threat they are being presented with," said Dorow.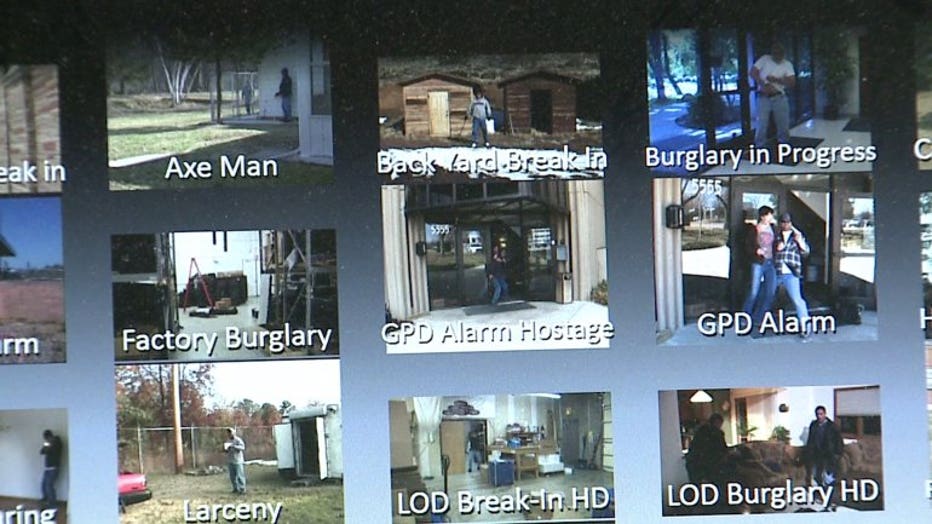 There will be an open house Wednesday, May 24th where the public has been invited to test out the technology at the WCTC Firing Range facility at 1228 Hickory Street in Pewaukee. Doors open at 4:00 p.m.