"A great legal high:" Folks with a need for speed hit the Milwaukee Mile for Thursday Night Thunder


WEST ALLIS -- How many times have you been driving your car, station wagon, or minivan on I-43 and wondered what it would be like to open that baby up, but knowing the consequences were too steep? Thursday, August 20th a famous Milwaukee landmark opens its doors to those who feel a need for speed.

At the Milwaukee Mile...

"It's a great drug. It's a great legal high," said Tony Machi, Usguys Racing Team.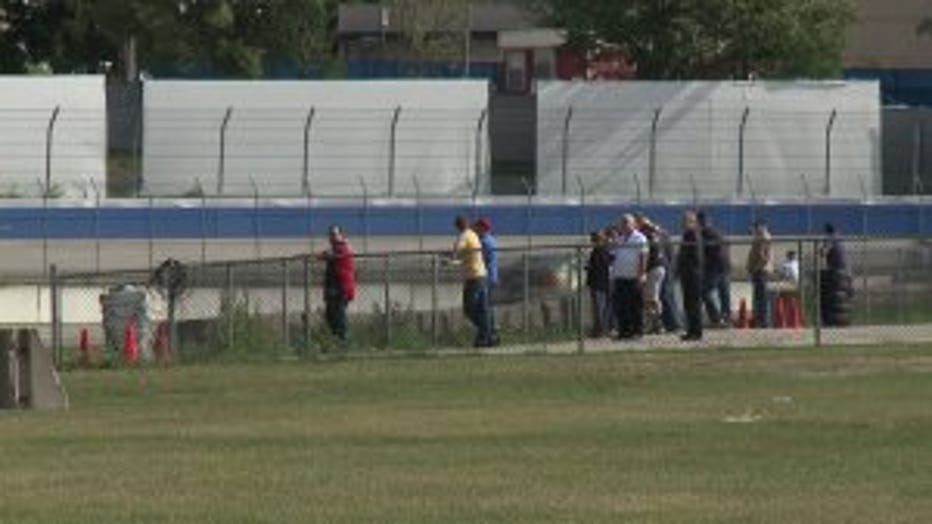 A meeting of the old and new.

"Once you've done it you say, I gotta keep doing that," said Machi.

The oldest operating motor speedway in the world welcomed some of the youngest fans at an event called Thursday Night Thunder -- and the loudest noises didn't come from the track.

"You've never driven your car until you've driven on a race track," said Machi.

Tony Machi has been doing this for years. The event welcomes drivers of all skill levels to try out the famous Milwaukee Mile.

"They're finding out a new way to play with their car," said Machi.

Never raced a car before? Don't worry, you just need two things.

"A driver's license and a car...that's it," said Machi.

And when you are behind the wheel at 100 mph, you won't even have time to worry.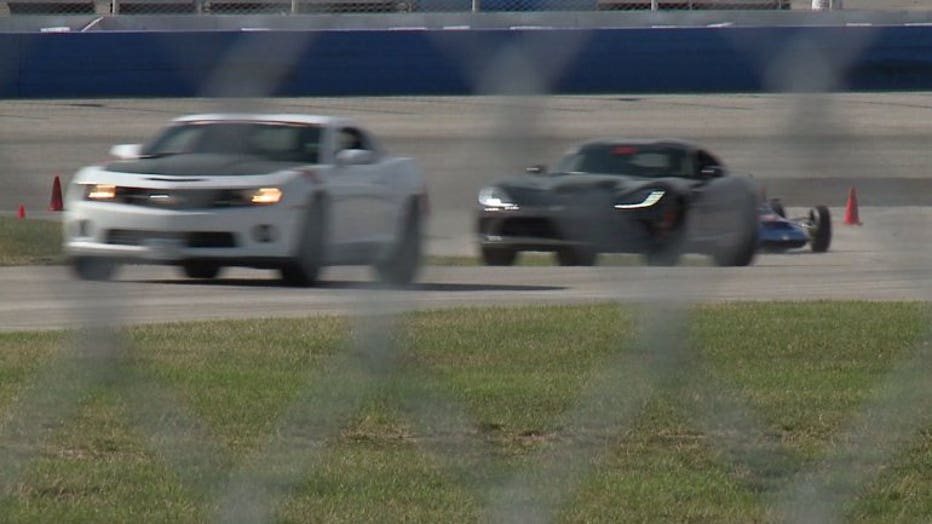 "It's an hour long high, when you're out there on that track. If you're doing drugs, it doesn't last that long," said Machi.

You still have a chance to check out Thursday Night Thunder at the Milwaukee Mile. The next meet is September 17th.

If you want to race, it'll cost you $150 -- CLICK HERE to sign up online.