"A great idea:" Racine pastor gives old building new life; offers homeless a place to stay
RACINE -- A Racine group has a new plan and a new venue to help the homeless.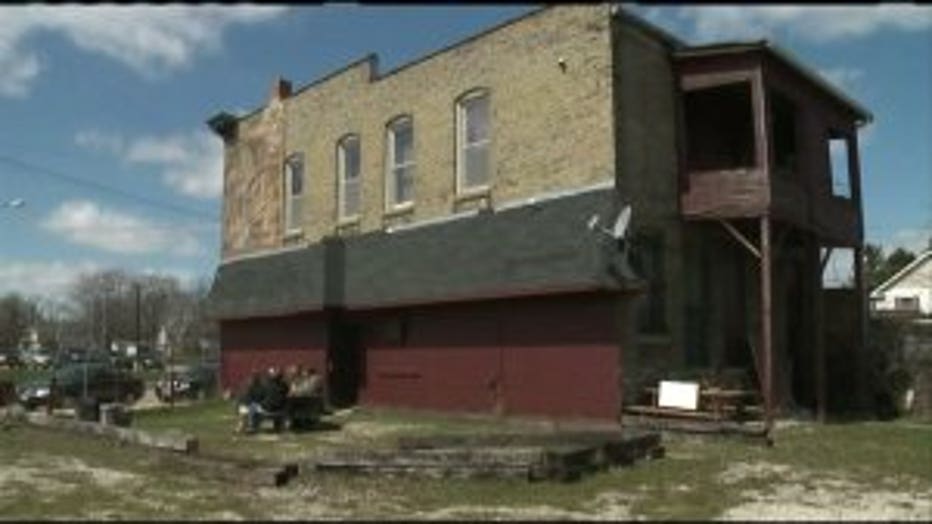 The group called "Segue Racine" is stepping in to help.

"And then in this area we`re probably just have tables for eating," Pastor Warren Williams with Living Faith Lutheran Church said.

When Williams became a pastor, he never imagined owning a bar.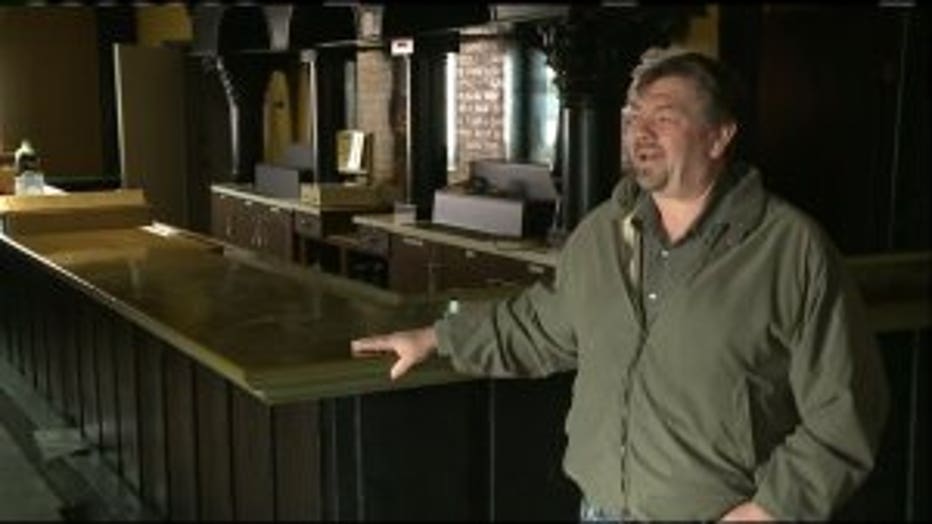 "No! I never thought I`d be closing on a bar -- but I`m very grateful," Williams said.

While he doesn't plan to change the look of the place too much, he will be serving up something other than wine, beer and spirits.

"We`re not going to serve alcohol. We`ll serve food at the bar," Williams said.

He will also offer his patrons a warm place to rest their heads.

"We`ll have them sleep up here. We`ll get some bunk beds. We may actually build bunk beds," Williams said.

The clientele will be folks like Mark Johnson.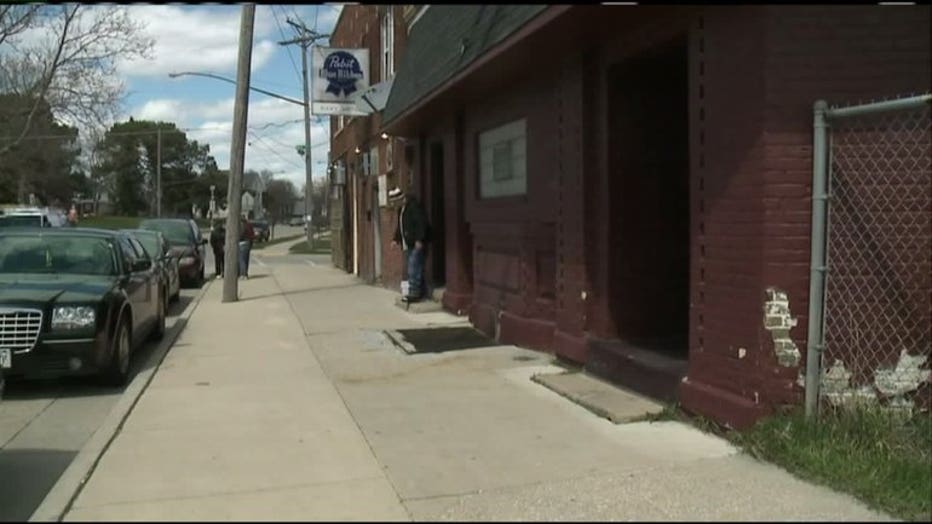 "I think it`s a great idea. They need more in this town," Johnson said.

Johnson has been homeless for two years after losing his mother and his job. He said he is anxious for a place to come to get warm and rest during Wisconsin's harsh winters.

"'That`s pretty much all anybody needs and some food in their stomach," Johnson said.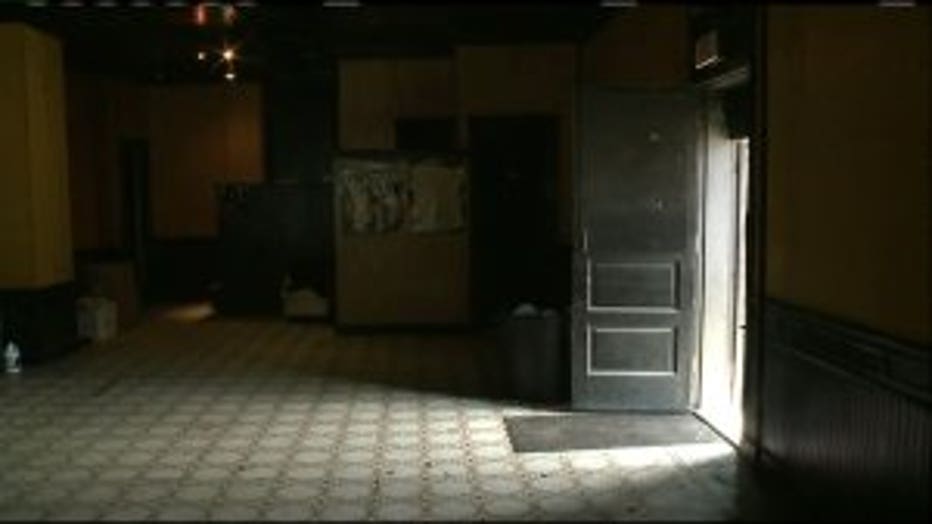 There are a few programs for homeless men and women in Racine.

In 2015, St. Luke's Episcopal Church shut down as an overnight warming shelter after funding ran out.

"That created a little bit of a crisis in town," Williams said.

Williams and his wife stepped in, along with other volunteers, to turn the bar into a place Johnson and others can call home -- at least temporarily.

"Our goal is to really strongly to help people move out of homelessness," Williams said.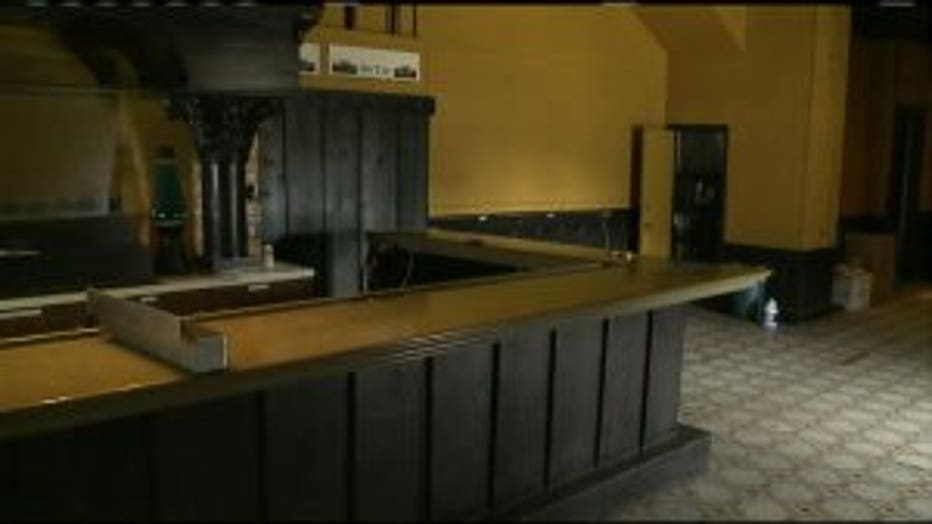 The hope is to have beds for 20 to 25 men and women, and mental health and addiction counseling will be offered.

The goal is to open the facility this summer.

CLICK HERE to learn more about Segue Racine.

CLICK HERE to learn more about "The Continuum of Care for the City and County of Racine, U.A. (CoC)" -- an unincorporated association of nonprofit agencies, government, and other stakeholders working to prevent and end homelessness in Racine County.

CLICK HERE for the results of a survey administered in September 2015 to gather information about those who were utilizing St. Luke's Episcopal Church's "Hospitality Center."