"A doctor and a patient:" Aurora Health Care transplant doctor needs a new kidney himself


MILWAUKEE — April is National Donate Life Month. Right now, thousands of people across the U.S. are waiting for a life-saving organ donation. One of those people on that list has committed his life to helping others get the organs they need to survive.

Those who meet Dr. Moises Garcia learn immediately how dedicated he is to his family. Dr. Garcia is married with three children. While he spends much of his time with his family, he's also dedicated to his patients.

Dr. Garcia works at Aurora Health Care.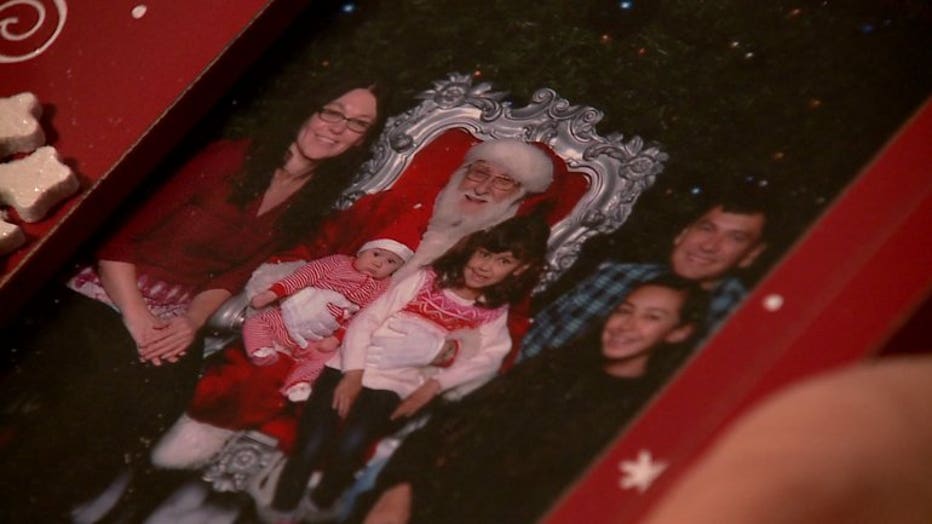 Dr. Moises Garcia and family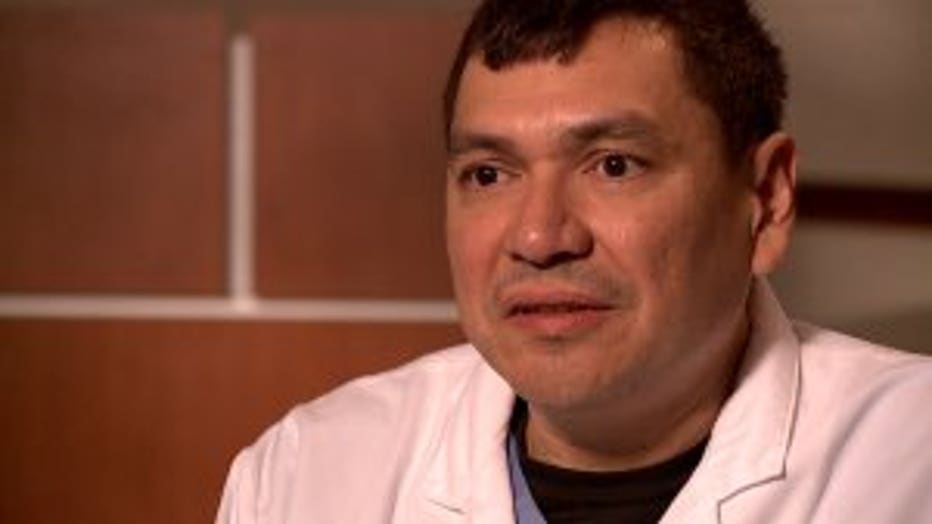 "Basically, I take care of patients that have liver diseases," Dr. Garcia explained.

His colleague, Dr. Ahjay Sahajpal, said Dr. Garcia's commitment to medicine doesn't stop with Aurora.

"He's dedicated his life to transplant and transplant patients," Dr. Sahajpal said. "He's a dedicated, hard-working doctor, gives back to the community, does a lot of volunteer health care and community outreach programs."

The man who has given back so much to his community -- needs help.

"I had a tremendous amount of respect for him as a physician and a colleague, and now, all of a sudden, he was also a patient," Dr. Sahajpal said.

Dr. Garcia's kidneys are failing.

"I don't know how long I can go," Dr. Garcia said.

Dr. Sahajpal is one of the doctors treating Dr. Garcia. He said the best option is a kidney transplant.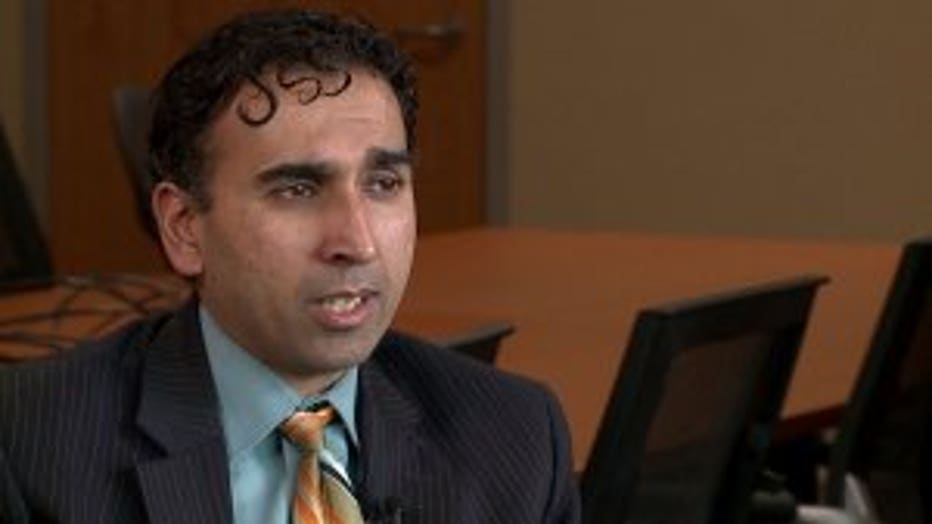 "Our concern is, he is getting to the point where he does need a kidney," Dr. Sahajpal said.

Right now, Dr. Garcia is on the donor list, but the wait can be long. It's something Dr. Garcia is well aware of having worked with transplant patients for years.

"The waiting time for that would be four to five years," Dr. Garcia said.

According to the Organ Procurement and Transplantation Network (OPTN), more than 118,00 people are on the national organ transplant waiting list, and every 10 minutes another person is added. While that list grows, the number of organ donations does not.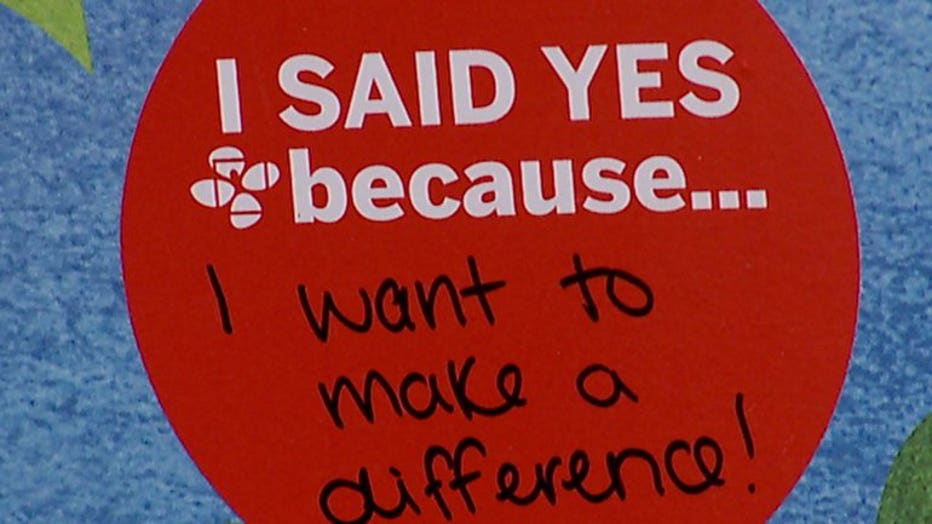 ""The number of donors is pretty static, so there's a large deficit," Dr. Sahajpal said.

That's why Dr. Sahajpal promotes organ donation. He knows first-hand the important of being a donor.

"With every tragedy, something good can come out of it," Dr. Sahajpal said.

According to the OPTN, one donor can help eight patients.

"You can give a life-saving gift to people," Dr. Sahajpal said.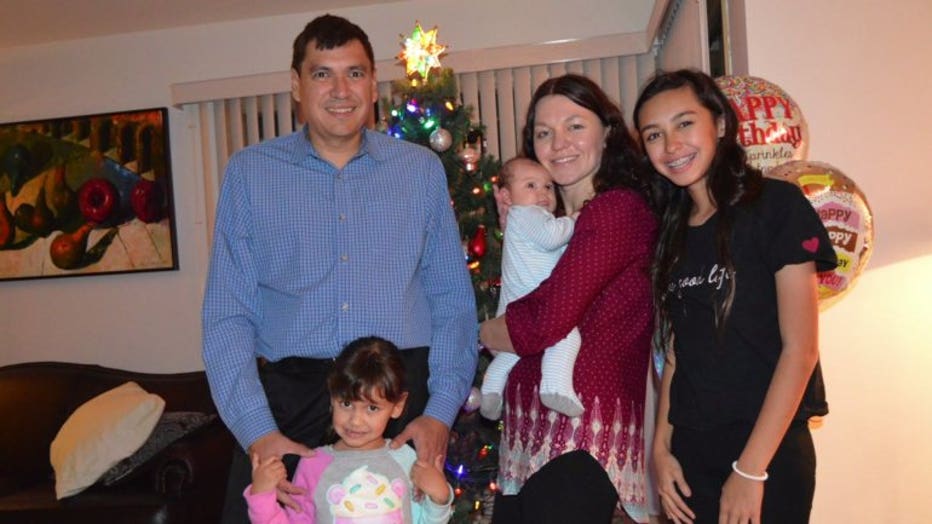 Dr. Moises Garcia and family


For Dr. Garcia, there's another option -- a living donor.

"Oftentimes people have family members, either loved ones, spouses, children, siblings that donate," Dr. Shajpal said.

Unfortunately, Dr. Garcia has been unable to find a good match, but anyone who is a match can help Dr. Garcia and thousands of others waiting for kidneys.

"I've seen it all. I've seen friends from work. I've seen people who don't really know each very well," Dr. Sahajpal said.

For now, Dr. Garcia is living a healthy lifestyle and learning from this experience.

"Being a doctor and a patient, it helps to be a better doctor," Dr. Garcia said.

He has no plans on giving up.

"I'm still hoping to give more to society...to my family," Dr. Garcia said. "I'll keep fighting until the end."

If you're not an organ donor and want to sign up, you can do it online by clicking HERE. You can also register to become an organ donor at the DMV.

If you're interested in learning more about living organ donation, click HERE.