"A blessing:" Fisher House Wisconsin celebrates one year of supporting military families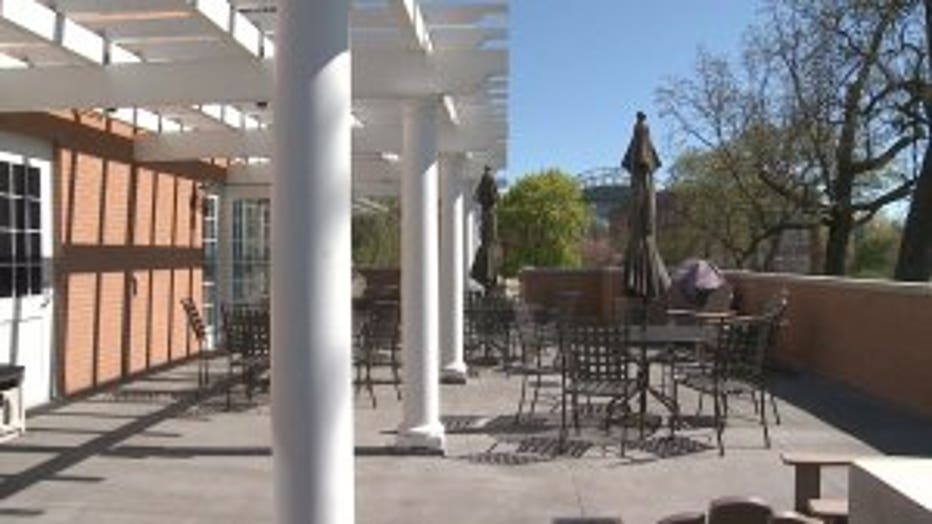 MILWAUKEE -- Nearly three years ago, crews broke ground at the Zablocki VA Medical Center in Milwaukee to start work on a very special place. It's called "Fisher House Wisconsin" and it provides more than just four walls and a roof. It offers a place for veterans' families to feel comfortable while their loved ones receive the care they need at the hospital. Fisher House Wisconsin celebrated its one-year anniversary Saturday, May 6th.

The Fisher House opened their doors to hundreds for the special event, welcoming in friends, family and new clients just as they have been doing this last year -- their furthest coming from New York.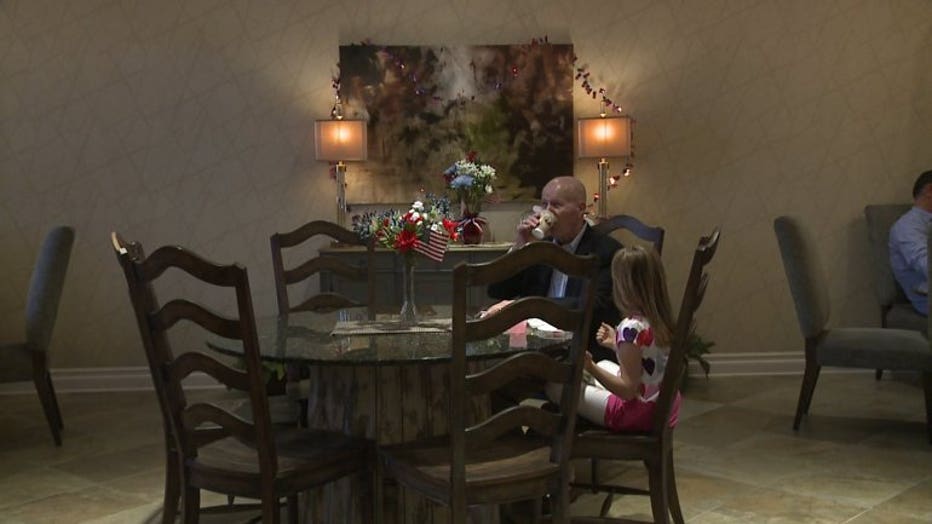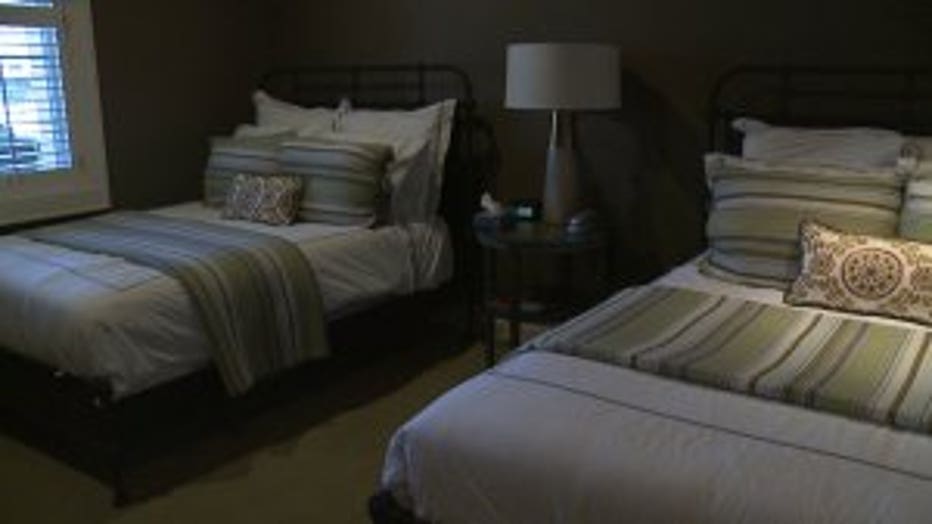 "We are up to about 700 families we have served up to this point," said Fisher House Wisconsin Manager, Jennifer Kiefer. "We are filling up our rooms almost every night so it's been nice to be able to offer this."

"It's nice to be able to come here, it's home away from home," said Marybeth Tolley, Wausau.

Marybeth has found comfort at the Fisher House, while her brother, a Navy veteran, gets his spinal cord injury cared for.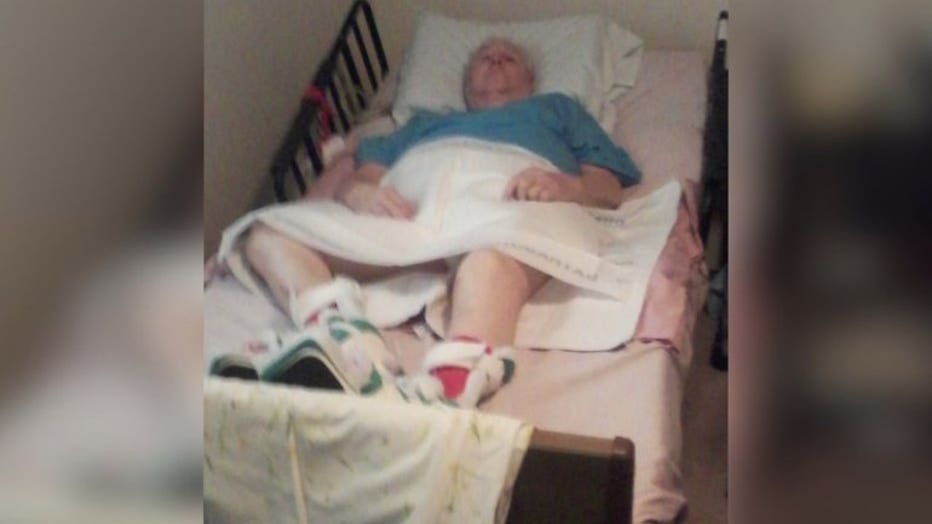 Marybeth Tolley's brother


"It's such a blessing because I wouldn't be able to do it on my own," said Tolley.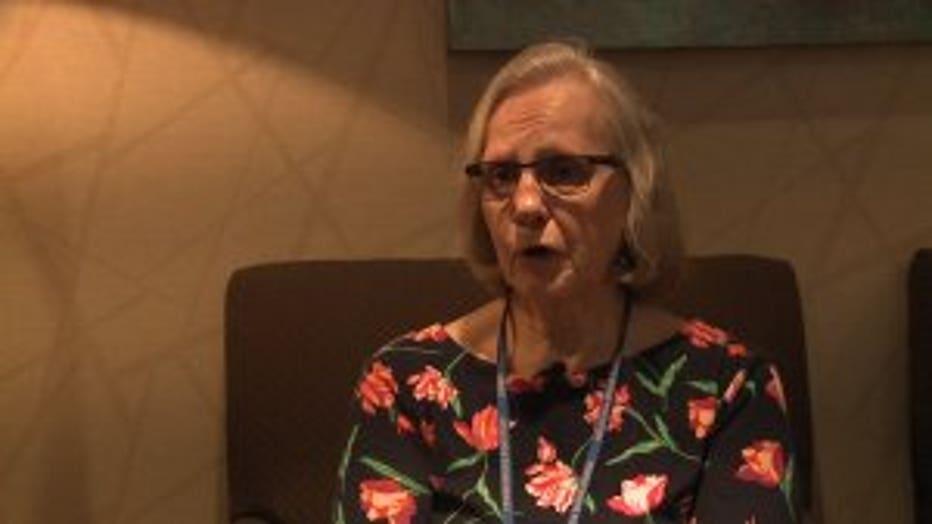 The house is near the hospital so it makes it easy for guests to visit their loved one.

"They have a shuttle from here at all different times of the day that takes you right to the front door of the hospital and brings you back," said Tolley.

Like Tolley, families get access to private suites, including a fully-stocked kitchen, a living room, a library and toys for children -- all free of charge thanks to the Fisher House Foundation.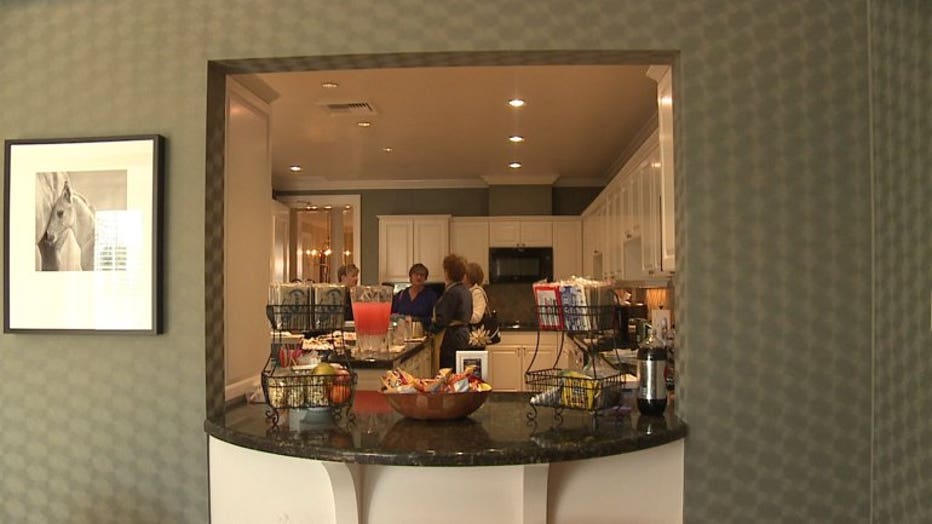 "I can't stress enough that this place is just a safe haven for everybody that has somebody in the hospital. Everybody is so good to you," said Tolley.

For more information on the Fisher House Wisconsin, CLICK HERE.