"A big one for us all in the county," City officials propose new arena for downtown Racine


RACINE -- There's potential for a new arena downtown. That is, downtown Racine. Still, there could be a tie-in with downtown Milwaukee by way of the Milwaukee Bucks.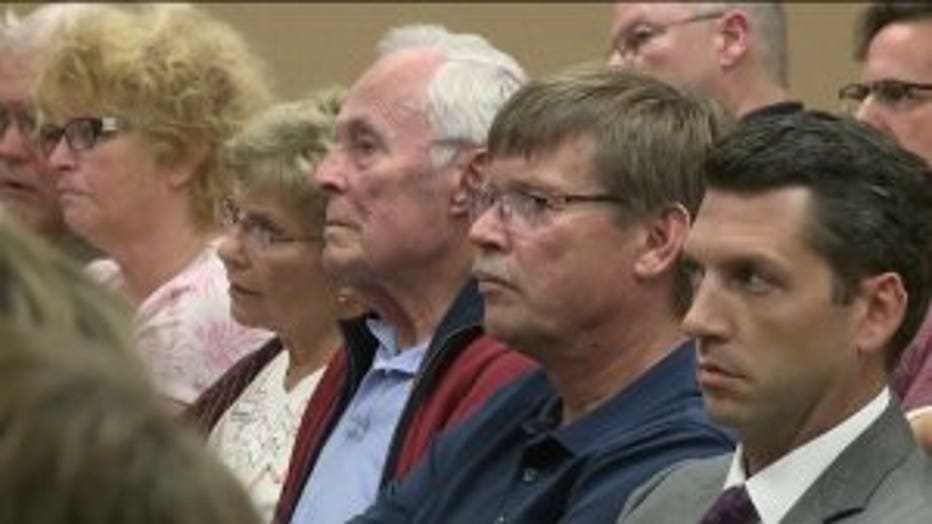 City officials met with Racine County officials on Tuesday, August 30 to discuss the details for the proposed arena. It was the public's first chance to weigh in on Racine's potential new arena.

"If you have to raise taxes, I'm willing to pay a little more to get something like this going," said one resident.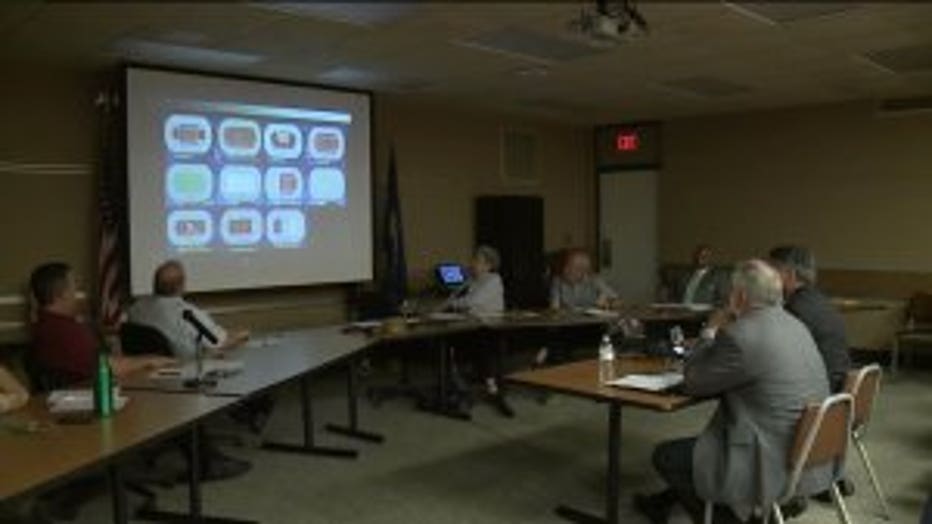 However, it was also the first time for the county board to officially hear the city's plan. The 38,000 seat arena would be located in downtown Racine on the southeast corner of Lake Avenue and Gaslight Drive.

That could bring in about 270,000 people each year for events like hockey, NBA "D" league basketball, concerts, wrestling matches and conventions.

"The city has told us they would not be able to finance this, themselves," said Russell Clark, Racine County Board chairman.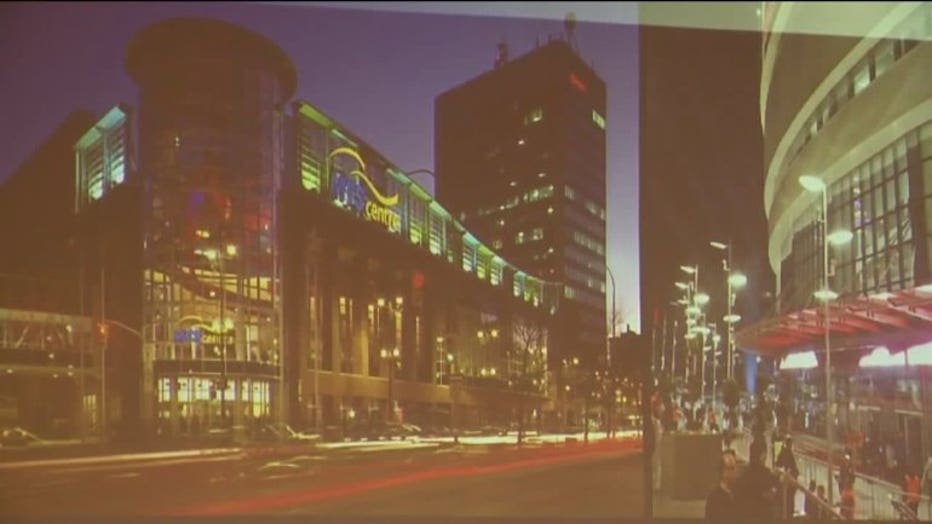 Because the plan is still in its infancy, financing is still one of the biggest questions. If the county decides to partner with the city on the project, the estimated cost of $40 million would have to be found.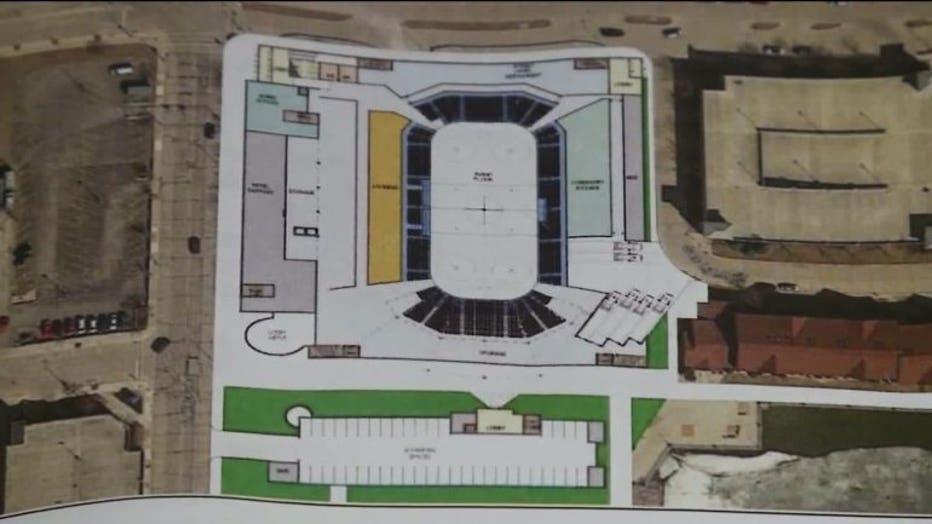 "This is a big one for all of us in the county, the city. You look at 440 construction jobs, $46 to $70 million in development, if you include the hotel and then the 300 plus regular jobs that come with the hotel and convention center after," said Racine Mayor John Dickert.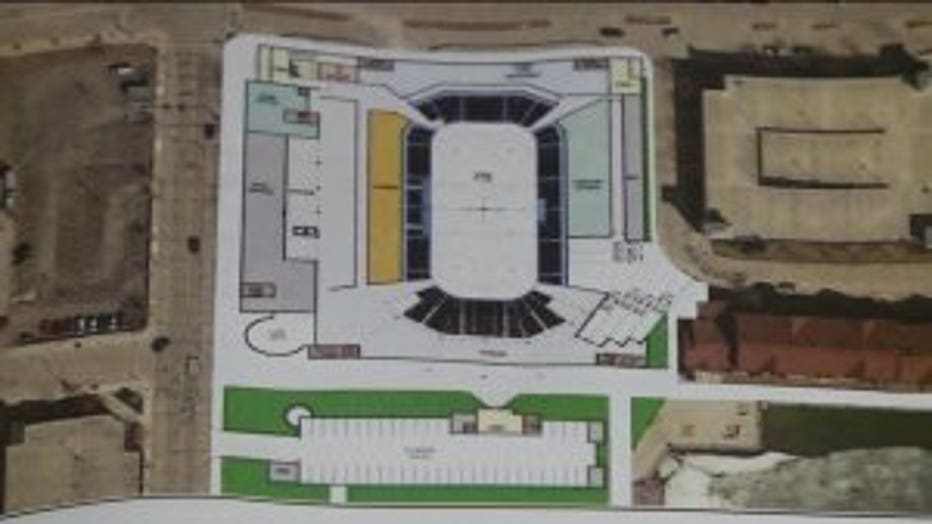 Mayor Dickert says they weren't expecting details at the preliminary hearing. Still, time is of the essence with a project like this.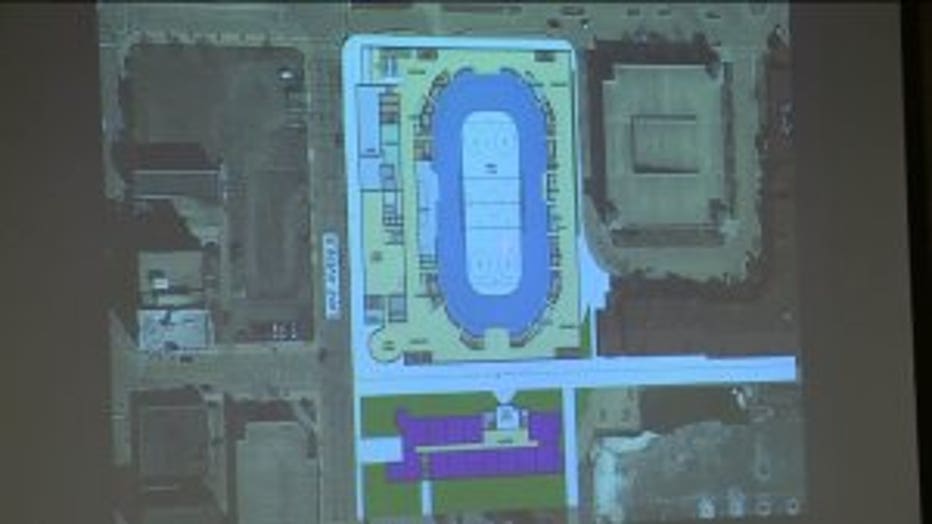 "Our job is to now try to get this done," said Mayor Dickert.

"The county board will do their best to do this in a timely fashion so that we're not dragging our feet on this," said Clark.

The Racine County Board says that another step that needs to be taken is hearing more from the public. Mainly downtown business owner spoke at the Tuesday meeting. The county board plans to set up another public hearing soon.