"A big issue:" Aurora West Allis Medical Center hosts conference focusing on prescription drug abuse


WEST ALLIS -- Building a healthier community. Saturday, Aurora West Allis Medical Center held a conference on the abuse of prescription drugs. Among the speakers, Attorney General Brad Schimmel, who reached out to medical professionals about the practices behind prescribing the medications.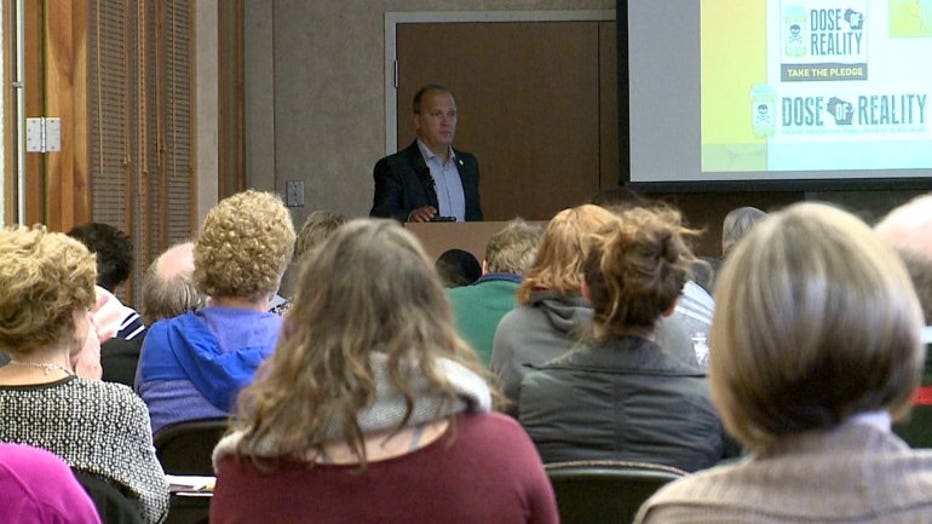 Aurora West Allis Medical Center


Prescription medications can be found in nearly every household.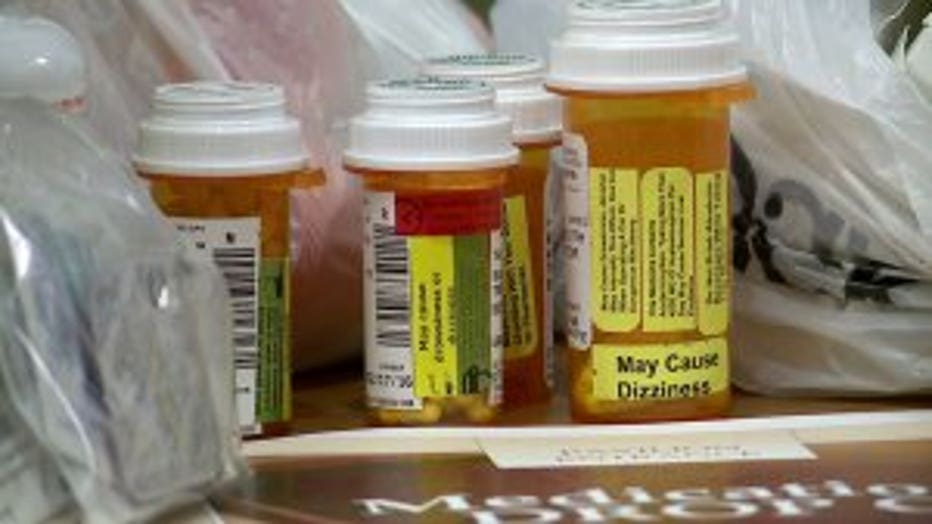 "These medications can be used for pain, back pain and other times they're used just for fun and then of course it snowballs," said Dr. Michael Bohn, addiction psychiatrist.

That is when the drug no longer becomes effective for pain but dangerous for your health.

"People become dependent on it, they want more and end up engaging in all kinds of illegal activities in order to get it and it takes over their lives," said Dr. Bohn.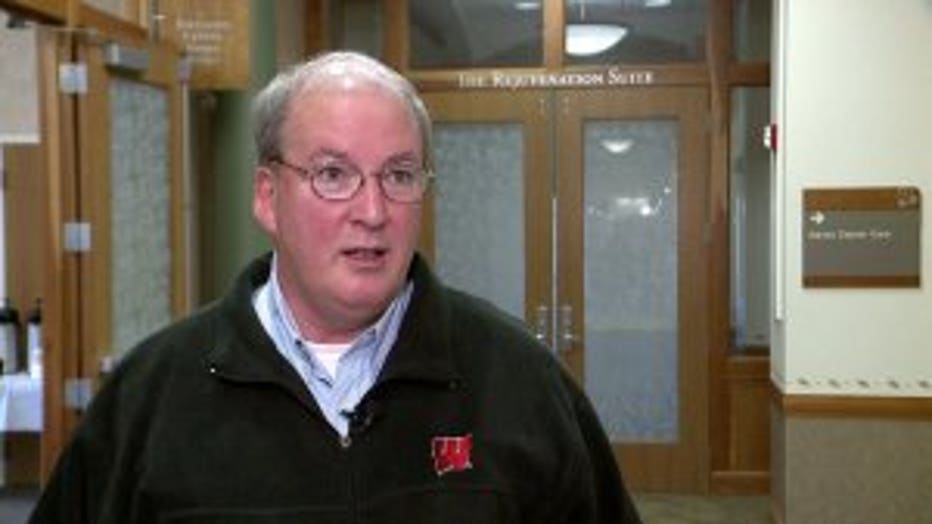 Addiction Psychiatrist Dr. Michael Bohn has seen the drug abuse problem evolve.

"In the early 1990s, when we would see heroin addicts they were quite rare, even in Milwaukee and 90% of them were from inner city," said Bohn.

That's not the case now.

"Opioid abuse and addiction is a huge problem and it largely has to do with improper prescribing in our community and that's a big issue," said Bohn.

Student Kari Dyer is studying to become a family nurse practitioner. Her and fellow classmates came to the Aurora West Allis Medical Center to learn more about prescription pain medication abuse.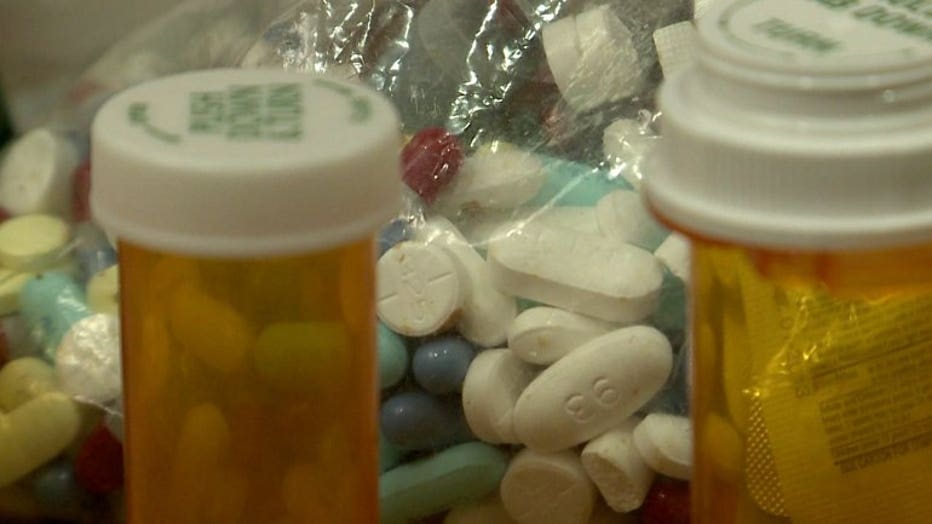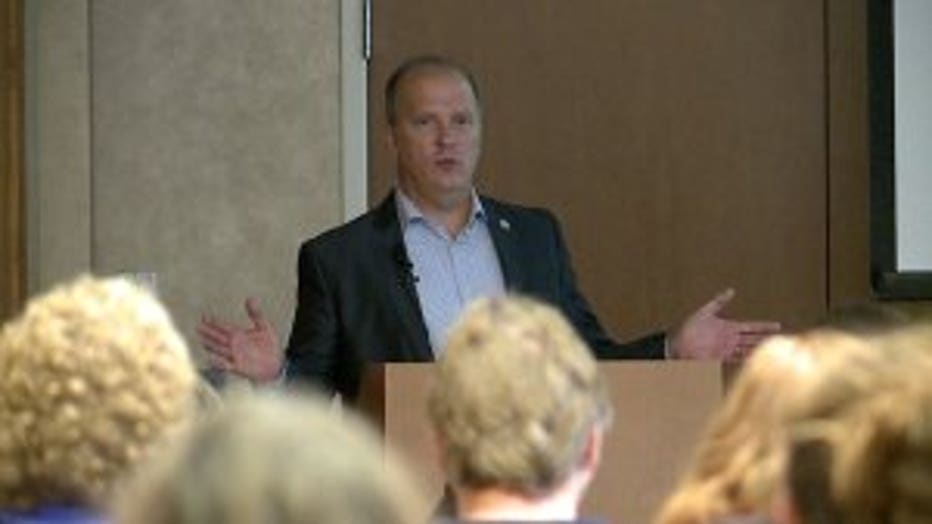 Attorney General Brad Schimmel


"We know know that we're going to be the future prescribers so it's good that we're all here learning this stuff so that we can all come together and change these practices in the future," said Dyer.

They are among 75 others who attend the conference with Attorney General Schimmel. The educational event was also a chance for the public to turn in unused, expired prescription medication that will be properly disposed of.