900+ positive cases of COVID-19 reported in Wisconsin, 13K+ tested negative
MILWAUKEE -- The total positive cases of coronavirus in Wisconsin rose to 907 on Friday, March 27. There have been over 13,000 negative tests. There have been a total of 16 deaths.

The total number of positive cases and deaths is a combination of data reported by state and county health officials.

Milwaukee County's coronavirus dashboard showed  468 cases in the county Friday afternoon. Jefferson County reported seven cases on Friday afternoon as well. Racine County reported 17 total confirmed cases Friday.

Each of those county's reported numbers represented additional cases to those listed by the Wisconsin Department of Health Services in its Friday afternoon report.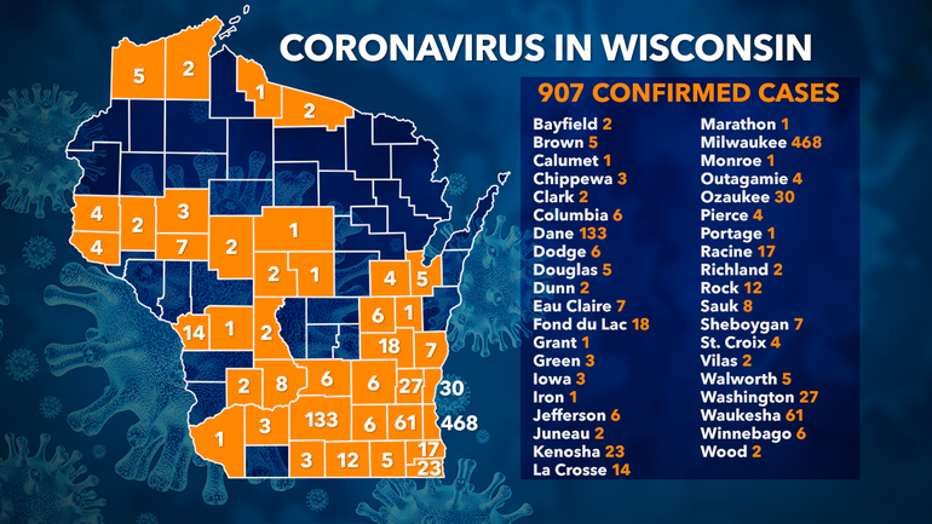 The majority of confirmed cases and deaths have been concentrated on Milwaukee's north side, according to health officials. Gov. Tony Evers said the CDC currently has a team in Milwaukee and hopes to learn more from them in the coming weeks.

In the meantime, another emergency order has been issued. For at least the next 60 days, Gov. Evers suspended evictions and foreclosures in the state. While meeting payments is encouraged, the order restrictions landlords from evicting tenants for failing to pay rent.


Coronavirus-related deaths in Wisconsin (in chronological order based on when they were reported)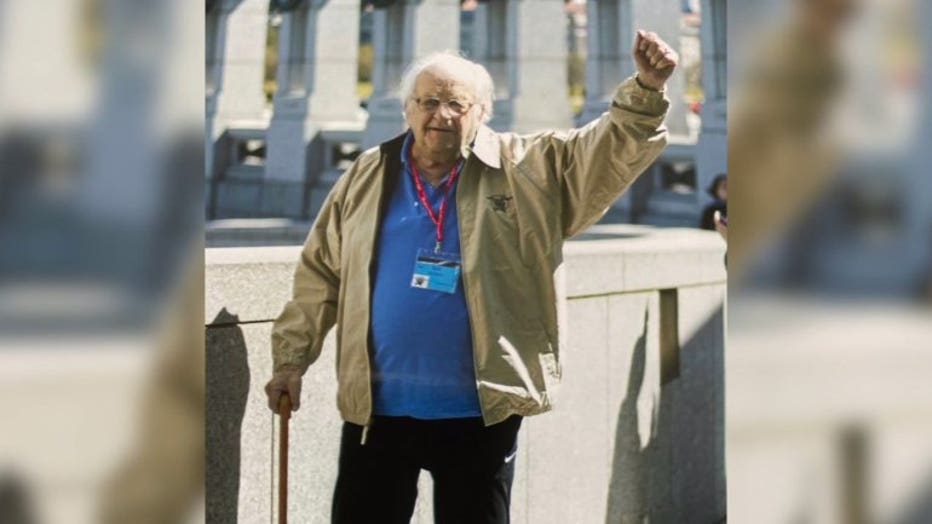 Robert Blackbird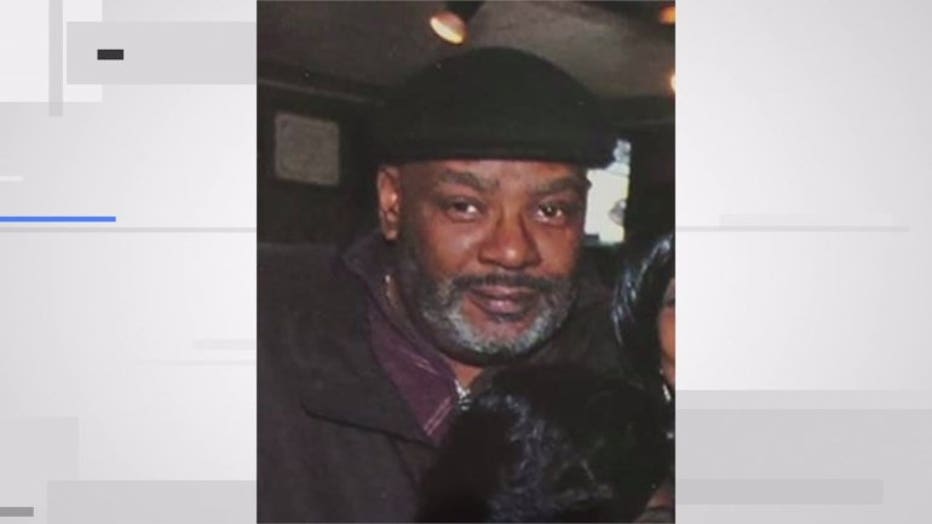 Lawrence Riley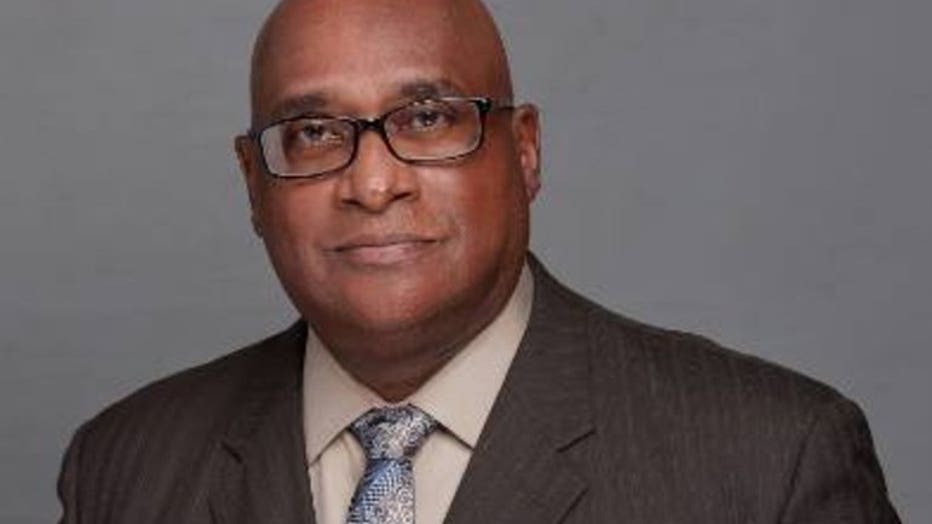 Lenard Wells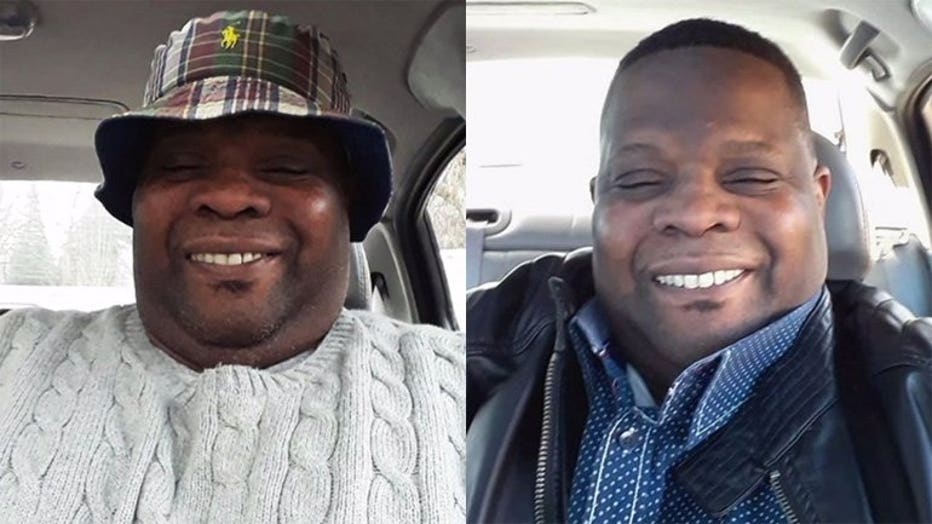 Roderick Crape

DHS officials shared the following message regarding the pandemic on their website:

Resources to keep you informed about COVID-19

CLICK HERE to view the Milwaukee County COVID-19 dashboard.

CLICK HERE to view the latest COVID-19 totals (updated daily at 2 p.m.) from the Wisconsin Department of Health Services.




CoronavirusNow.com: A Fox Television Stations initiative to provide you with the most up-to-date national and international news on COVID-19.



Helpful phone numbers


About COVID-19 (from the CDC)

Symptoms: Reported illnesses have ranged from mild symptoms to severe illness and death for confirmed coronavirus disease 2019 (COVID-19) cases. These symptoms may appear 2-14 days after exposure (based on the incubation period of MERS-CoV viruses).