8 sex offenders arrested during trick-or-treat sweep in Milwaukee


MILWAUKEE -- Eight sex offenders were arrested for violating the rules of their parole during trick-or-treat hours on Sunday, Oct. 28. Officials with the Wisconsin Department of Corrections said violations of parole ranged from having Halloween decorations up to having alcohol in their homes.

"We need to make sure they are complying with the rules of supervision," said Chad Schepp, probation/parole agent with the Wisconsin Department of Corrections.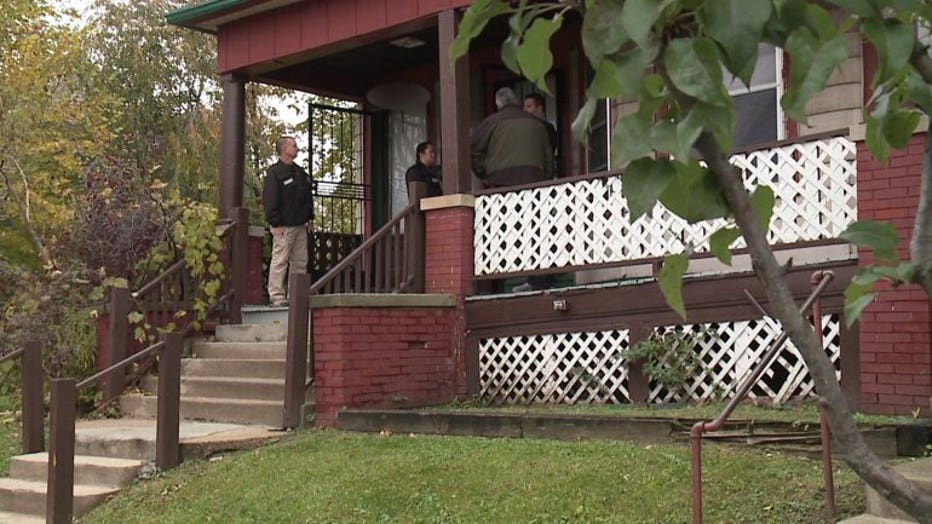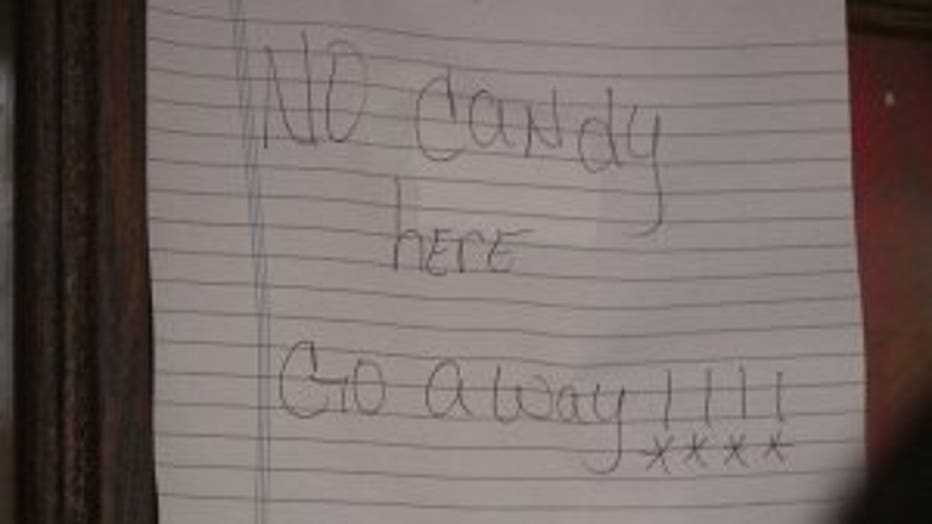 Sex offenders in Wisconsin are not allowed to pass out candy, be in costume or have Halloween decorations outside their residence. On Sunday, the Wisconsin Department of Corrections partnered with multiple law enforcement agencies for the trick-or-treat operation.

"They're supposed to stay indoors from one hour before to one hour after trick-or-treat time," said Schepp.

This is to ensure the safety of kids. For the most part, interactions were positive.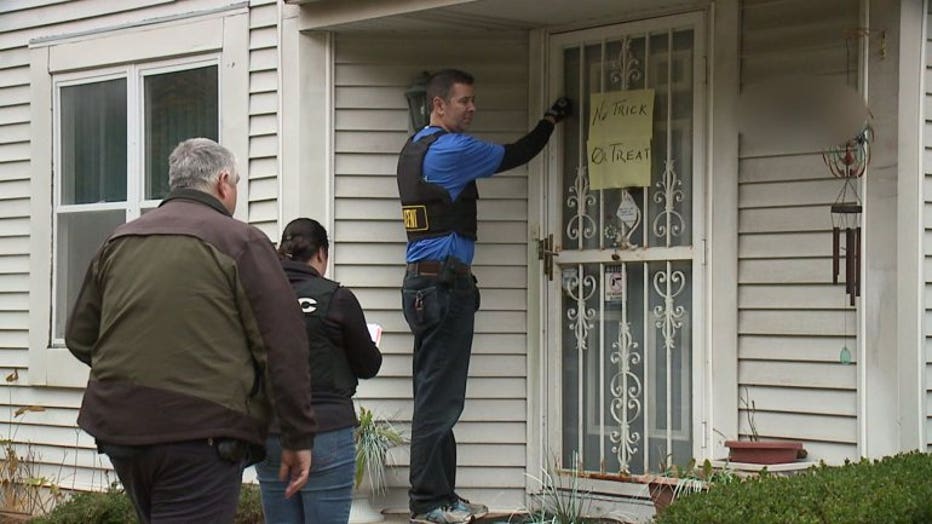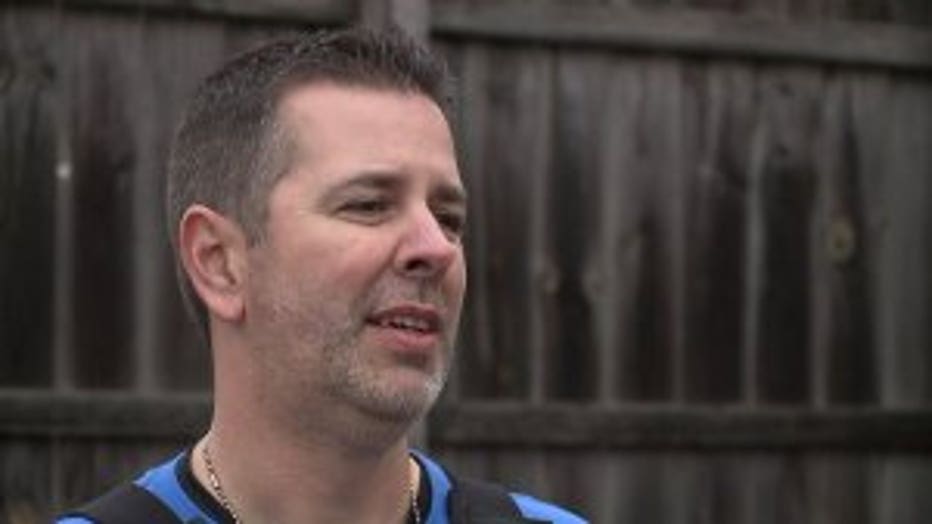 "Personally, I like to interact with the person one-on-one and make them feel comfortable. It's already an awkward situation where they have to have certain restrictions," Schepp said.

Despite being warned, agents on the operation flagged a number of violations.

"There were some for the violations of Halloween contract which would have been candy and decorations. there were also some violations for possessing contraband that they should not have such as cell phones or computers or other items that they were prohibited from having," said Thomas Salter, DOC.

"We just want to make sure the children have a safe Halloween experience," Schepp said.

The operation lasted from noon to 4 p.m.

DOC officials said agents would follow up if an offender had a violation or wasn't home at the time they were supposed to be.

In 2017, officials conducted more than 2,000 home visits and took 30 sex offenders into custody for alleged violations statewide. This year's numbers were still being finalized on Monday, Oct. 29.

Below are stats from the Milwaukee County Sheriff's Office regarding home checks and arrests in previous years:

Year       Number of checks     Number of arrests

2010       162                         12 arrests, six arrest warrants issued

2011       221                         16 arrests, one arrest warrant issued

2012       209                         15 arrests

2013       200                         19 arrests and two Top Ten list arrests

2014       219                         Five arrests

2015       174                         Eight arrests

2016       220                         Nine arrests