8 Johnson Creek elementary students sickened by chlorine at hotel, sent to hospital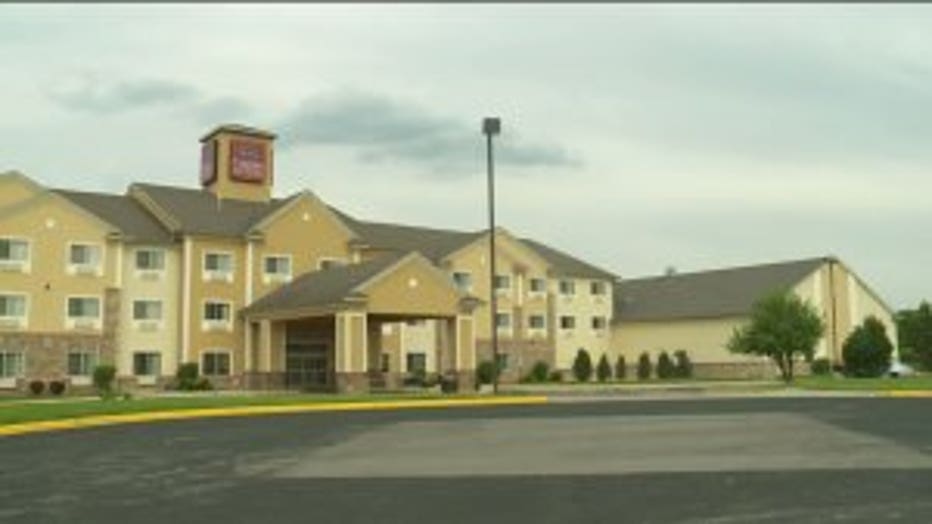 JOHNSON CREEK -- A school field trip in Johnson Creek turned scary. Eight students from Johnson Creek Elementary School were taken to Aurora Medical Center in Summit after being affected by chlorine at the Comfort Suites on Friday, May 25.

Thankfully, all eight kids were treated and released. The cause: an electrical problem that dumped too much chlorine in the pool.

"It was kids in third grade and fourth grade," said Chloe Barganz.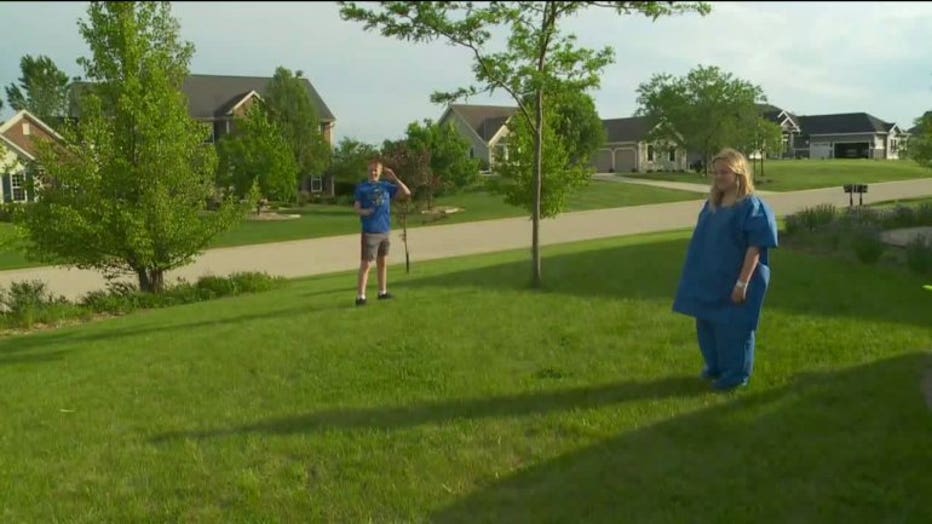 Chloe Barganz had been looking forward to the day for the entire year. She didn't expect to end her field trip wearing hospital scrubs.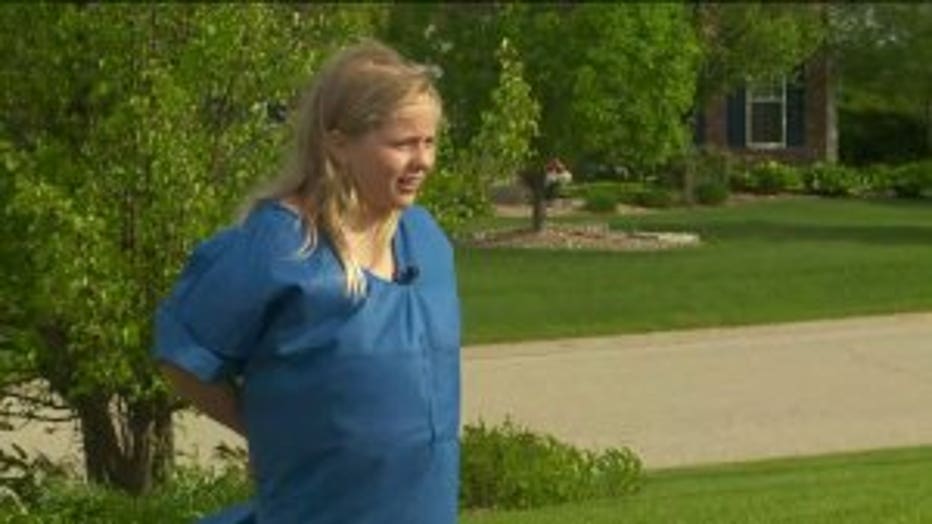 "I was swimming around, having fun and then my eyes started to sting and I started to not be able to breath," Chloe said.

Barganz was among a group of about 30 kids from Johnson Creek Elementary, awarded a year-end field trip at the local Comfort Suites hotel for their participation in student council or safety patrol.

Once in the pool, problem began.

"Then a whole bunch of kids from the locker room started coming in and coughing and they couldn't breath," said Chloe.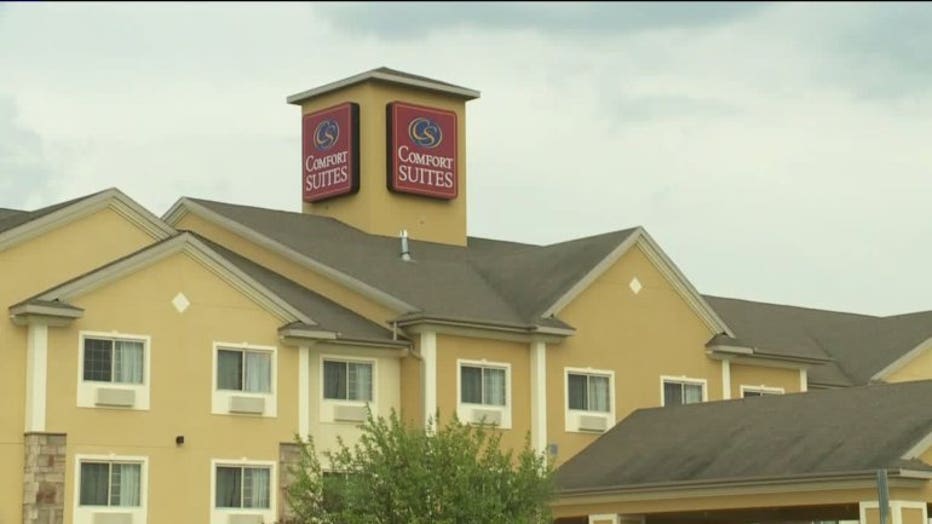 Teachers called 911. Johnson Creek Fire Chief Jim Wolf says, the hotel had just finished electrical work before the kids jumped in.

"We had a problem with one of the relays that inject the chlorine into the pool," said Chief Wolf.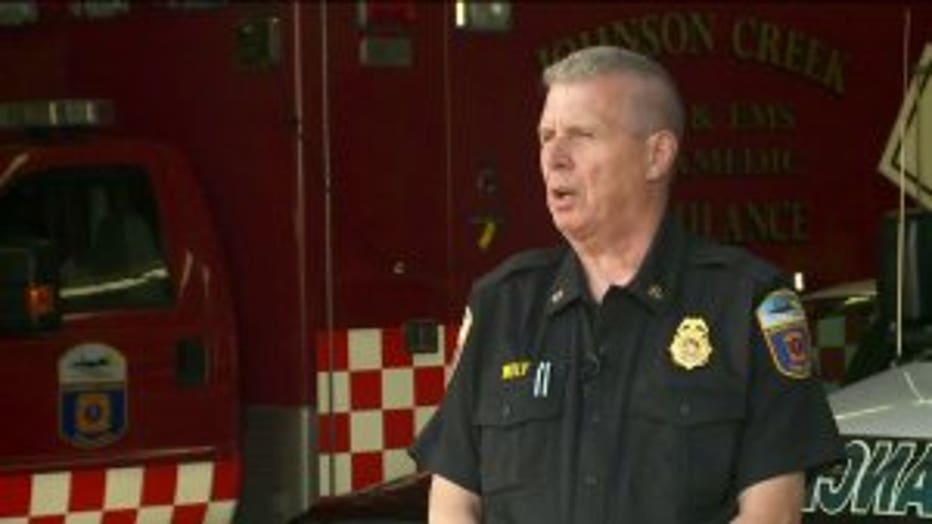 Chloe's mother says she arrived to a busy emergency room.

"Shout out to Aurora," said Stacci Barganz, Chloe's mom. "They knew how to handle what was called a mass casualty incident. I was very impressed with how they handled."

Luckily the only casualty was a fun field trip the kids had looked forward to. And not all was lost...

"I also get a little stuffed animal," said Chloe.

A souvenir, and story relieved families will likely not soon forget.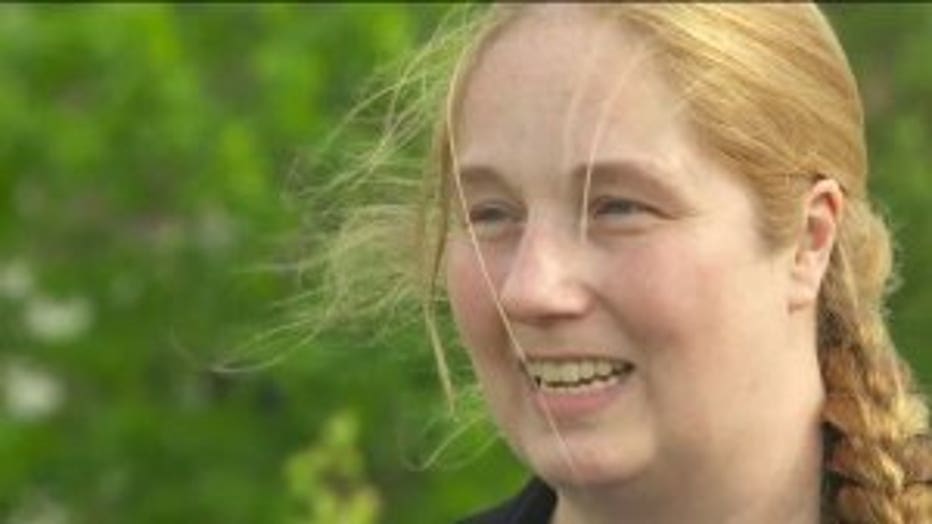 "It's disappointing to know it ended like that for her but we'll have a good summer," said Stacci.

Chloe's mom is also giving credit to the school for doing a good job taking this situation seriously. Comfort Suites was evacuated for a short time but guests have since been able to return back inside.

The hotel is not commenting n if the problem has been solved.