$7M grant funds treatment to help smokers quit: "The single-best thing someone can do for their health"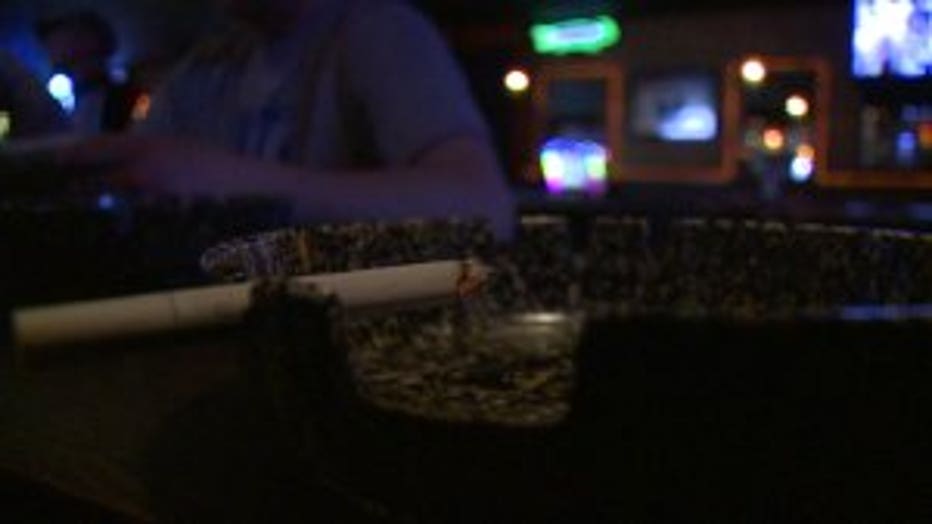 MILWAUKEE -- Smoking cigarettes is the most preventable cause of death and disease in the United States, killing about 500,000 Americans each year. A new study from the University of Wisconsin Center for Tobacco Research and Intervention aims to help more than 1,000 people in the state finally quit -- for free!

"Quitting smoking is the single-best thing that someone can do for their health," said Dr. James Stein, director of the UW Health Preventive Cardiology Program.

A $7 million grant from the National Institutes of Health will fund "QUITS," the Quitting Using Intensive Treatments Study. Researchers will recruit around 1,100 smokers from the Milwaukee and Madison areas.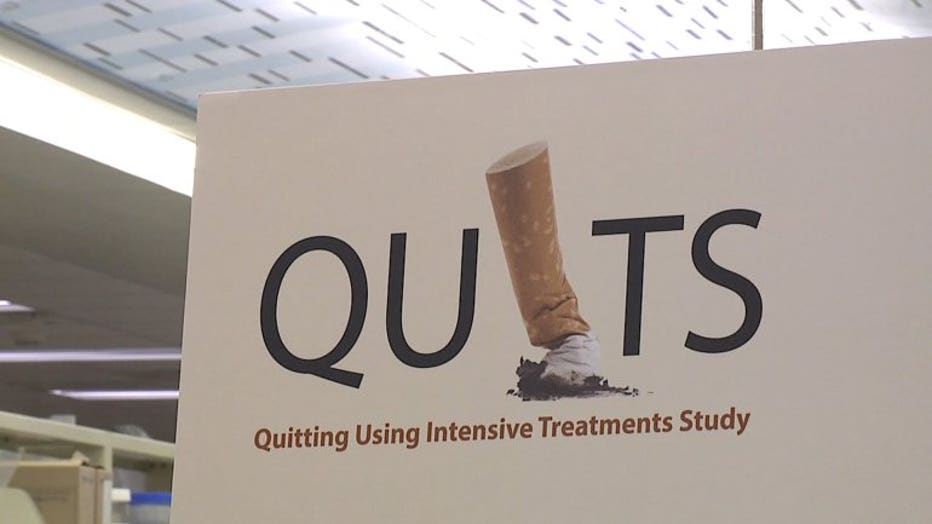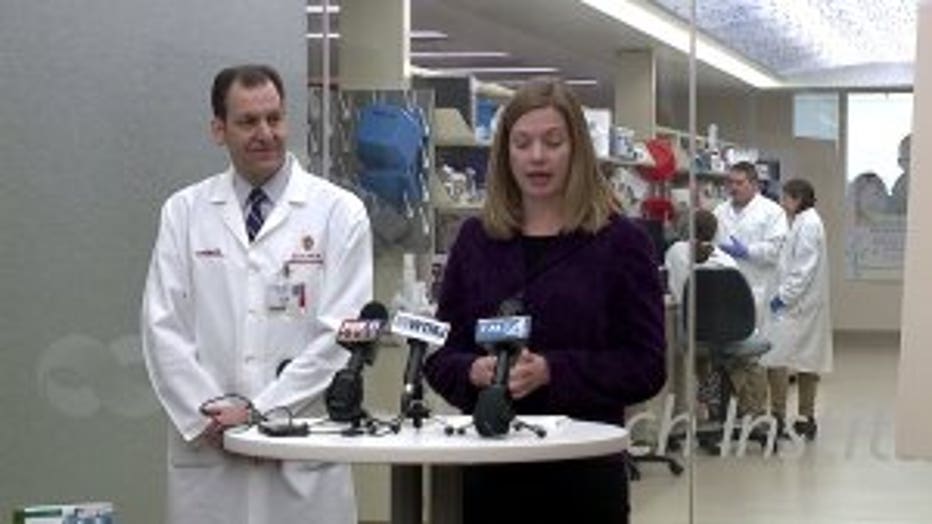 Dr. James Stein and Dr. Megan Piper


"One of the big differences about this study is its size," Stein said. "And the second big difference is that we're taking the best therapy that we have available, Varenicline, and trying to see how we can make it better."

The participants will all receive a proven addiction-fighting drug called Varenicline, but the length of time they get the drug and whether or not that's paired with a nicotine patch will vary.

"That kind of information is really going to help clinicians help their smokers make the best possible quit attempts," said Dr. Megan Piper, associate director of research.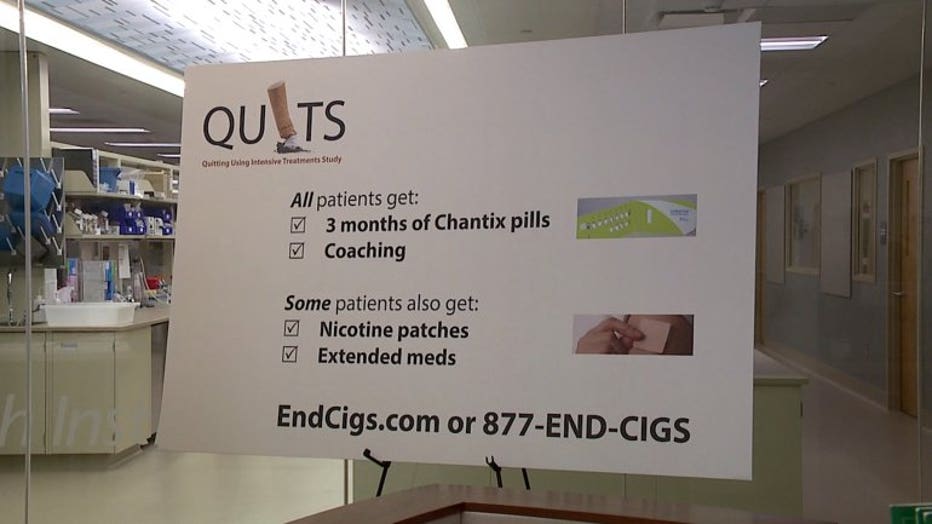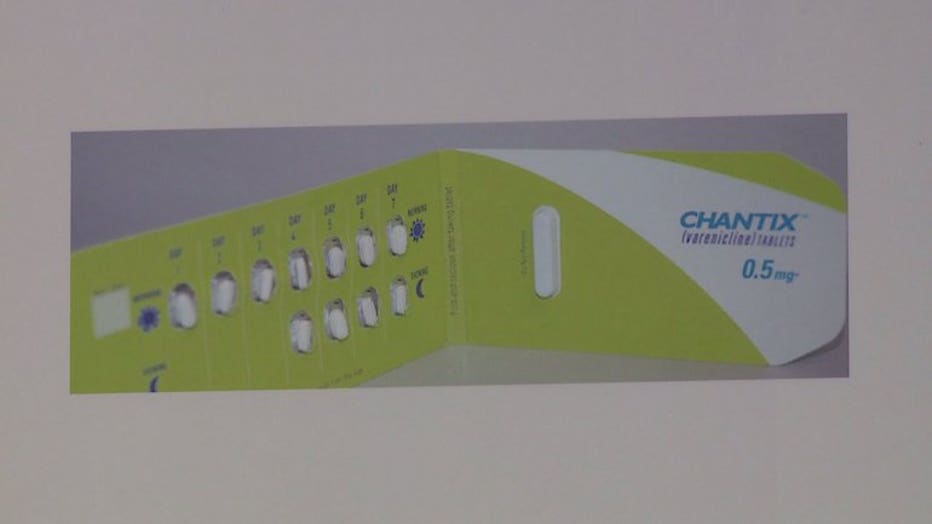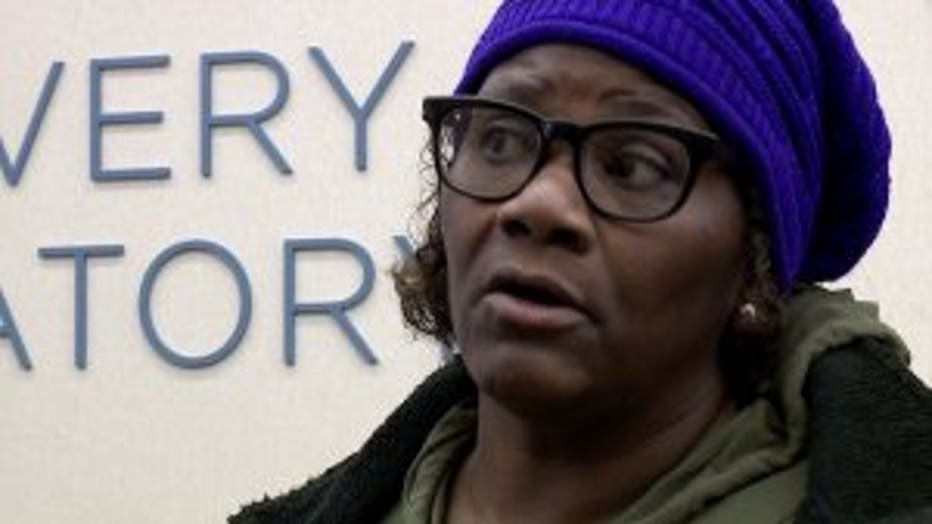 The study is free of charge, and also comes with coaching to help you quit. That made a difference for Milwaukee resident Inda Lampkins, who finally shook her addiction 4 years ago after smoking for almost 2 decades.

"It was a big help, because before you get up in the morning, they would call you, and they'd try to redirect you. The coach really helps," Lampkins said.

Dr. Piper said smoking takes 10-15 years off your life.

"And if you think about what those 10 or 15 years might include -- retirement, grandchildren, all sorts of life opportunities. I really feel like they need to have those 10 or 15 years," Dr. Piper said.

It's a new study offering a new lease on life.

If you are a smoker looking to quit, CLICK HERE to sign up for the free study.