69-year-old Pewaukee man charged with sexual assault involving young children, ages 4 and 5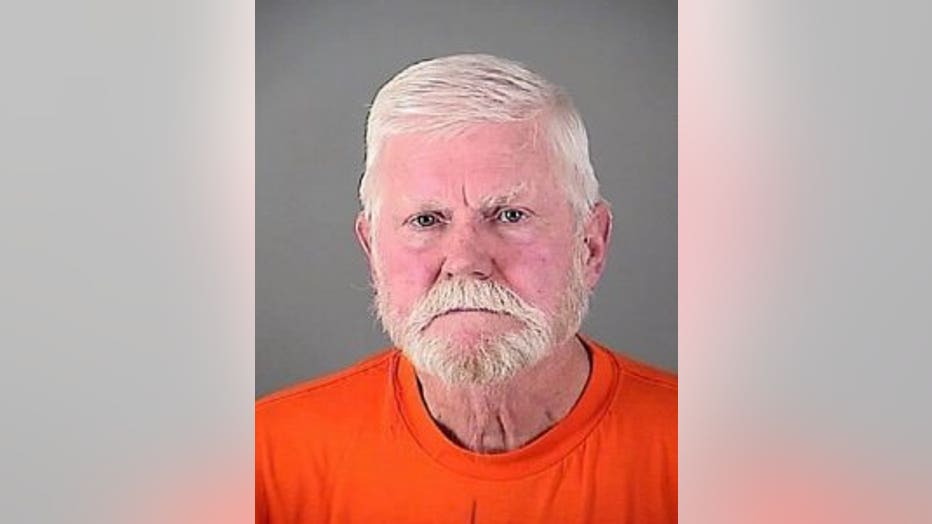 WAUKESHA COUNTY -- A Pewaukee man is charged with three crimes, all involving the sexual assault of children. One child told her mother it happened dozens of times.

At 69 years old, Dale Adams faces life in prison. The court indicated the man may eventually be evaluated for concerns about his competency and mental health.

A criminal complaint says the allegations against Adams came about after a five-year-old girl told her mother about Adams sexually assaulting her approximately 22 to 33 times. When the mother went to Adams' home to confront him, the complaint states he admitted to sexually assaulting the girl -- and a four-year-old.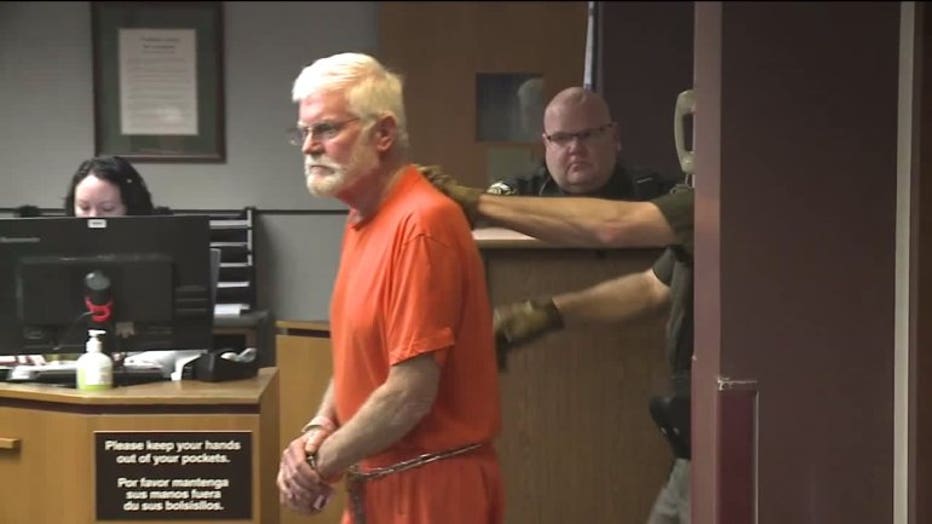 The complaint says it happened over the past two years, most often in Adams' basement.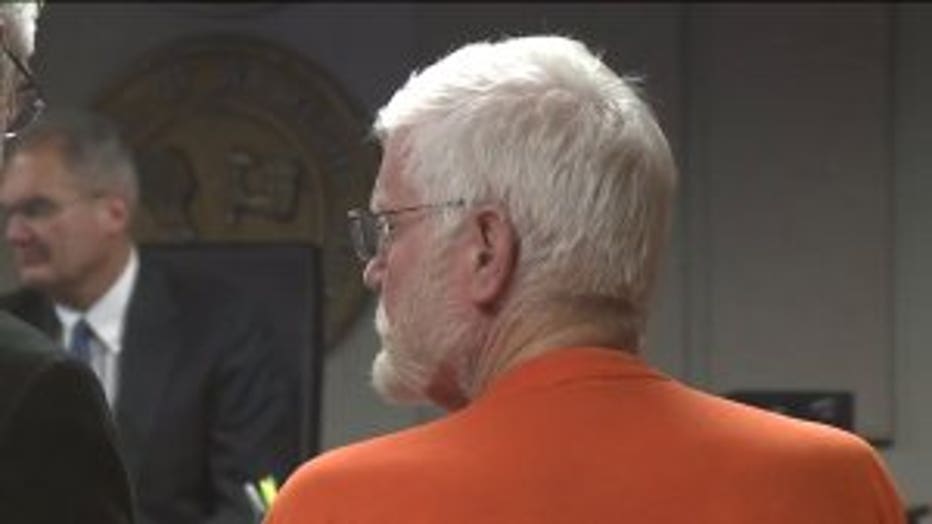 The court commissioner set his bail at $75,000 on Thursday, April 6th.

"Based on the allegations in the complaint, which the court has read, it shocks the conscience of the court. He is to have no contact with any minor under the age of 18. He is to have no contact with any of the witnesses listed in the complaint also," said Martin Binn, court commissioner.

Adams told the court he won't be able to post bail, but if he did, the court commissioner ordered Adams be closely supervised.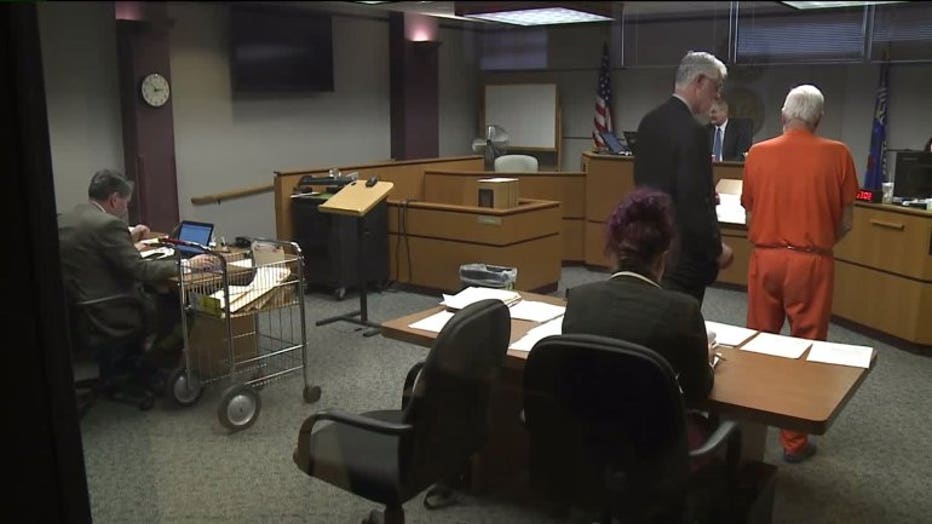 Adams told one investigator he was ready to face the punishments for what he had done because he knew it was wrong.

There was talk in court that there may be more victims and additional charges in the future.