6 big stories from 2017 in Wisconsin politics


MILWAUKEE -- From the Milwaukee County Courthouse to the White House, 2017 was a pivotal year in politics. Here's a look at six of the biggest stories: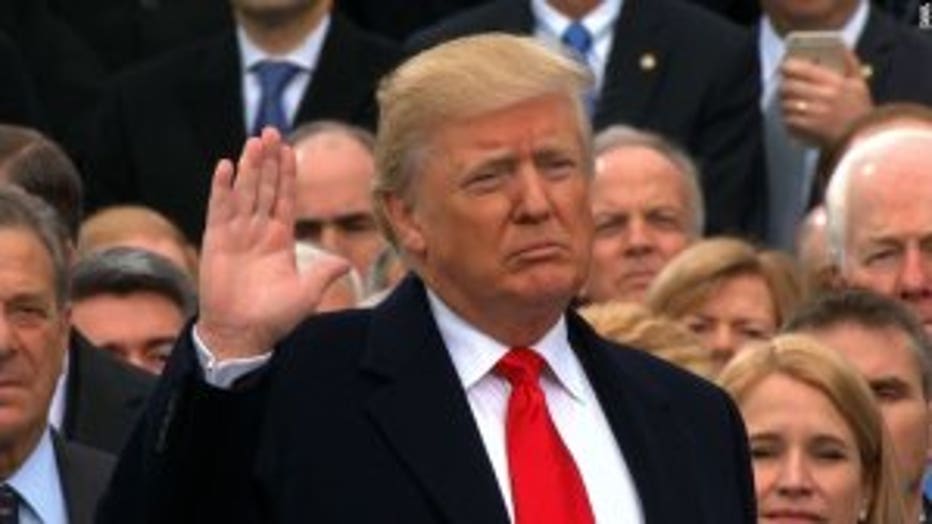 1. Trump inaugurated

In January, Donald Trump became the nation's 45th president and quickly made it known that he was charting a different course for the country.

"It's going to be only America first. America first," President Trump said from the podium in his inaugural address.

Wisconsin Republicans played a key role in getting the president elected -- he was the first GOP presidential candidate to win Wisconsin since 1984 -- and would also be key to the new administration's success. Reince Priebus of Kenosha became White House chief of staff, while U.S. Rep. Paul Ryan of Janesville remained Speaker of the House.

A day after the inauguration, the Women's March on Washington started what has since been called "The Resistance" to GOP control.

2. 'Fake news'

The country grappled with the term for the first time in 2017.

Journalists repeatedly called out the Trump administration for making untrue statements -- including numerous tweets from the president himself. But the president continued the criticism of the news media that he sustained during the 2016, calling negative reports "fake news."

The day after the inauguration, then-White House Press Secretary Sean Spicer claimed the event drew "the largest audience to every witness an inauguration - period." But aerial photos showed the inauguration crowd was significantly smaller than in 2009.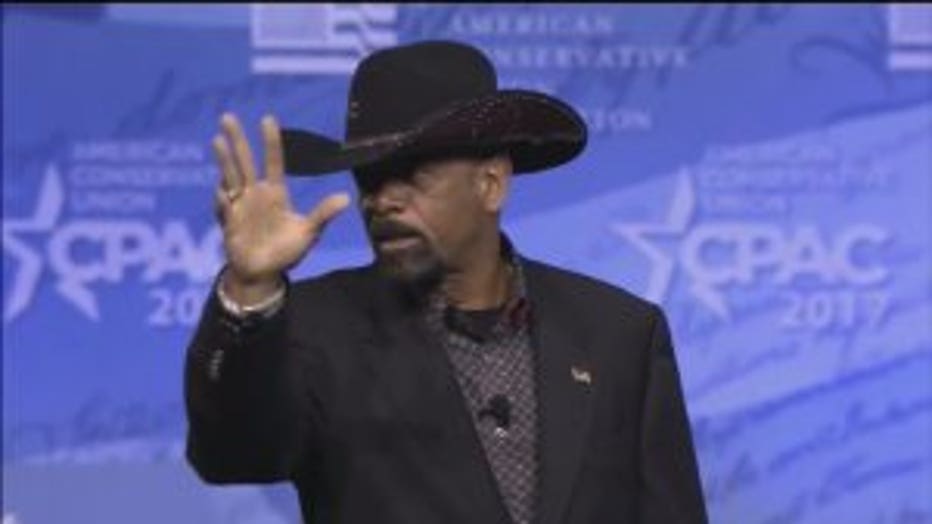 Milwaukee County Sheriff David Clarke


3. Sheriff Clarke calls it quits

Milwaukee County Sheriff David Clarke faced massive protests over deaths at the county jail and came under scrutiny after a FOX6 News investigation into the time he spent away from his job.

In May, Clarke announced he was leaving to take a position in the Department of Homeland Security. But his prospects soon dried up, and Clarke remained sheriff for three more months.

Clarke did resign in August -- this time, for real. But without a job in the Trump administration, Clarke accepted a role at a pro-Trump super PAC.

4. Foxconn comes to Wisconsin

At the state Capitol, the debate over the state budget was interrupted by major economic development news this summer.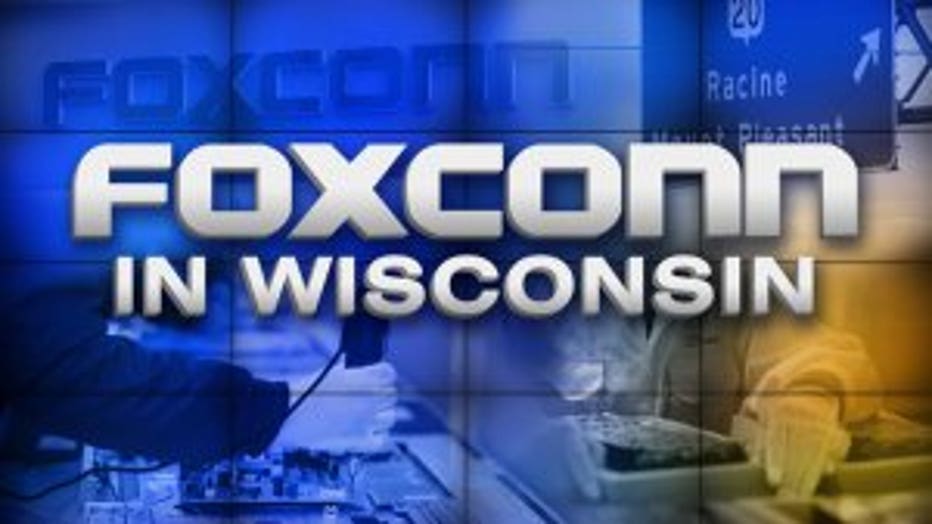 Foxconn Technology Group announced during a White House ceremony that it would build a massive plant in Wisconsin, promising 3,000 jobs and up to 13,000 jobs over time.

The plan required legislative approval of a $3 billion incentives package for the company, which state lawmakers approved in September. Adding in local incentives and transportation spending, the total cost to taxpayers could top $4 billion in Foxconn follows through with its plans.

The company ultimately chose the Village of Mount Pleasant for its plant, which would dramatically reshape the Racine County community.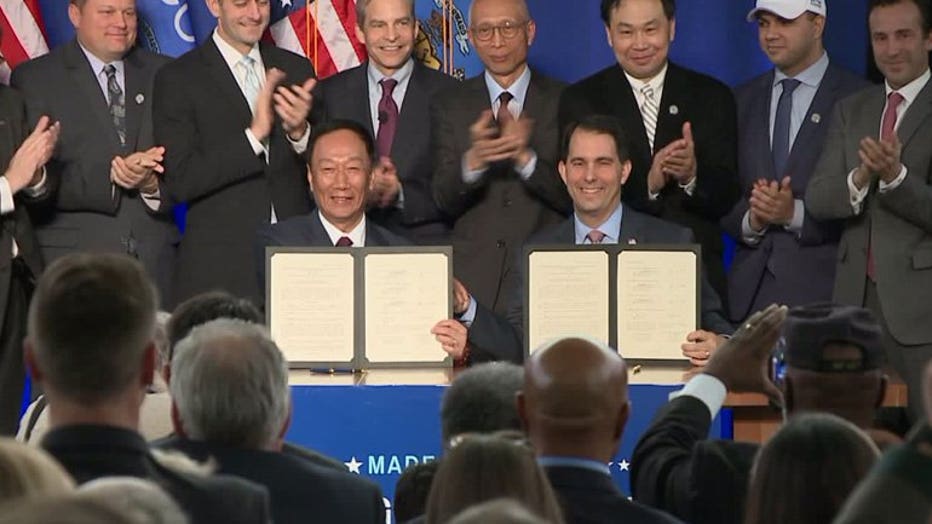 Foxconn deal signed at SC Johnson in Racine


5. Late budget, no transportation deal

Despite their largest majorities in decades, Republicans struggled to pass a state budget.

They could not come to an agreement over how to pay for the state's transportation infrastructure. But in a final deal hammered out in September, the GOP majorities increased funding for K-12 schools while raising fees on state park users and owners of hybrid and electric vehicles.

The budget received widespread criticism from Democrats.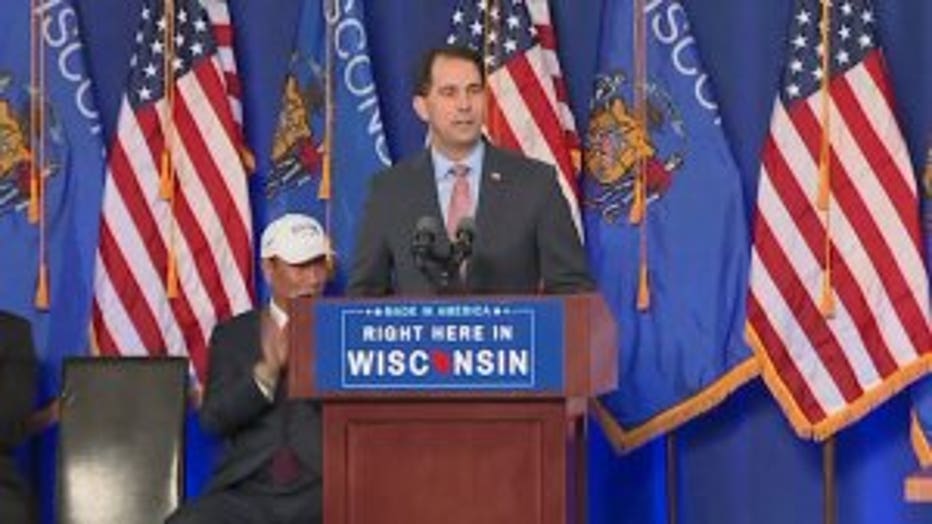 6. Gov. Walker, take three

In early November, Gov. Scott Walker ended what little doubt remained by announcing his plans to seek a third term in office.

"We're not satisfied with just where we're at. We're moving forward because there's more to be done," Walker said in his kickoff speech at Weldall Manufacturing in Waukesha.

Nine Democrats with elected experience or enough money to fund their campaign -- plus a host of other candidates -- are running to unseat Walker. Each have criticized his priorities as misaligned with Wisconsin.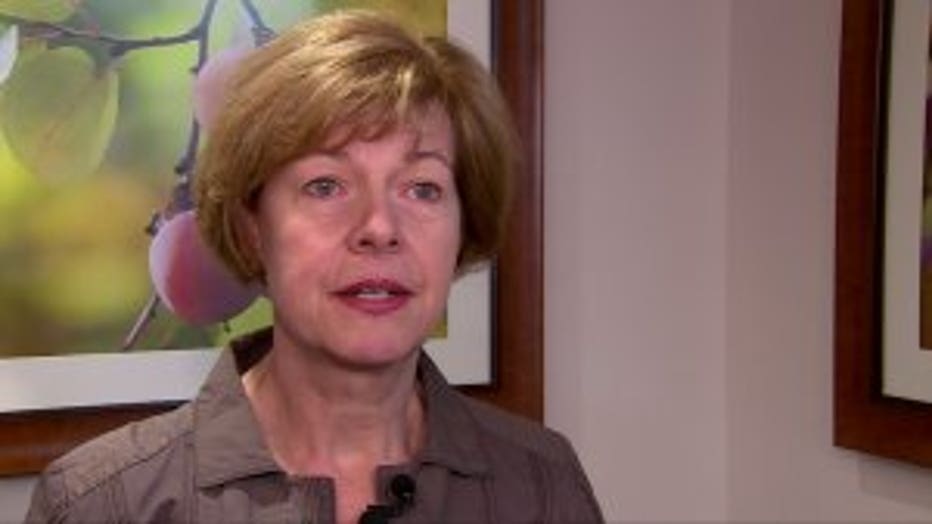 In the year to come, we will see one of the most watched U.S. Senate races in the country as Democrat Tammy Baldwin defends her seat.

We will also learn the political future of House Speaker Paul Ryan, who has refuted reports that he plans to call it quits at year's end.