58-year-old Kelly Shaw charged in connection with Waukesha standoff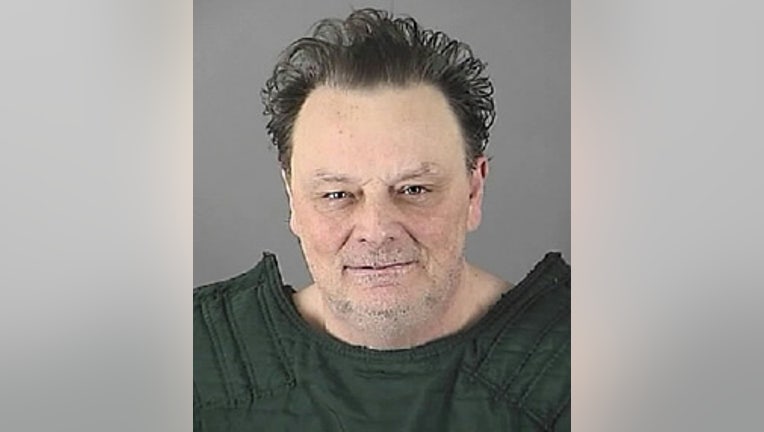 WAUKESHA -- 58-year-old Kelly Shaw of Waukesha has been charged in connection with a standoff incident in Waukesha. 
Shaw faces one count of pointing a firearm at another (domestic abuse) and two counts of disorderly conduct (domestic abuse, use of a dangerous weapon).
Police were dispatched to Shaw's residence on East View Court in Waukesha early Wednesday morning, December 5th. Police had been advised Shaw had reportedly put a gun to his wife's head and stated that if police were called he would kill his wife and shoot the police -- according to the criminal complaint in the case.
Over the course of several hours, Shaw refused to exit his residence. 
Four hours later, Shaw exited his home an reportedly told police he was trying to contact Mental Health, but "the police beat him to it." According to the criminal complaint, Shaw told police "I wish I knew you were outside. I would be dead, and hopefully two or three cops would be dead. I would have shot you if I knew you were outside. Put me in front of a firing line and just kill me. Just shoot me in the head." Shaw also threatened to kill his wife, Fay Shaw.
Police were initially unable to locate Fay Shaw, but later found her unharmed at a relative's house in Pewaukee. Fay Shaw told police she and her husband had gotten into an argument the night before, during which time Kelly Shaw had reportedly but a gun to his head. Fay Shaw told her husband he needed help, and Kelly Shaw told her he was going to eat, then go to the Mental Health facility for treatment. 
Fay Shaw then left the residence.
In the criminal complaint, Fay Shaw told police her husband's anger has been getting worse, and he doesn't answer the door without a gun in his hand. Fay Shaw told police her husband has a concealed carry permit and carries a gun at all time. Fay Shaw also indicated there are several weapons kept in their home.
Fay Shaw told police she was fearful of calling police when her husband's anger escalated because he has threatened there would be a shootout and he would kill all the officers. 
She told police she is worried her husband would come to her workplace and "do something to her and other employees where she works." Shaw told police her husband has threatened to do this in the past -- according to the criminal complaint.
Kelly Shaw is expected in court on Wednesday, December 12th.
Related stories: