56 charges for Milwaukee man, accused in smash & grab spree; could there be more victims?


SHEBOYGAN COUNTY -- "We knew Sheboygan County was being targeted. We just didn't know that it was as widespread as it ended up being." Widespread may be an understatement! 39-year-old Calvin Walker of Milwaukee is facing 56 criminal charges out of Sheboygan County -- and officials say there could be more victims and more charges in this case.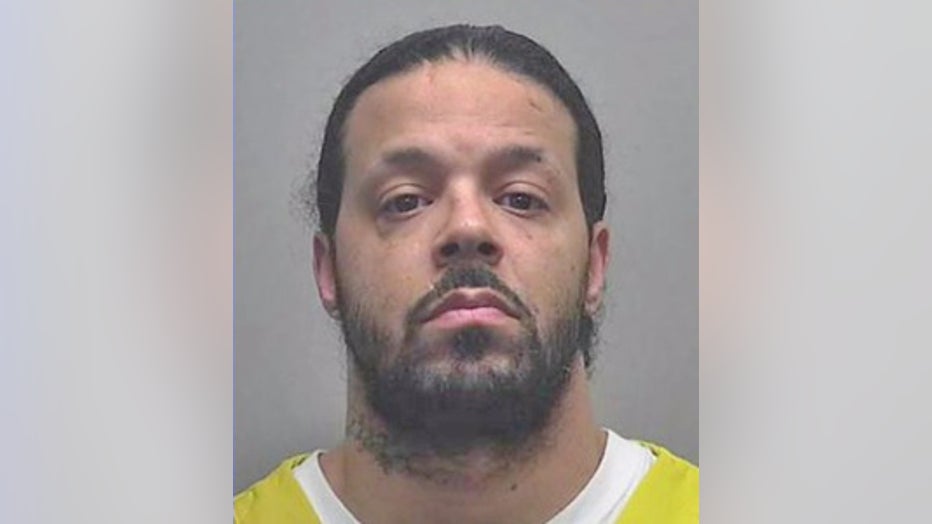 Walker is accused of smashing windows and taking items that did not belong to him on multiple occasions in multiple locations.

Kohler Police Chief William Rutten says the "smash and grab" incidents began at the Sports Core Gym on Willow Creek Drive in August.

"He'd break the window and steal purses primarily," Chief Rutten said.

The crimes continued in Kohler for months -- and officials say it wasn't just Kohler where these crimes were happening.

"We had seven different agencies who came together the Friday before we caught him," Rutten said.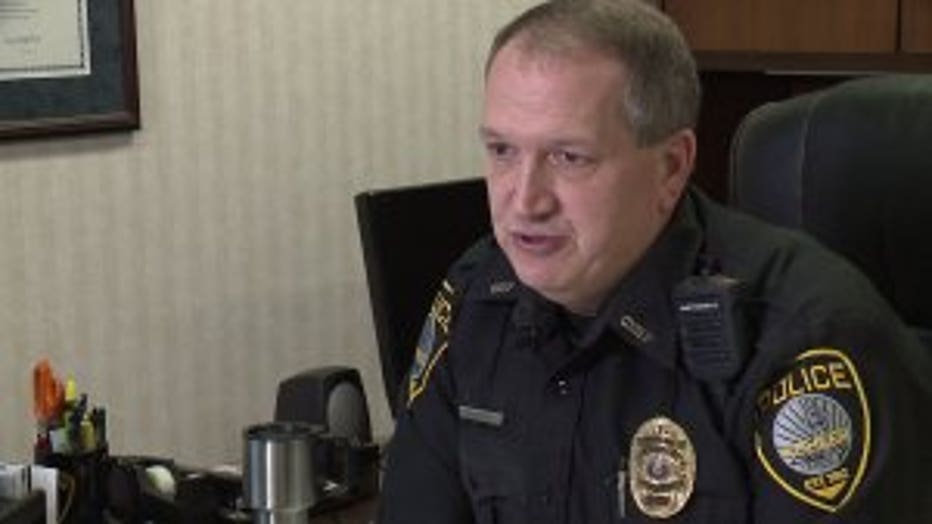 Rutten says in February, law enforcement officials came together to compare notes. They knew the suspect was using stolen credit cards to buy gift cards at Target stores.

Through this meeting, with help from Mount Pleasant police, officials developed a name.

They were able to track the suspect using his cell phone, and soon learned he was headed toward Kohler.

"Lo and behold, as I am driving into the parking lot, he is walking on the sidewalk into the Sports Core," Rutten said.

Investigators say Sports Core customers watched as Walker threw a towel at Rutten, tried to make a break for it, and was taken down.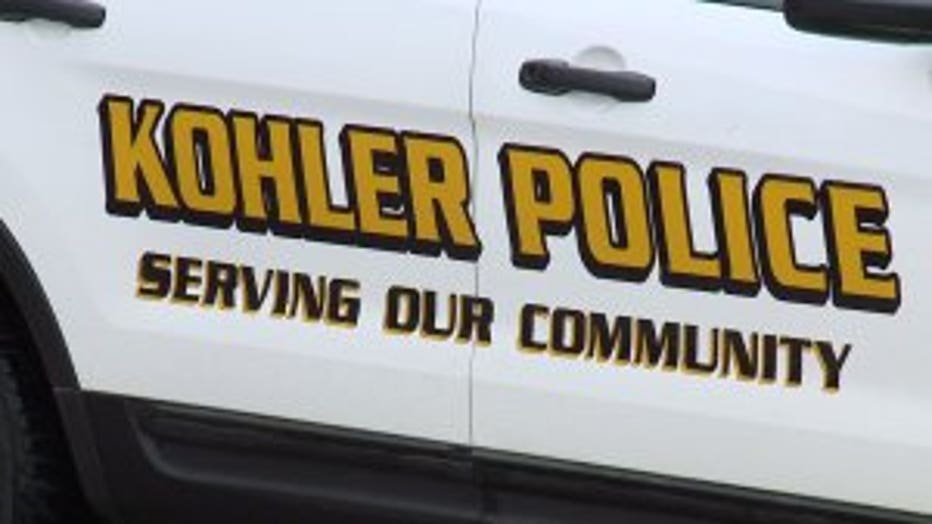 Evidence was found in a vehicle left running nearby.

"They found like, 50 credit cards and nine cell phones," Rutten said.

Through law enforcement teamwork, Walker's alleged crime spree came to an end.

Of Walker's 56 charges, six are felonies and 50 are misdemeanors.

He made his initial appearance in court in this case on March 31st. Cash bond was set at $25,000, and a preliminary hearing was scheduled for April 6th.

The following is a list of law enforcement agencies that are currently investigating similar crimes believed to have been committed by Walker: