50-year-old Waterford man accused of beating up his own uncle over $3 pot in card game
RACINE COUNTY -- A 50-year-old Waterford man is accused of beating up his own uncle over a $3 pot during a card game called "(Expletive) On Your Neighbor."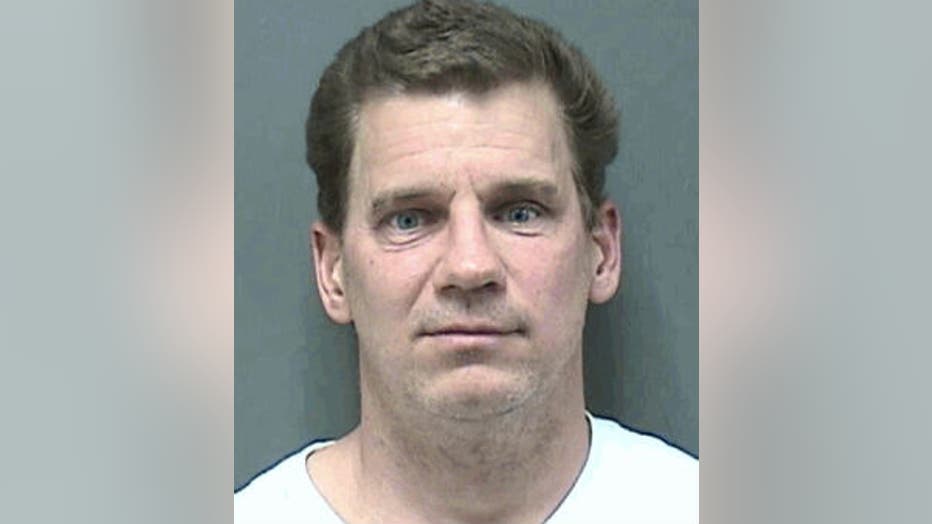 Scott Labisch faces one count of aggravated battery of an elderly person and one count of disorderly conduct.

Back on January 10th, officials responded to the 29000 block of Elm Island Drive in Waterford for a report of an assault.

There, officials spoke with a 69-year-old man who advised he was playing cards when his nephew, Scott Labisch attacked him -- kicking him in the ribs multiple times. An officer observed small cuts above the man's right eye, and the man said his nose bled as a result of the attack.

The man was taken to the hospital for treatment. There, he was diagnosed with non-displaced fractures to the three ribs, according to the criminal complaint.

Officials spoke with another man who indicated people were at his home playing cards when Labisch "beat up" his uncle over approximately $3 that was in the pot during the game. Another person confirmed the assault.

Two days after the alleged attack, the 69-year-old victim talked with police again -- to provide a more detailed statement as to what happened.

The man indicated he was playing cards with Labisch and three other people when Labisch suddenly yelled "you took my dollar." The complaint indicates Labisch threw the 69-year-old man to the ground and began kicking him in the head and ribs. The man said both he and Labisch were drinking when the alleged assault happened, and he described Labisch as being "totally intoxicated."

The man said eventually, another man intervened, pulling Labisch off of him, and Labisch then left the residence.

Labisch will be in court on July 8th for his preliminary hearing in this case.