5 people charged in connection to Kenosha shooting death of Willie Owens
KENOSHA -- Five people have been charged in connection with the fatal shooting of 33-year-old Willie Owens. Owens was killed on his birthday on October 24th, near 19th Avenue and 62nd Street in Kenosha.

29-year-old Raphael Rush, 22-year-old James Butler, 27-year-old Edwin Johnson, 16-year-old Latonio Simpson and 39-year-old Tracy Kennedy have been charged with first degree intentional homicide - as party to a crime, repeator, use of a dangerous weapon.

Officials have released the mugshots of four of the five suspects charged in the case. Authorities will not release the mugshot of 16-year-old Simpson, as he is a minor.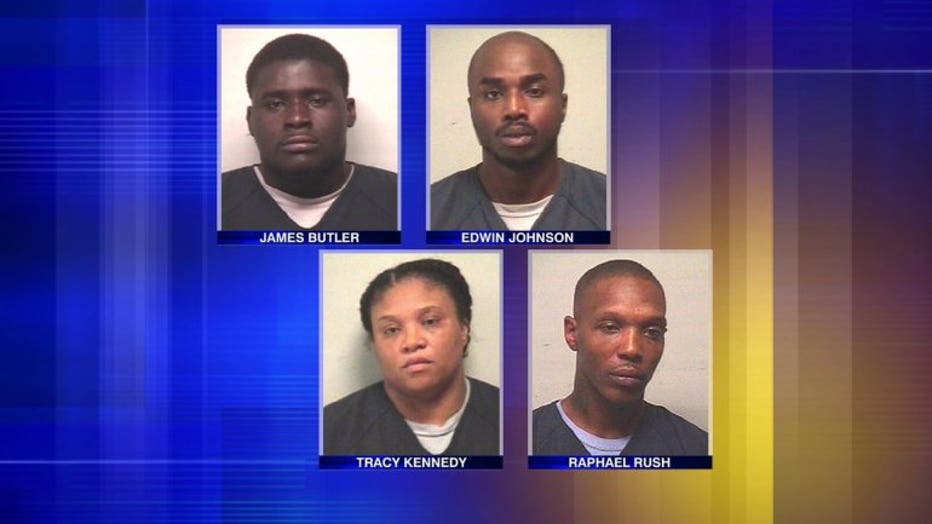 According to a criminal complaint, a witness to the shooting spoke with police. The witness told police over the previous couple of weeks, he had multiple disputes with a person he later identified as Raphael Rush. The witness told police he was at Owens' home on October 24th, when four individuals showed up -- identifying the suspects as Rush, Butler, Johnson and Simpson.

Officials say the witness indicated he had a dispute with Rush, and ended up punching him. Once the group left, the witness told police Simpson said, "they would be back."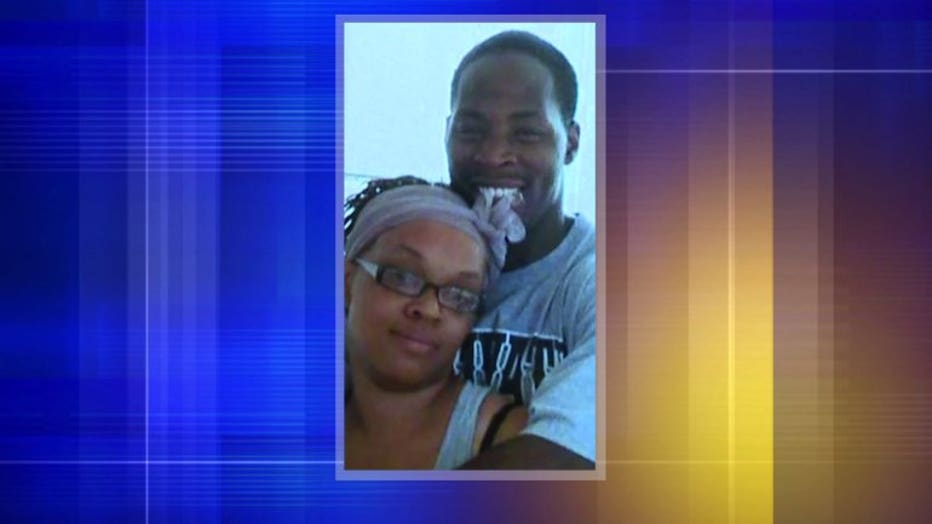 After more than an hour, the witness told police the same four individuals came back. The witness stated Owens was outside on the porch along with another man, the witness' brother. Owens told the group, "if they were going to fight, they were all going to fight." Owens then approached Butler and said, "If you wanna fight, then fight me" -- Butler replied: "I'm gonna show you what I'm going to do."

According to the complaint, Butler then pulled out a gun and shot at least two rounds off. The witness then saw Owens fall to the ground. He also told police he saw another person, identified as Simpson, pull out a gun at the same time -- indicating to police both had fired shots. The witness said he took of running from the scene.

Officials then spoke with Johnson, one day after the shooting. Johnson told police after the original fight occurred the day before, he and three other people decided they were going to return with two guns for the next confrontation.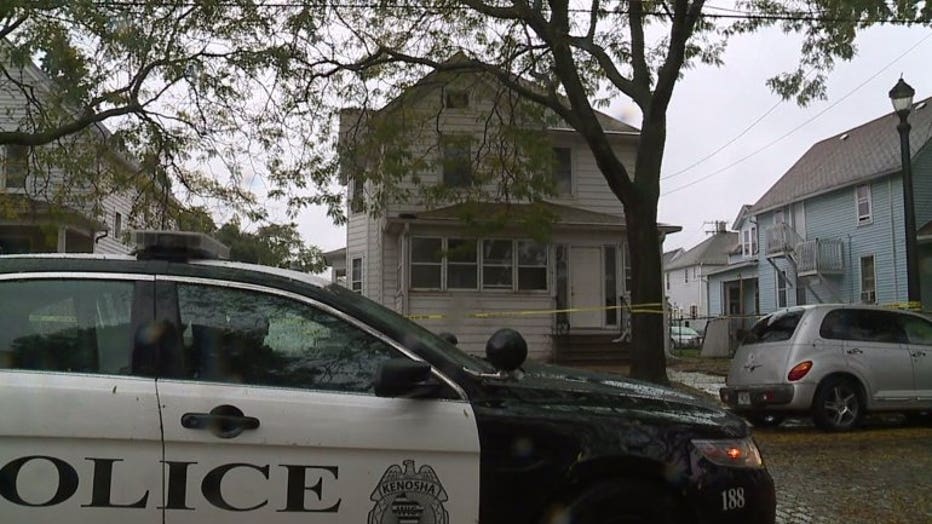 Homicide in Kenosha -- 19th Avenue and 62nd Street


All five individuals, Rush, Butler, Johnson, Kennedy, and Simpson drove back to Owens home. The complaint states Johnson told police Butler approached Owens' residence and a verbal altercation ensued. Johnson told police he then witnessed Butler shoot Owens in the leg, and while he kept shooting at Butler, he saw Simpson pull out a gun and began to shoot Owens also.

Johnson stated to police all four individuals ran from the scene, and Rush ran in a separate direction.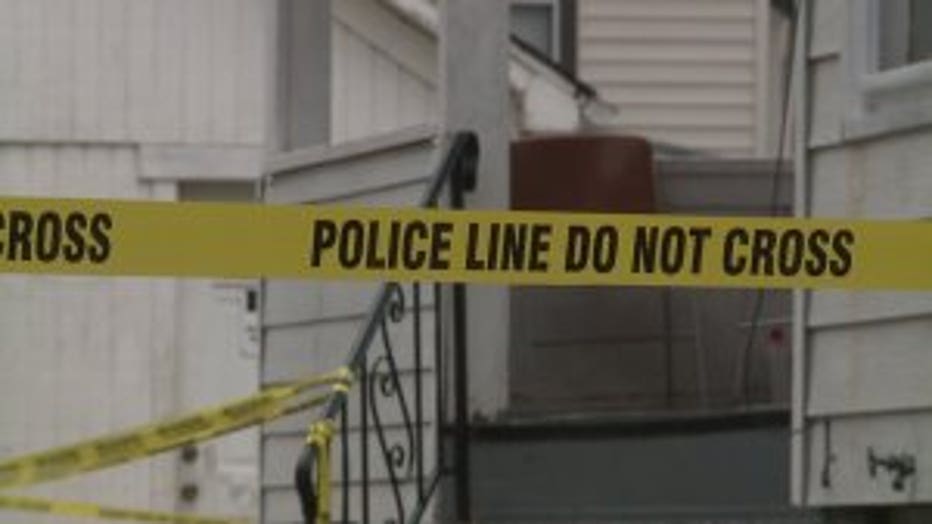 Homicide in Kenosha -- 19th Avenue and 62nd Street


When officials spoke with Tracy Kennedy, she told police she was dating Raphael Rush at the time of the shooting. She told police Rush asked her to give him a ride to Kenosha on October 24th. Kennedy then picked up the four individuals: Rush, Johnson, Butler and Simpson. Kennedy stated Butler made statements on the way to Kenosha, regarding possibly shooting his gun at the confrontation.

When the group arrived near 19th Avenue and 62nd Street in Kenosha, Kennedy told police she got out of the vehicle because she "wanted to see the fight." After witnessing and hearing the gunshots, Kennedy got back into her vehicle and drove away with the others in the group.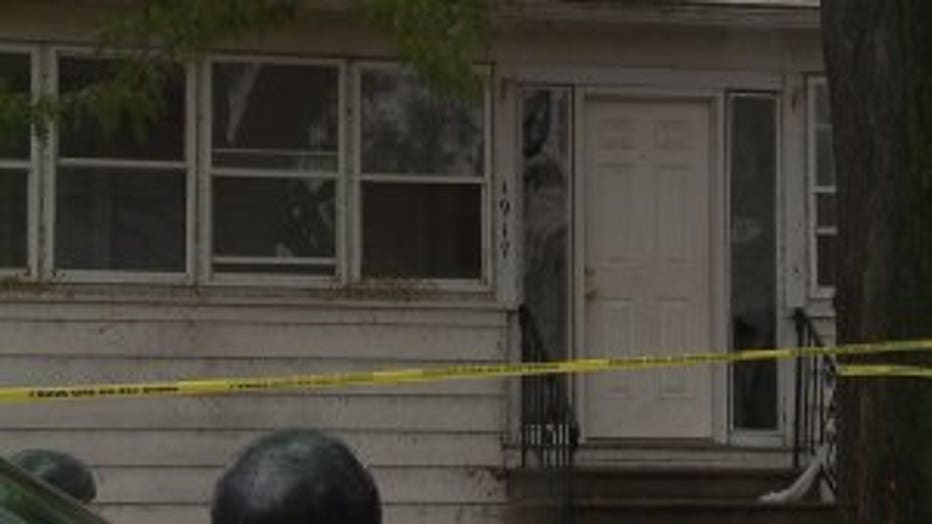 Homicide in Kenosha -- 19th Avenue and 62nd Street


Following the shooting, Kennedy told police Butler suggested she go buy vodka and cigarettes for the three individuals, Butler, Johnson and Simpson. Kennedy allowed all three to stay at her home for the night, where they bragged about the shooting, and drank and smoked the cigarettes she had bought.

Officials recovered the firearm used in the shooting.

According to the medical examiner's office, Owens suffered a total of four gunshot wounds to his body.

Officials have not released any further details in this case.

Monitor FOX6 News and FOX6Now.com for updates.