43-year-old Plymouth woman arrested for falling on 18-month-old son, then dropping him on stairs
SHEBOYGAN COUNTY -- A 43-year-old Plymouth woman was arrested after she was accused of falling on her 18-month-old child while drunk and dropped him going up the stairs.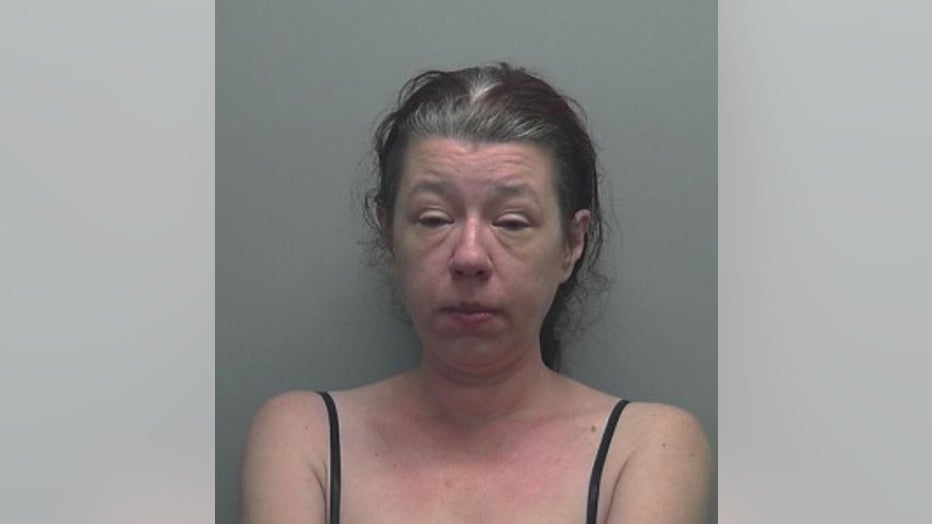 Plymouth Police Department were dispatched on Wednesday, June 3rd to a home in the 900 block of Eastern Avenue in the City of Plymouth.

Upon arrival, authorities spoke with another woman inside the home, she indicated that 43-year-old Michele Champeau, was located on the third floor in the attic.

The woman told authorities that Champeau, prior to getting up to the attic, had fallen on her 18-month-old son in the kitchen located on the main level of the home -- and while attempting to carry her son to the attic, Champeau had dropped her son from waist high on the steps, causing him to cry.

Authorities then located 43-year-old Michele Champeau in the attic of the home, lying on a mattress with her 18-month-old son next to her.

Officers attempted to have Champeau go to the main level of the home so they could talk about the incident, but she appeared to be disoriented and at one point asked who was even in the room.

Police also spoke with a man who said he observed Champeau falling on top of her son because of her intoxicated state -- he said she had been drinking vodka all day long.

Authorities report they smelled an odor of intoxicants on Champeau and she refused to comply with numerous directions given by officers. Police assisted Champeau to her feet, but she could not support any of her body weight, causing her to sit on the floor.

Officials then placed Champeau in handcuffs and assisted her downstairs. While walking down the stairs, Champeau appeared to be very unsteady and needed to use the wall for support.

The criminal complaint states that Champeau continued to be uncooperative with police.

Champeau was arrested and is being charged with one count of child neglect, and one count of resisting an officer.

Champeau faces up to 18 months in prison.