3 years probation for West Bend attorney convicted of her 5th OWI offense
WASHINGTON COUNTY -- A West Bend attorney, accused of committing her fifth OWI offense, has reached a plea deal in the case against her.

57-year-old Sallie Rubenzer on May 9th pleaded guilty to OWI, fifth or sixth offense, alcohol fine enhancer.

She was then sentenced to serve three years probation, with 12 months of conditional jail time with Huber privileges.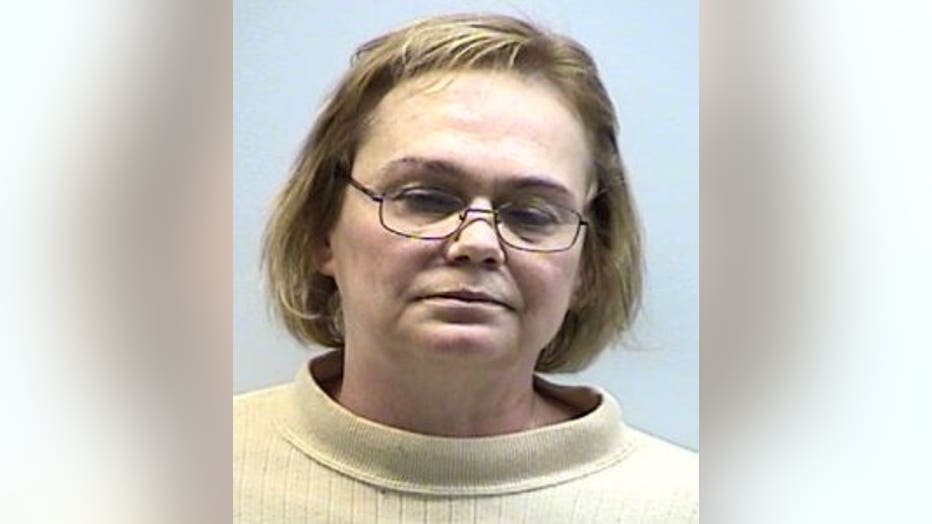 Her license has been revoked for 36 months, and when it is reissued, she'll have to utilize an ignition interlock device for 36 months.

After charges were filed against Rubenzer in May of 2016, FOX6 News learned Rubenzer was once forced to resign as the Waukesha County court commissioner, and she was accused of showing up drunk to work in Washington County.

She was arrested on May 5th, 2016, accused of her fifth OWI.

The criminal complaint makes reference to records from the Wisconsin Department of Transportation -- which show that Rubenzer was previously convicted of OWI in November 1997, June 1998, April 2004 and December 2006.

Rubenzer didn't want to talk with FOX6 at her home, which also serves as her law office after the charges were filed.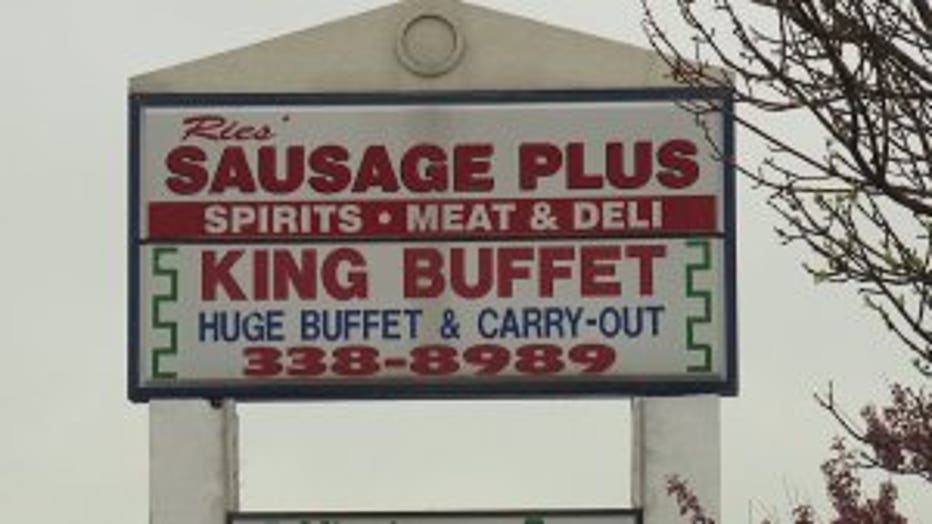 According to the criminal complaint, on the evening of May 5th, 2016 just before 7:00 p.m., West Bend police were dispatched to the area of 15th Avenue and Chestnut Street in West end after a witness reported what she believed to be an intoxicated driver in the area of "Ries' Sausage Plus" on West Washington Street and 15th Avenue.

The witness was able to provide a license plate number, and was following the suspect vehicle.

Police learned the suspect vehicle was listed to Sallie Rubenzer -- and that Rubenzer had been convicted of OWI on four previous occasions.

The complaint indicates the witness reported that the suspect vehicle had turned into a driveway off of South 18th Avenue. An officer observed a vehicle stopped in the driveway of a home on Tamarack Drive with its lights on, and it appeared as though the driver was waiting for the garage door to open so that the driver could park the vehicle inside.

When police made contact with Rubenzer, she was advised that a witness had spotted her at Ries' Sausage Plus, and reported that she may be intoxicated.

The complaint indicates Rubenzer told police she wasn't at Ries' Sausage Plus. She said she had been shopping at another store. An officer wasn't able to understand what Rubenzer was saying, nor could the officer recognize the name of the business Rubenzer said she had been shopping at.

An officer noted an odor of intoxicants coming from Rubenzer, along with thick, slurred speech that was difficult to understand at times.

According to the complaint, it was difficult for Rubenzer to maintain her balance.

The complaint states that Rubenzer told police she had consumed "one to two" brandy and Diet Coke mixes between 9:00 a.m. and 10:00 a.m. that day.

When an officer informed Rubenzer that he would like her to take part in field sobriety testing, the complaint indicates Rubenzer indicated her slurred speech was a result of a recent head injury. Rubenzer indicated she had been taking narcotic medication for her head injury and she had been directed not to drive while on the medication.

The complaint indicates Rubenzer refused all field sobriety tests.

Rubenzer was then arrested for OWI. A search warrant was obtained, and she was taken to the hospital for a blood draw. The blood sample was sent to Madison for analysis.

When police spoke with the witness who had initially called 911 regarding Rubenzer, she indicated that while at Ries' Sausage Plus, Rubenzer caught her attention because she was staggering and appeared disheveled. The woman said she watched as Rubenzer walked directly to the end of an aisle and selected a bottle of liquor, which was her only purchase at the store.

The witness then saw Rubenzer get into her vehicle and drive away.

The woman followed Rubenzer, and at one point, said she was driving south in the northbound lane of travel on 15th Avenue.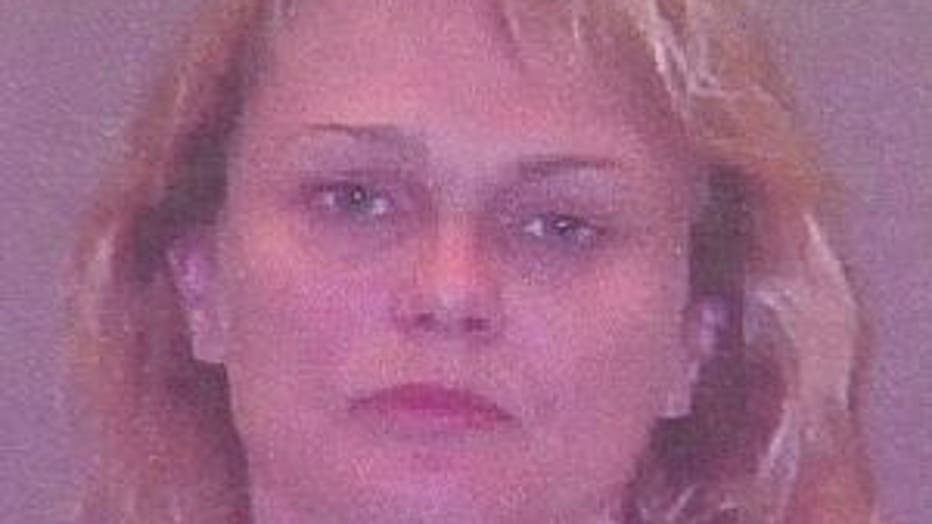 FOX6 News looked into Rubenzer's past, and learned that in 2005, deputies accused Rubenzer of showing up to court drunk -- with deputies pointing out that she was not allowed to drink following a conviction for OWI, third offense.

According to the Office of Lawyer Regulation, which disciplines Wisconsin's lawyers, Rubenzer showed up drunk to court again in 2009.

Investigators say she continued to drive drunk as well.