3 years probation for pregnant mother who overdosed on heroin with kids in her car
MILWAUKEE -- A pregnant mother who overdosed on heroin while in the car with two young children learned her fate Thursday, May 25th.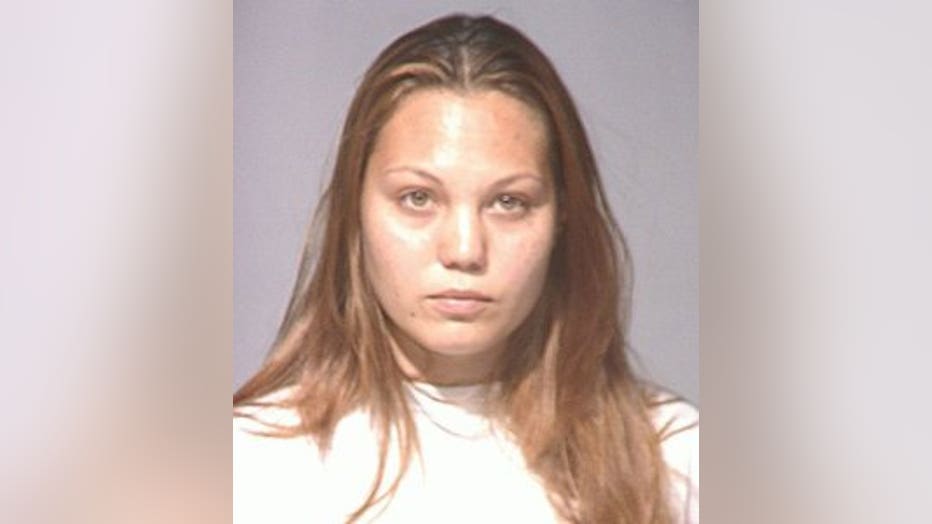 37-year-old Natalie Reszczynski in April pleaded guilty to two counts of neglecting a child -- misdemeanor charges.

In court on Thursday, Reszczynski was sentenced to serve three years probation. She's been ordered to take parenting classes and maintain absolute sobriety.

Good Samaritans on January 17th called 911 when they spotted Reszczynski experiencing symptoms of a heroin overdose at the Speedway gas station on West Loomis Road in Greenfield. The pregnant mother was in the car with a three-year-old and five-year-old -- about to drive away with them inside her vehicle.

The maximum sentence Reszczynski faced was 18 months imprisonment and $20,000 in fines for both counts.