"3 little mouths to feed:" Rare triplet calves celebrate Mother's Day at Allenton dairy farm


ALLENTON -- There was a different kind of Mother's Day celebration on a farm in Allenton Sunday, May 14th.

"Being a farmer is 365 days/year job," Shannon Dwyer said.

And things get busier when you're caring for...triplets!

"When you have triplets, it means there is three mouths to feed instead of one. There's three little mouths grabbing for attention," Dwyer said.

Dwyer is caring for triplet calves!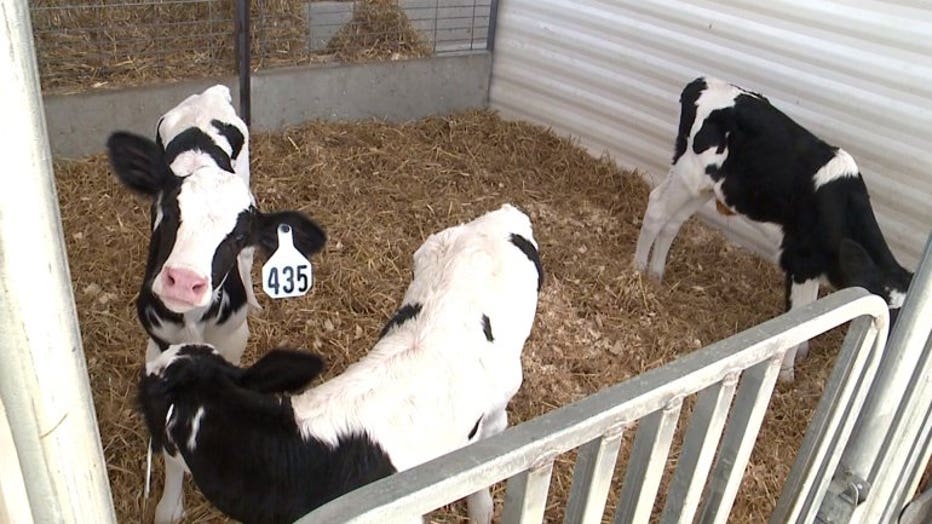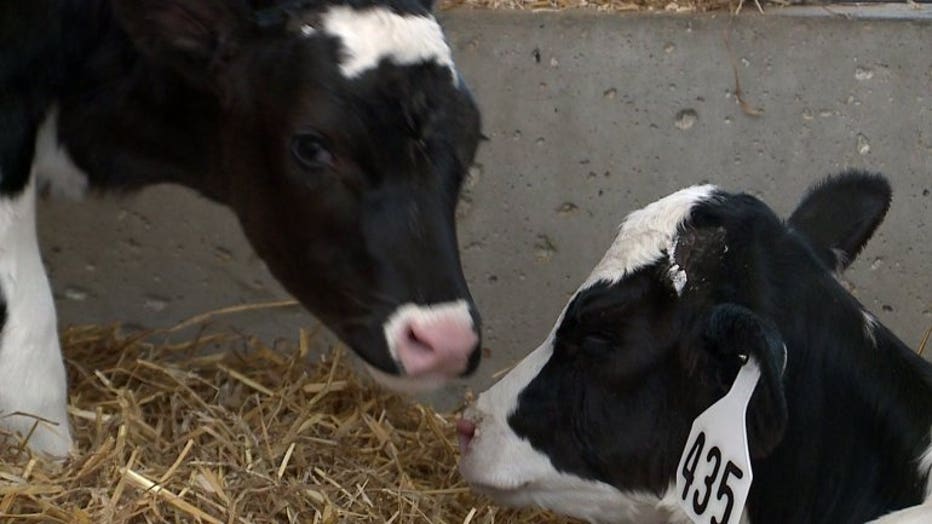 "Triplets has never happened here. Since 1952 my grandparents have been farming here and raising dairy cattle, and they have never seen a triplet birth. There's a one in 400,000 chance of having live triplet females, so it's probably something I will never seen in my lifetime as I'm farming again," Dwyer said.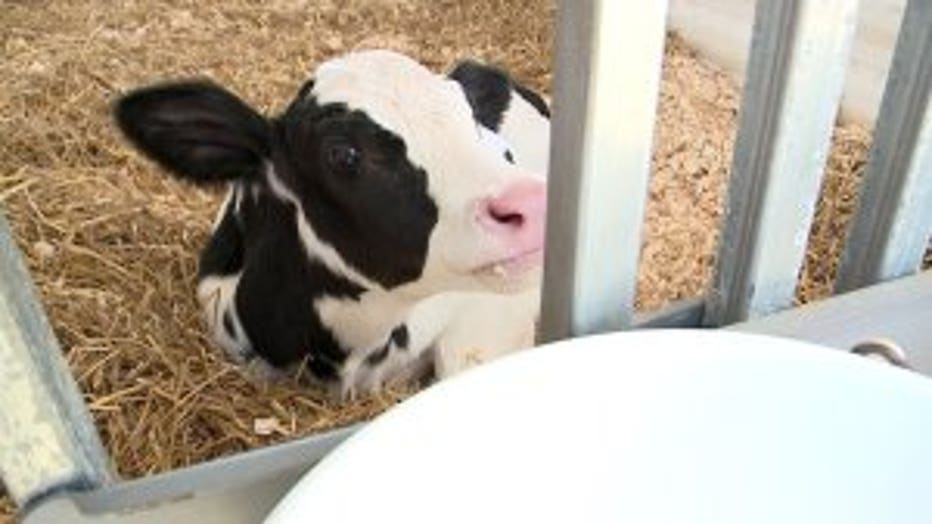 Caring for three hungry little girls is quite the task!

"We feel pretty lucky that this has happened to us, and we're just taking it all in stride," Dwyer said.

To make matters even more exciting, there's an expectant mother on this farm -- Dwyer herself! She's expecting her first child this summer.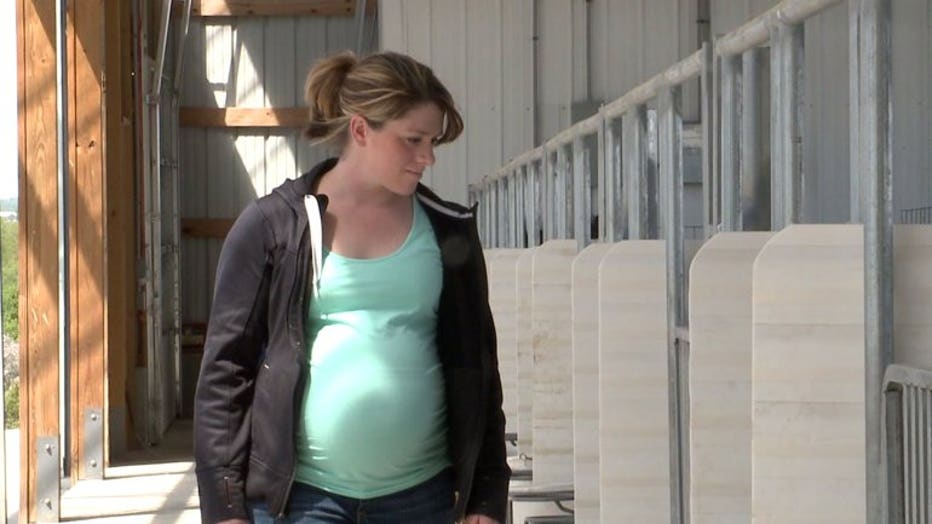 "My husband and I are expecting our first baby. All this practice with the newborn babies and all the demands that they have, I'm hoping it prepares me a little bit for motherhood," Dwyer said.