3 buildings damaged by fire near 31st and North in Milwaukee, 1 a total loss


MILWAUKEE -- Firefighters on Tuesday morning, May 12 responded to the scene of a large fire near 31st and North in Milwaukee. The call came in around 3:45 a.m.

Upon arrival, crews found flames shooting out of the roof. Officials say three buildings caught on fire -- and at least one is a total loss. Several cars on the street also caught on fire.

"We arrived to a heavy fire at three buildings. We were able to quickly get our ladder trucks, you see there, and got a lot of water on this fire quickly and contain it to just those three buildings," said Erich Roden, Battalion Chief.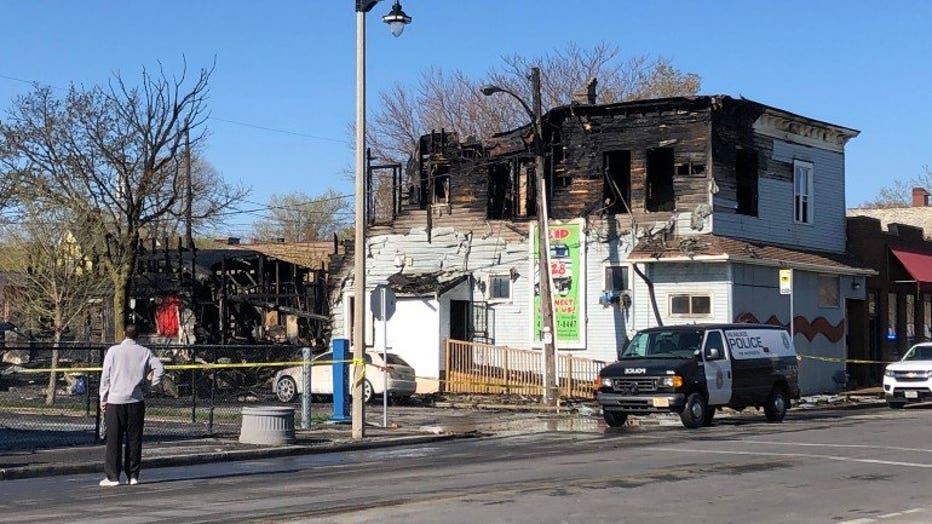 Officials believe the fire may have started in a garage.

"It's under investigation at this time, but obviously the time of day does give it a lot of headway. It was occupied at the time, gentleman was able to report a fire and get out in time," said Roden.

No injuries have been reported.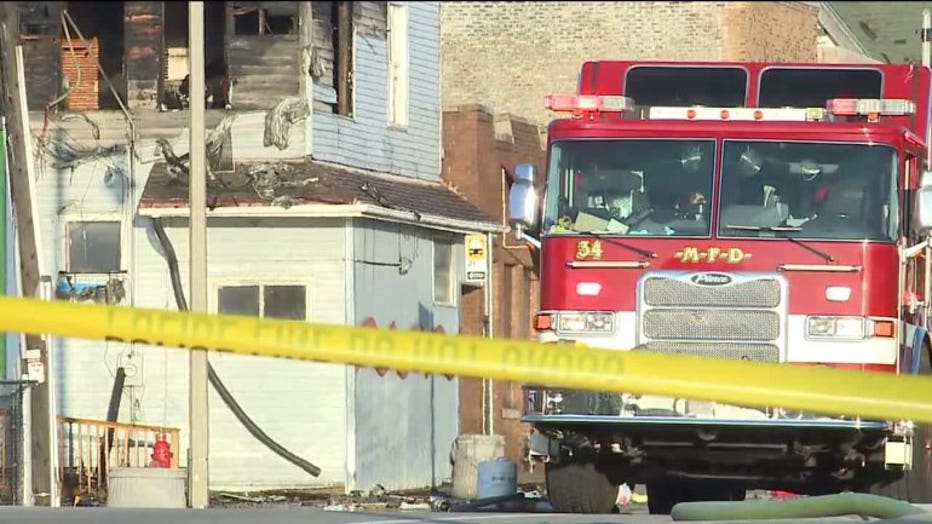 Fire near 31st and North in Milwaukee