3 arrested after vehicle breached security gate at 128th Air Refueling Wing



MILWAUKEE -- Three people were taken into custody after a vehicle breached the security gate at the 128th Air Refueling Wing at Mitchell International Airport Sunday, Oct. 14. The incident involved a shot being fired by a 128th Air Refueling Wing "security forces" member.

It happened around 3:15 p.m.

No one was hurt, but a security vehicle was damaged.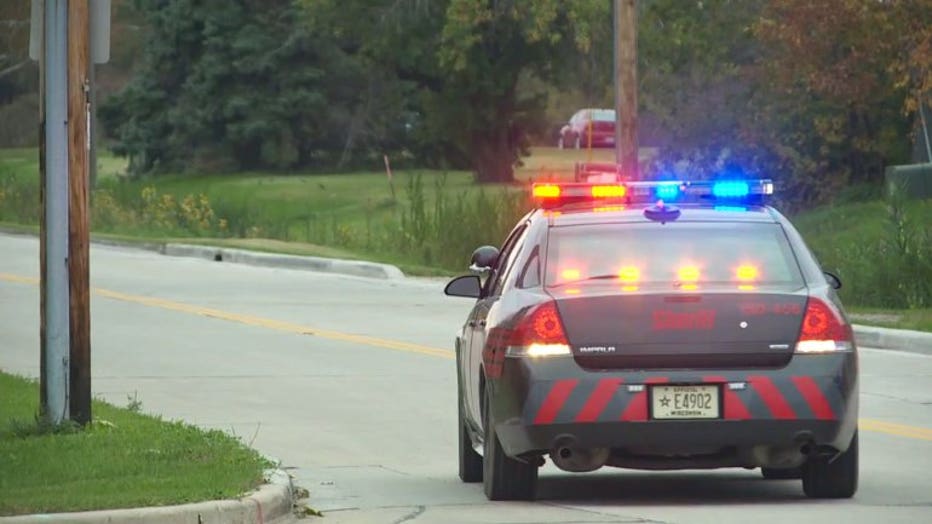 The 128th Air Refueling Wing was placed on lockdown as a precaution -- the Grange Avenue entrance blocked by a squad.

An investigation is ongoing.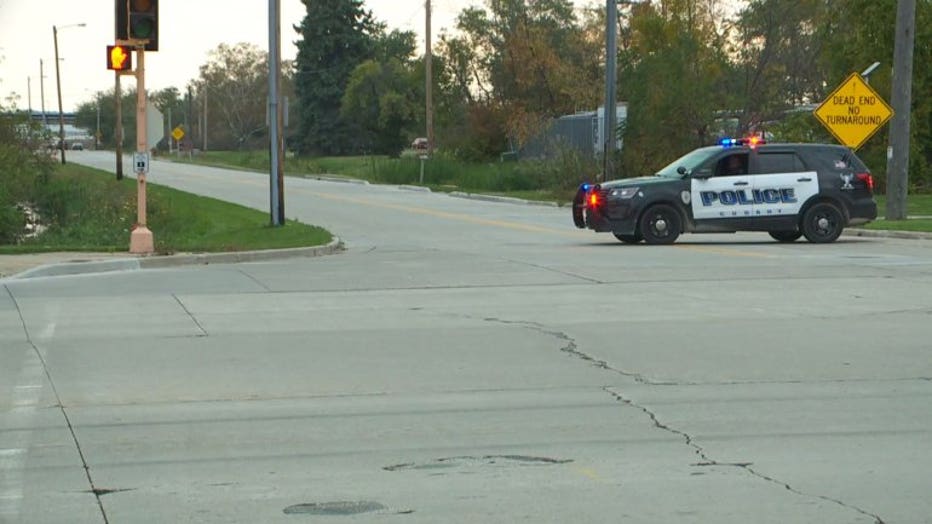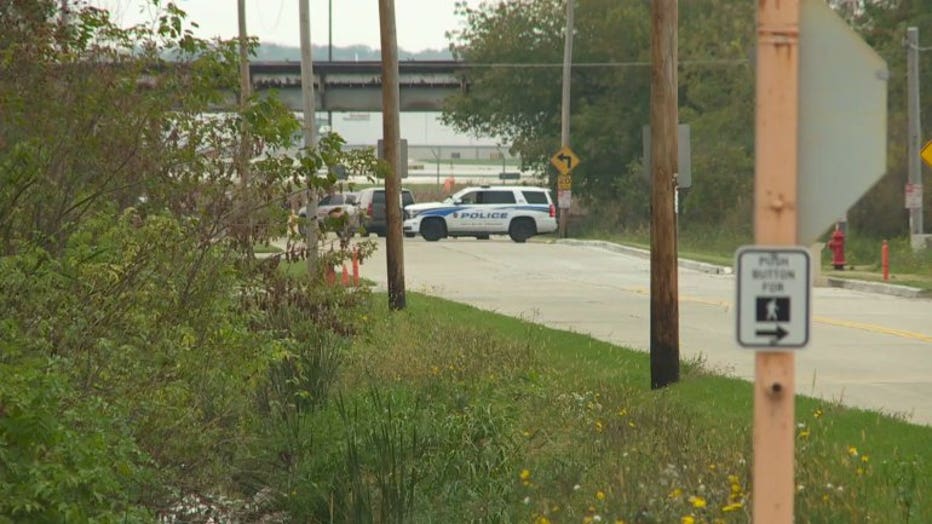 Shortly before this incident, there was a welcome home event held at the 128th Air Refueling Wing, honoring 250 airmen recently deployed with the Wisconsin Air National Guard, coming back from all points of the globe -- some deployed for up to six months.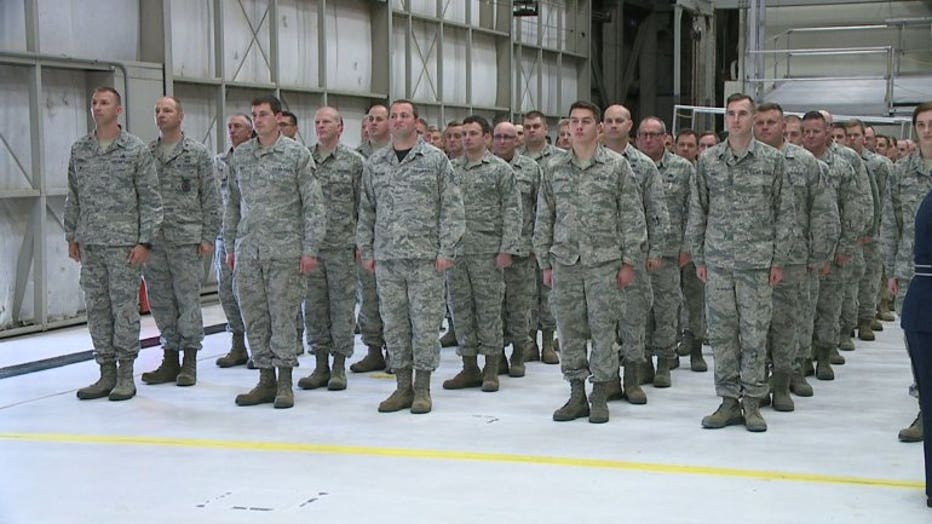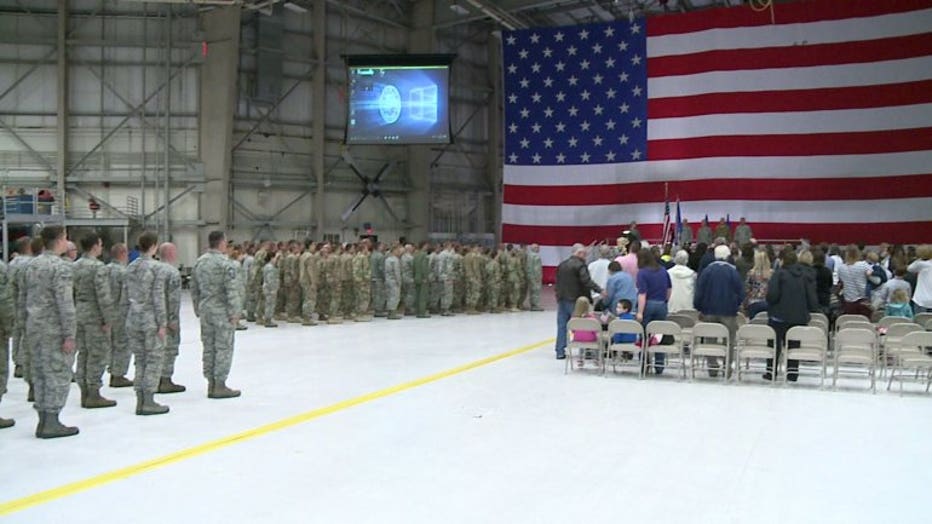 "We couldn't be prouder of our airmen and our families. The support we received from the community is outstanding. Our airmen are doing great things around the globe and we couldn't do it without the support of their families," said Tom Fredrickson, command chief.