23-year-old woman charged in fatal stabbing incident
MILWAUKEE (WITI) -- 23-year-old Krista Batchelor of Milwaukee has been charged in connection with the stabbing death of Cornell Williams on Thursday, December 26th.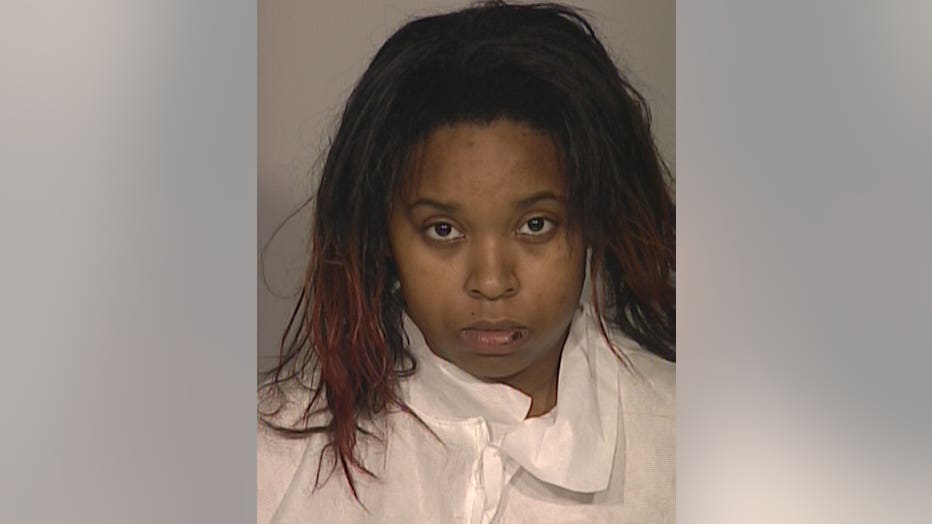 Batchelor has been charged with one count of second degree reckless homicide, use of a dangerous weapon.

The homicide occurred in the 4200 block of West Nash Street in Milwaukee.

A criminal complaint in the case says officers were dispatched to that location for a battery/cutting compliant. Officers met with Batchelor, who said she had been in a fight with Williams, and admitted to stabbing him once.

The complaint says an autopsy revealed Williams died as a result of a 5-and-1/4-inch stab wound to the upper right chest that struck the right lung, right bronchial artery and lower left lung.

The complaint says Batchelor told officials the two were arguing, and both had knives in their hands during the argument.

Batchelor told officials that at one point, Williams was in the bathroom with her cell phone and keys -- and Batchelor wanted her property back, and was forcing herself into the bathroom -- according to the complaint.

The complaint says Williams said: "Krista, move so I can leave" as she was stabbing him.

If convicted of the charge against her, Batchelor faces a maximum of 25 years in prison and/or a maximum of $100,000 in fines.