23-year-old Grafton native killed while exploring waterfalls in Chile


CHILE -- A Grafton native was killed while exploring waterfalls in Chile. The 23-year-old, her co-worker, and a local guide were all found by rescue crews on Monday, Oct. 15.

There are those of us who talk about following our dreams, then there are people like Rose Franke.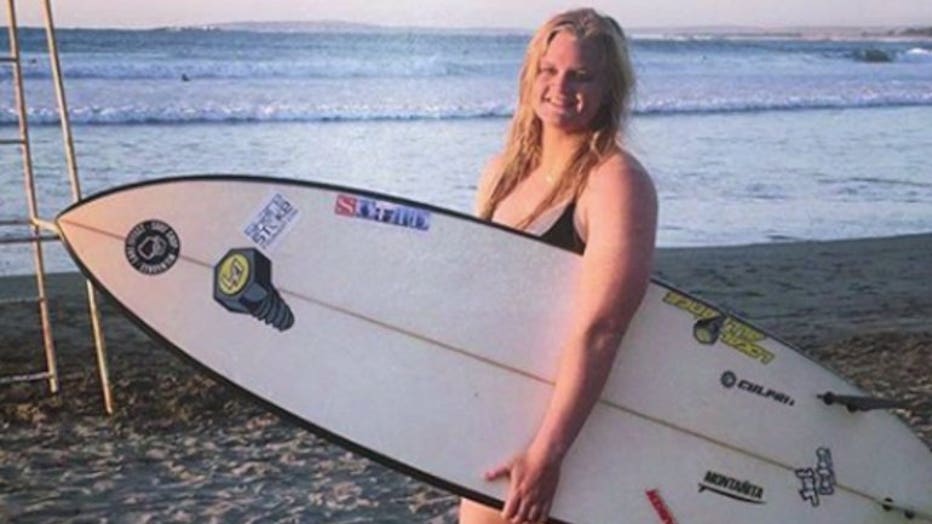 "When she says she's going to do something, she'll do it," said Kerry Scafidi, teammate.

"I would be like, 'Rose your life is literally out of a movie. It's crazy,'" said Leah Spankowski, Franke's friend since childhood.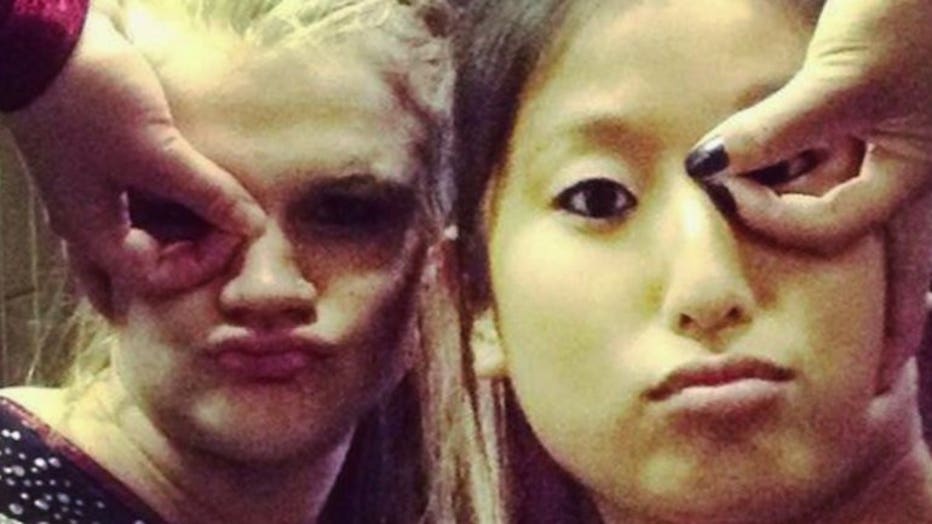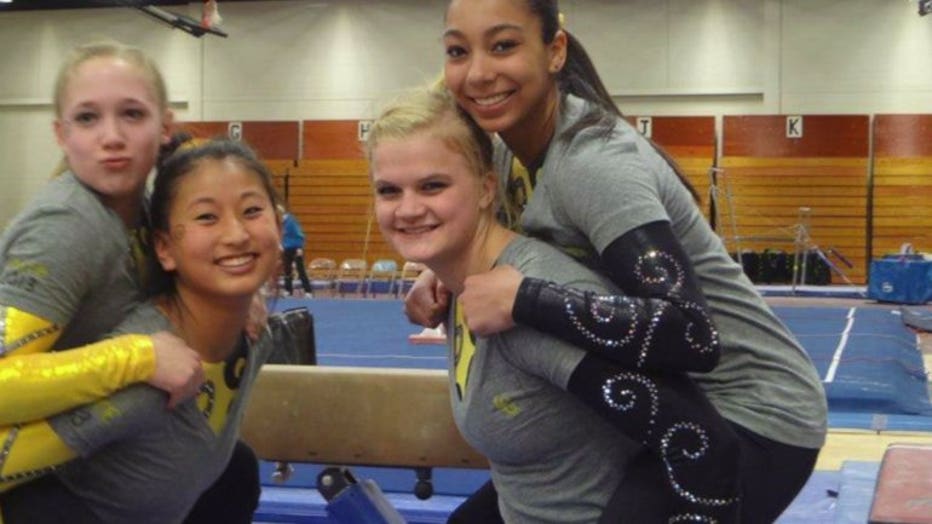 Pictures show the 23-year-old having the time of her life in South America.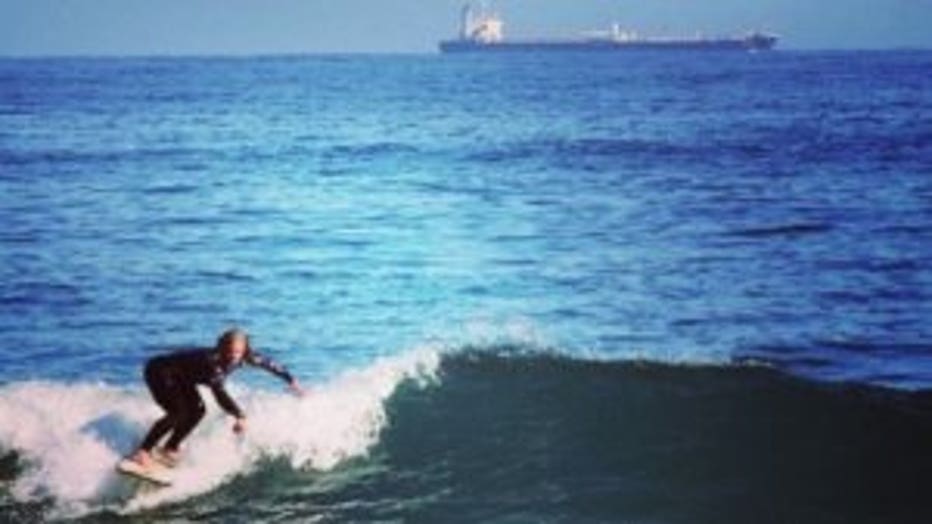 "I always knew she had that adventurous side to her," said Derek Stark, former co-worker.

From surfing to exploring, friends and college gymnastic teammates say it was no surprise when the University of Wisconsin-La Crosse graduate said she would be moving to Chile after graduation.

"She was just doing what made her come alive and I think that was inspiring for a lot of people back home," Scafidi said.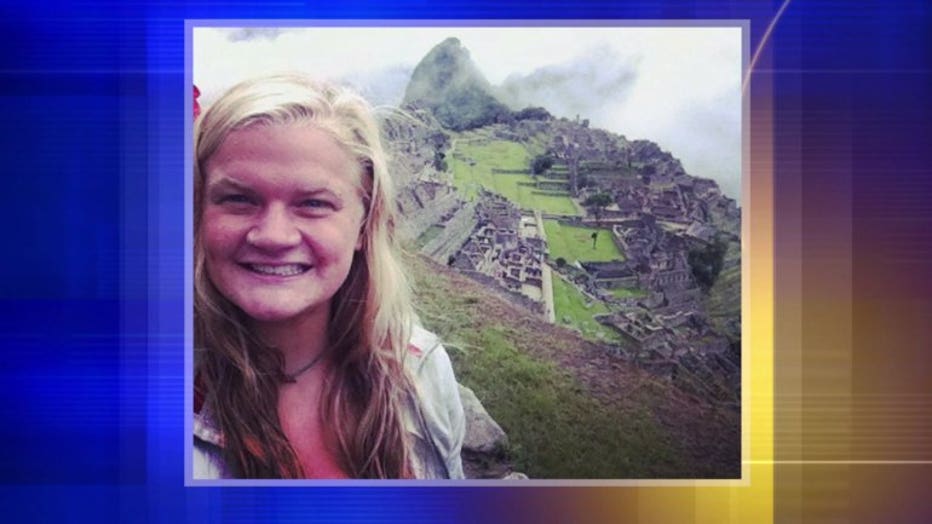 Friends used the seeing pictures of her smile were not prepared for the painful news.

"It's been very hard," Spankowski said. "It doesn't feel real yet."

Franke and another American co-worker, were exploring waterfalls with a local guide near a Chilean national park last weekend, when they were reported missing.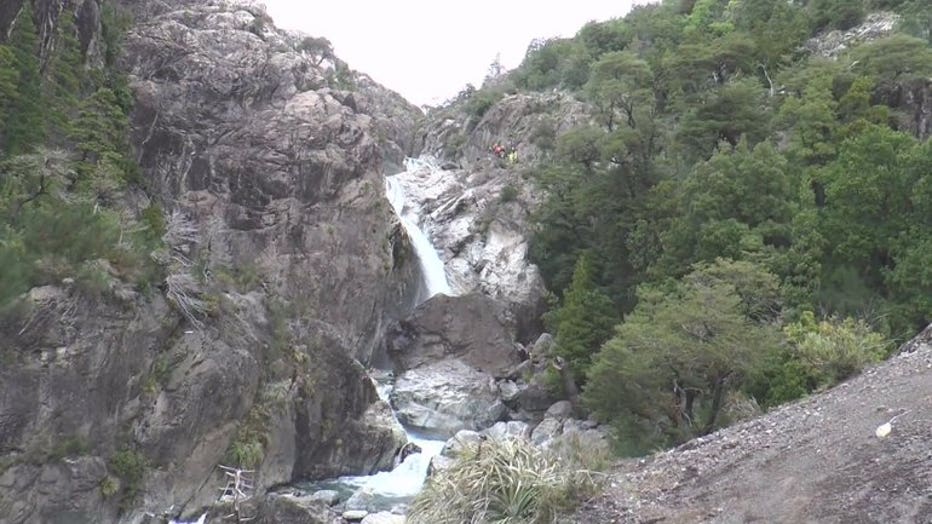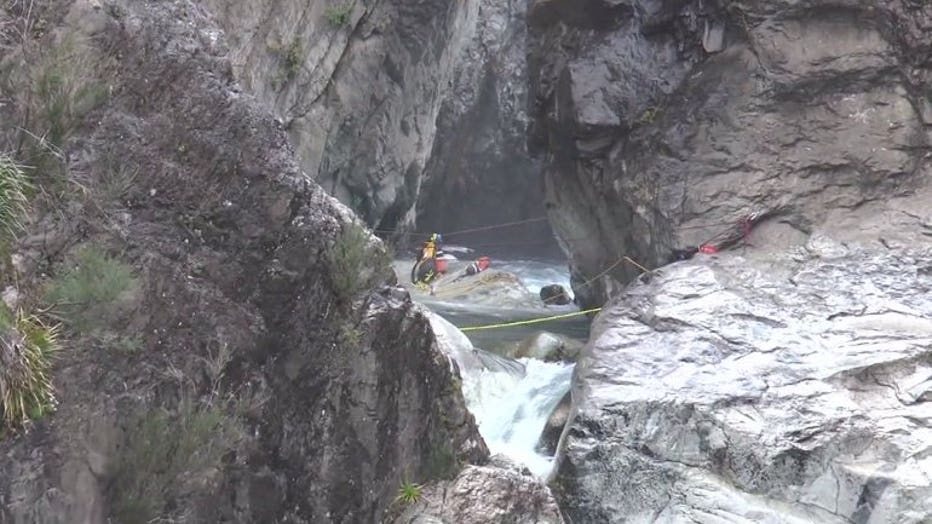 All three bodies were discovered by dive teams in the waters below. Authorities believe the three drowned in swift currents.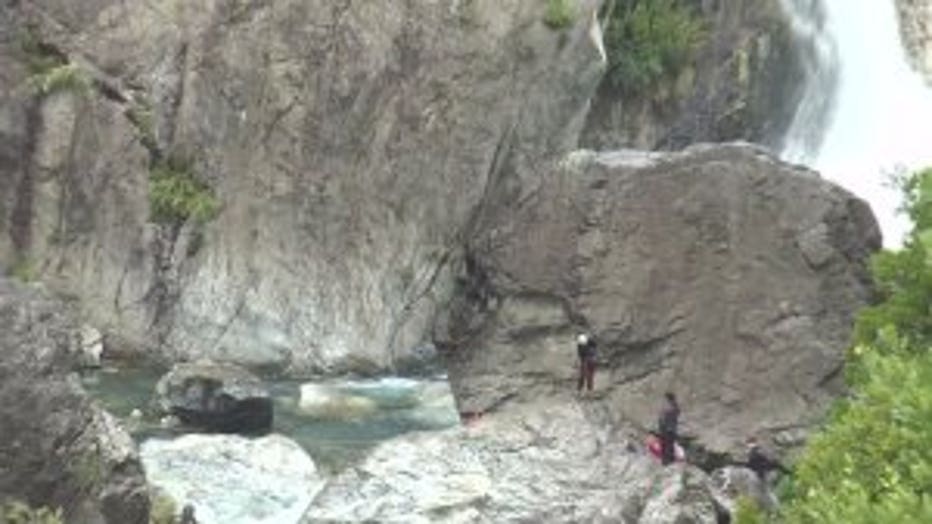 "It's just kind of surreal," said Brandon Benson, friend.

Franke's death is heartbreaking news for friends thousands of miles away.

"I think it has hit a lot of us hard because we relate and connect with her on the level of being a best friend," said Scafidi.

A life ending sooner than anyone would have liked.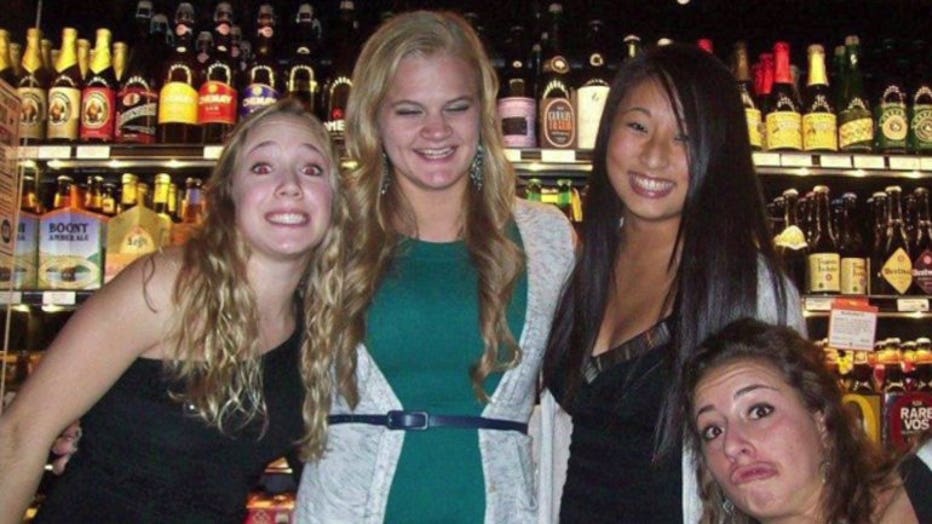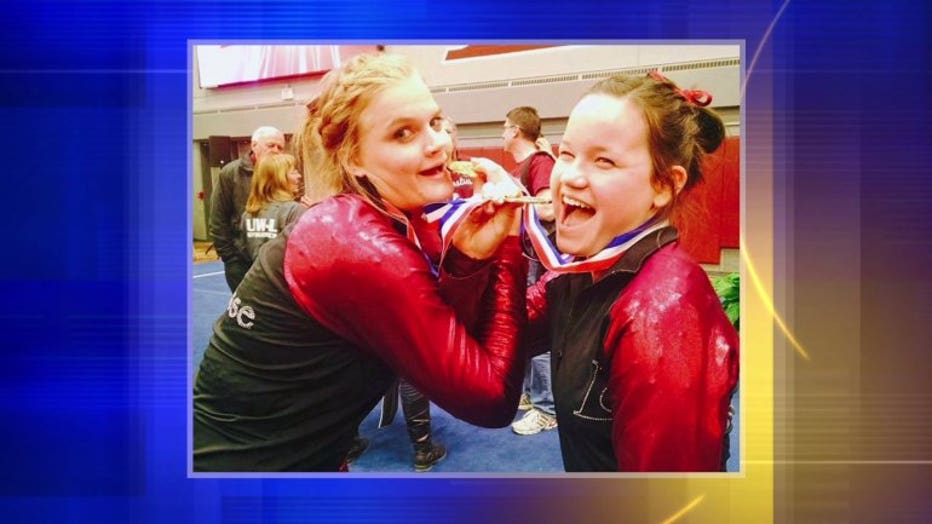 "She'd do anything for her friends," said Spankowski.

However, there is no doubt Franke lived her life to its fullest.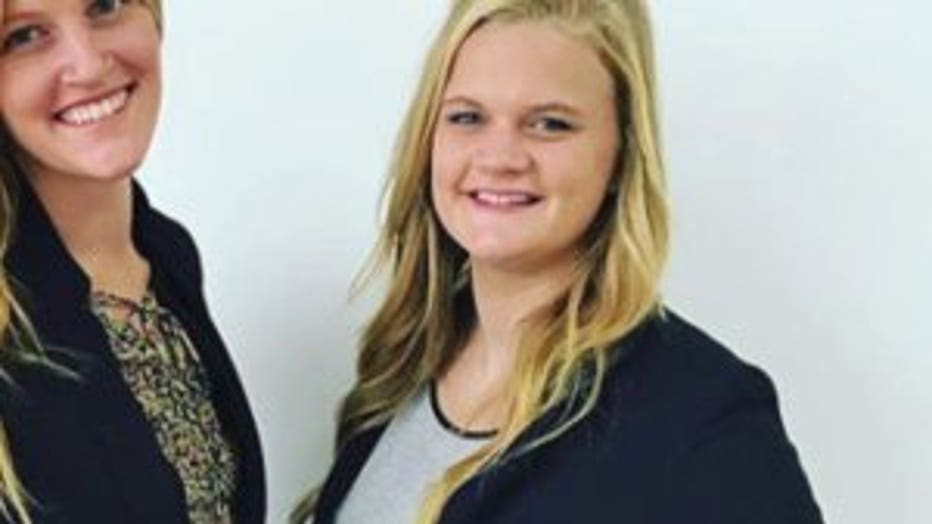 "She was the most genuine person you could ever meet," said Benson.

"Some people live really long lives but they never actually live. Where as Rose didn't live a super long life but her 23 years were packed full of life," said Stark.

Franke was a decorated gymnast both with her club in Germantown and at UW-La Crosse, where the team won national championships. She and the other American she was with both worked for the same ad agency in Santiago. Her company says the two were deeply loved and will be dearly missed.