21-year-old Milwaukee man charged with murder for fatal crash in Chicago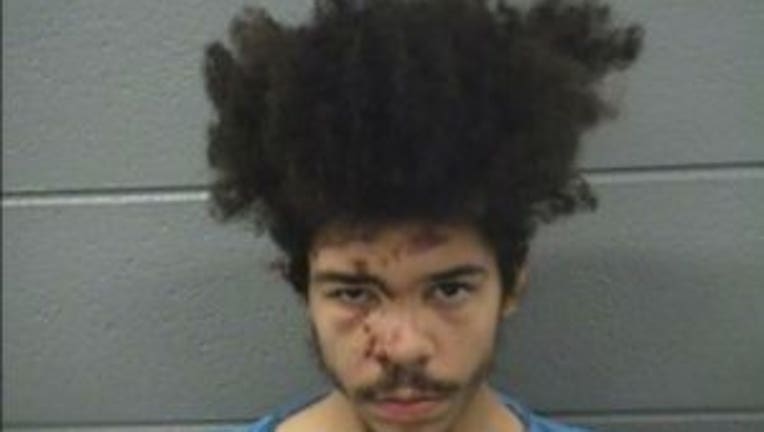 article


CHICAGO -- A Milwaukee man has been charged in connection to a carjacking and a fatal crash in Chicago.

According to WGN, 21-year-old Deangelo Williams was charged with aggravated vehicular hijacking with a firearm, one felony count of robbery armed with firearm, and two felony counts of murder.

Police say an 88-year-old man was confronted by two masked men, according to the Chicago Tribune. The offenders robbed the elderly man at gunpoint and drove away with police in pursuit. They ended up crashing less than fifteen minutes later. The person driving the vehicle died at the scene.

Williams was taken into custody after being transported to the hospital.