21-year-old man charged in connection to homicide near 26th and Roosevelt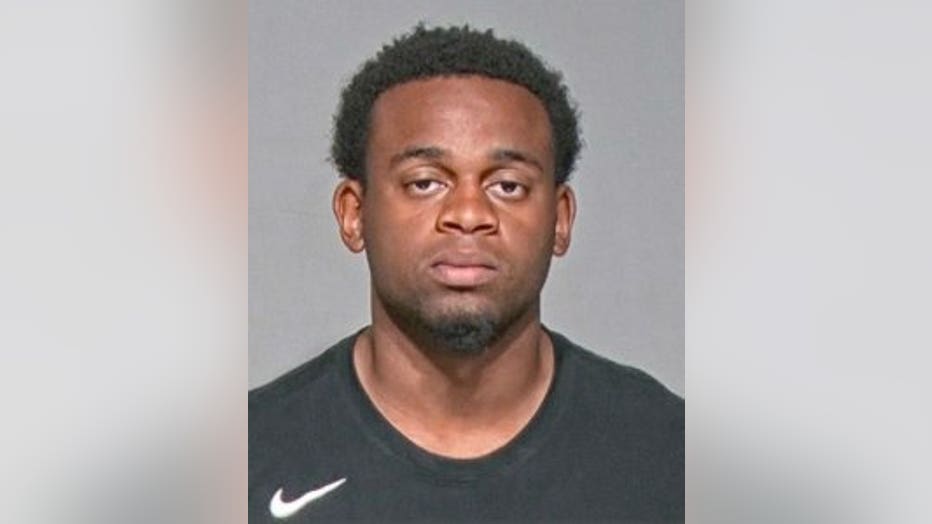 MILWAUKEE -- A 21-year-old man has been charged in connection to a fatal shooting that happened near 26th and Roosevelt Saturday, May 26.

Investigators say the shooting occurred during an altercation between Charles Richard and his ex-girlfriend's father, 41-year-old Michael Neal.

The victim's wife told investigators, Neal went to Richard's house to speak with him shortly after 10 p.m..

Officials spoke with Richard, who told investigators his sister told him that a car -- driven by Neal -- had done a U-turn and was parked outside their home near 26th and Roosevelt. Richard said he was scared so he "grabbed a black gun from the kitchen and went outside."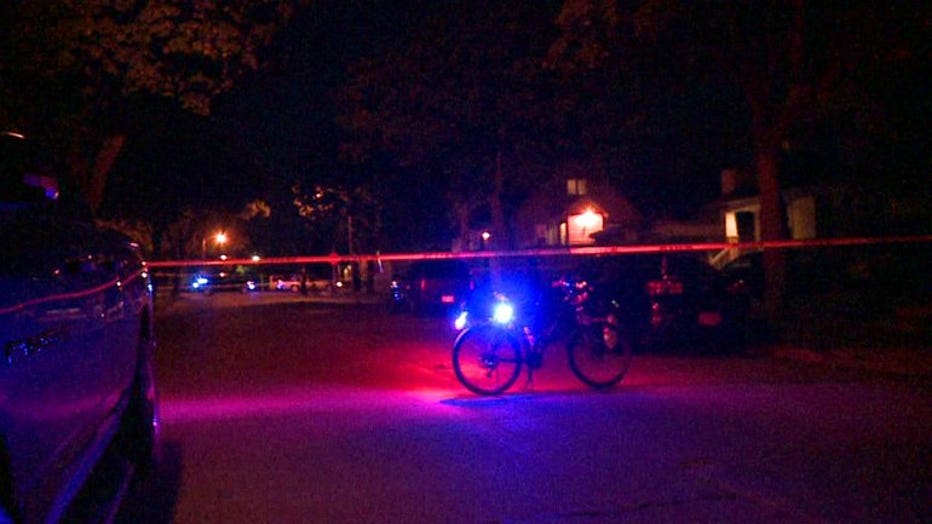 Shooting incident near 26th and Roosevelt


The complaint says Richard went outside and yelled, "What do you want?" or "What are you doing here?" To which Neal yelled back, "You said come over so we could talk."

According to a the criminal complaint, Neal was then shot in the head inside his vehicle.

Richard told investigators he was trying to scare Neal away by shooting the gun, but he "wasn't trying to hit the car or anyone inside."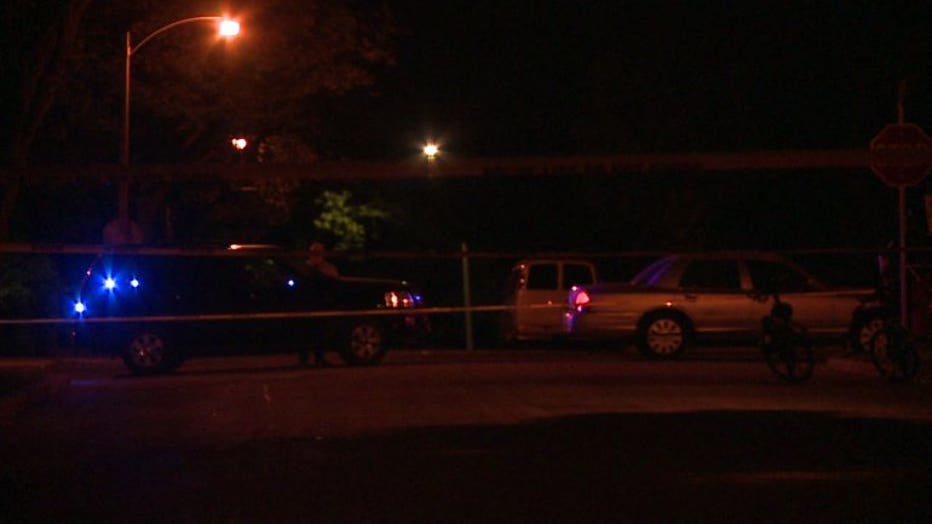 Shooting incident near 26th and Roosevelt


After the shooting, Richard told investigators he gave the gun to his mother. He also wrote an apology letter to the victim's family.

Richard has been charged with first degree reckless homicide, use of a dangerous weapon.