Low inventory and high prices make this a tough time to buy a car. 
So if you've been waiting to make that big purchase, Consumer Reports is here with its annual must-see list of the top new cars of the year.
To find the top vehicles of 2023, the experts at Consumer Reports drove hundreds of thousands of miles in more than 200 vehicles. 
They also sorted through mounds of exclusive data from more than 50 tests, including those for safety, and factored in real-world experiences from owners relating to reliability and owner satisfaction. 
Simply put, these are the vehicles that stand out in their respective categories. 
Our Top Picks have to come standard with key safety features, including automatic emergency braking that operates at highway speed and includes pedestrian detection.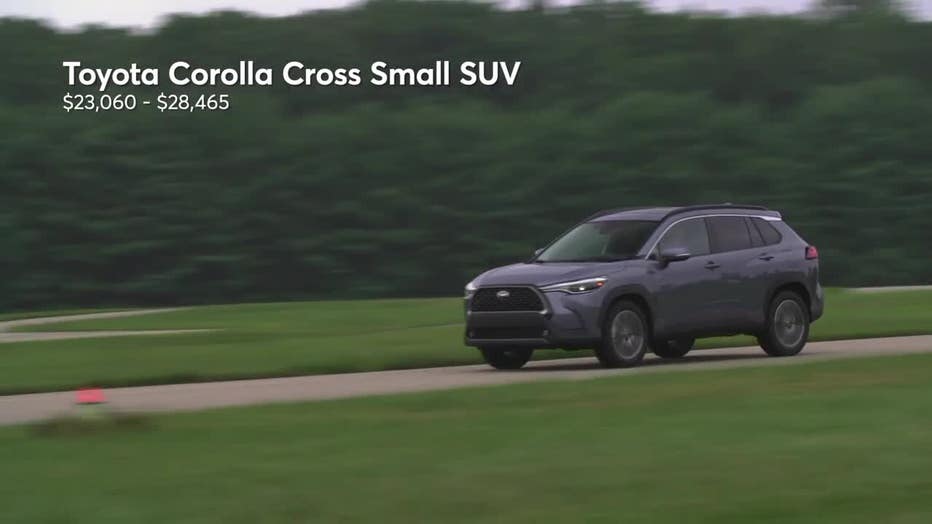 For vehicles under $25,000, CR says you can't go wrong with the Toyota Corolla Cross Small SUV or Corolla Hybrid Sedan.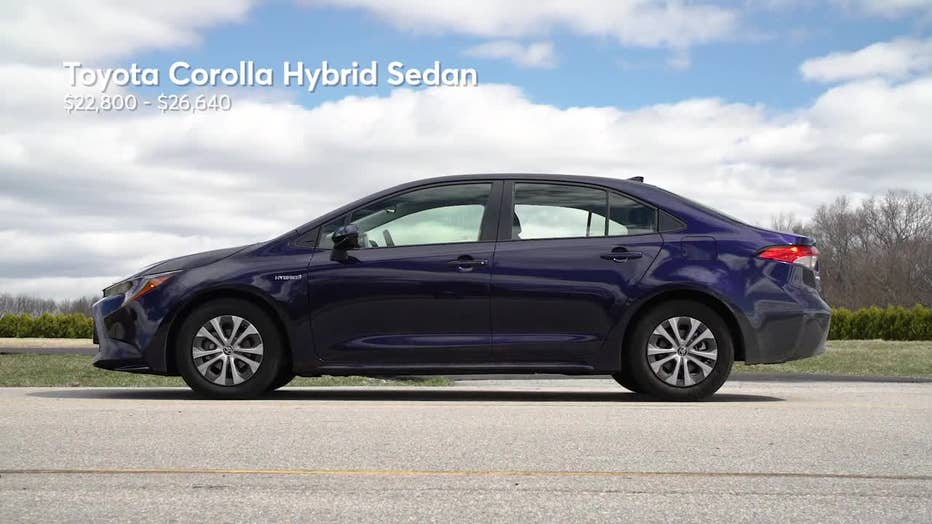 These are great all-around cars that will continue to save you money down the line with great fuel economy and few repairs.
The 2023 Nissan Leaf proves that not all electric cars come with jolting prices. The Leaf was really the first mainstream EV when it launched over a decade ago, and it continues to prove that EVs can be reliable and inexpensive.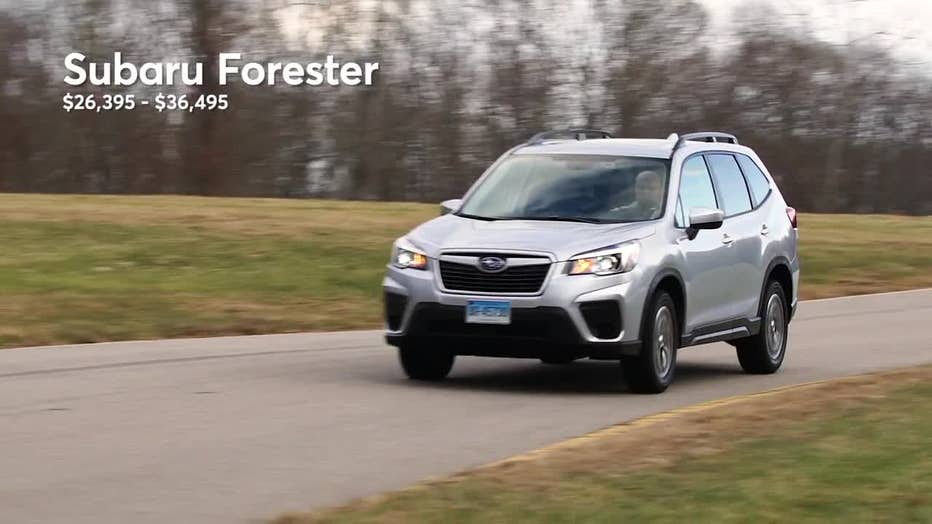 And of course, SUVs are as popular as ever. This year the Subaru Forester, Hyundai Santa Fe Hybrid, and three-row Kia Telluride make CR's list.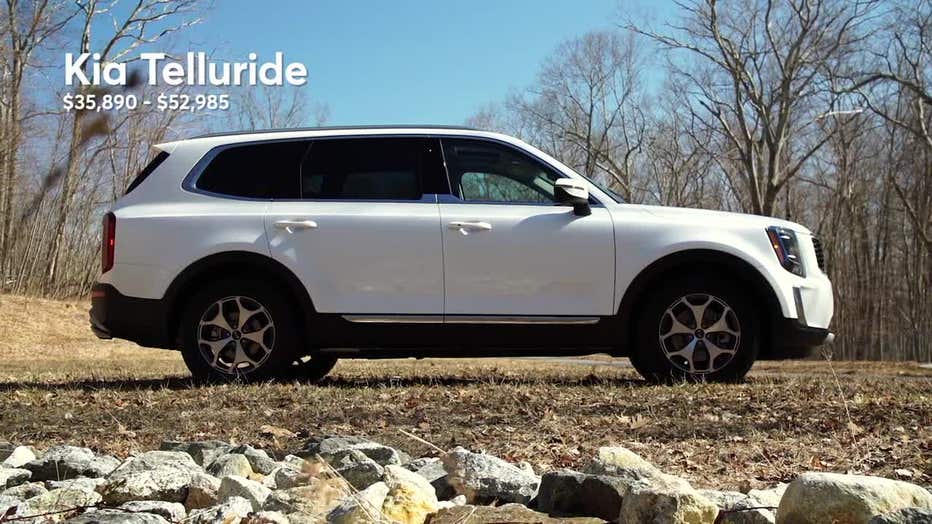 Looking to stand out from the pack? CR says the brand-new Ford Maverick Hybrid is a fun alternative to small SUVs. It's a pickup truck that gets 37 mpg. 
With five seats and 4.5 feet of truck bed, it's a great choice for active folks. And for the price, you'd be hard-pressed to find something as versatile, efficient, and fun to drive.
And if you're ready to splurge, the Lexus NX350h and the Tesla Model 3 are CR's top picks over $45,000.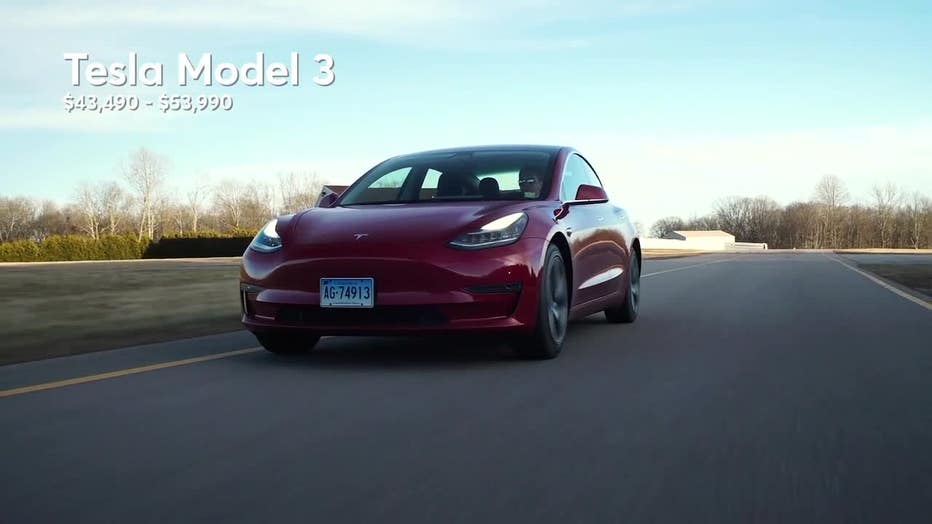 Notably absent this year, however, are two perennial picks, the Lexus RX and Toyota Prius. 
The reason: Both popular models were redesigned for 2023, and they're being tested by Consumer Reports now.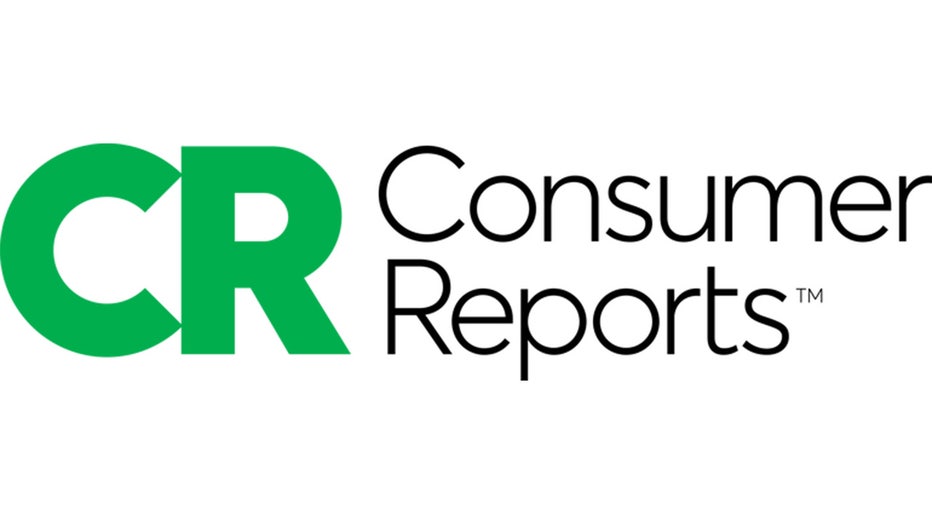 All Consumer Reports material Copyright 2023 Consumer Reports, Inc. ALL RIGHTS RESERVED. Consumer Reports is a not-for-profit organization which accepts no advertising. It has no commercial relationship with any advertiser or sponsor on this site. Fo