2022 most common complaints filed with Contact 6
MILWAUKEE - About 950 unhappy consumers wrote to Contact 6 in 2022. Now, FOX6's consumer segment is looking back at its top five most commonly reported problems of the year.
From flying debris on the interstate to nightmare home improvements, consumers brought all kinds of cases to Contact 6 in 2022. People were seeking repairs, refunds, product replacements, or to just put frustrating experiences behind them.
Consumers can feel alone when they're on hold with customer service, or waiting for an email back from a company. But, in many cases, their experience is a shared one.
SIGN UP TODAY: Get daily headlines, breaking news emails from FOX6 News
Top 5 complaints to Contact 6 in 2022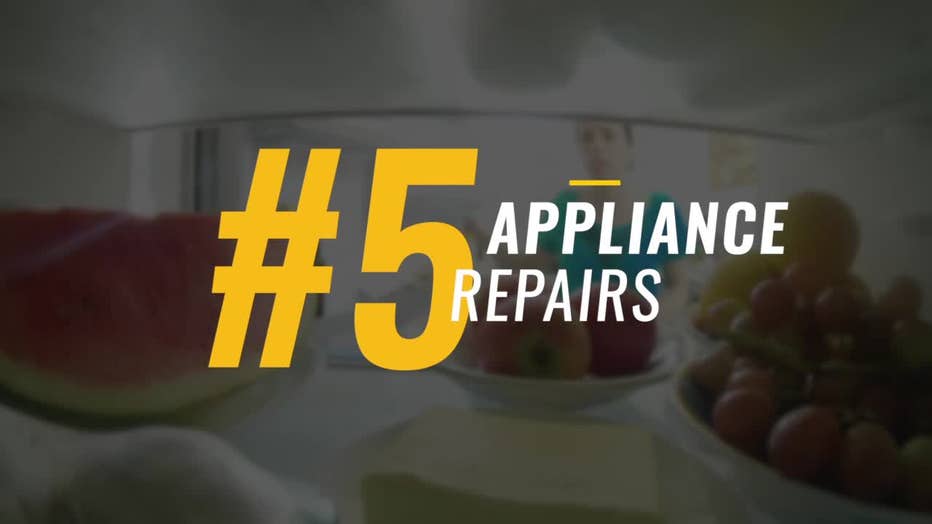 From water heaters to refrigerators, FOX6 viewers regularly turned to Contact 6 when their appliances broke down for help with a manufacturer or retailer.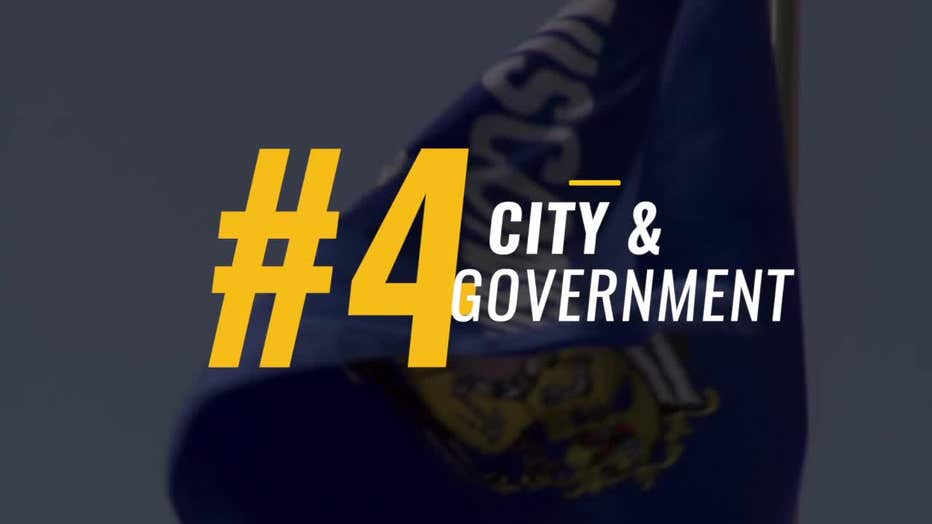 These complaints included state delays in the approval of occupational licenses and delays in the approval of federal COVID-19 funeral assistance.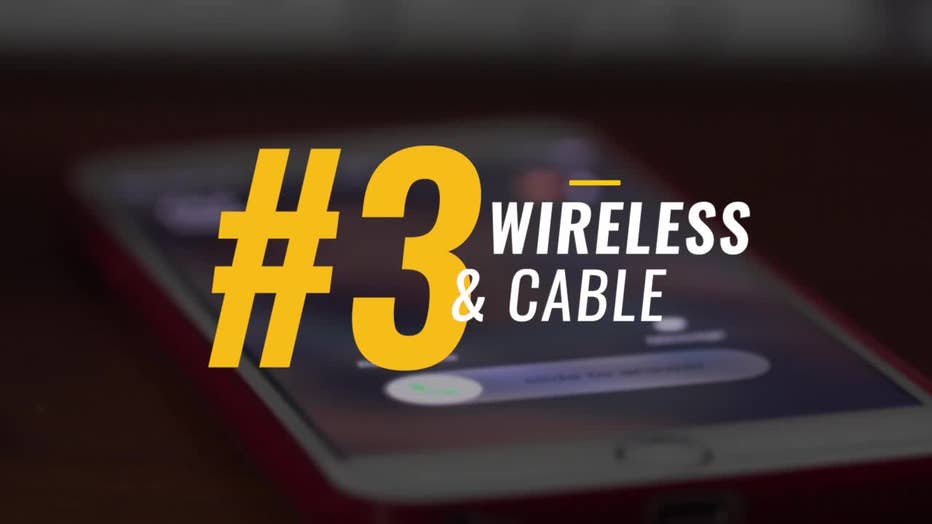 After Contact 6 reached out, one company agreed to move an underground cable line in 2022. Contact 6 also helped consumers resolve plenty of problems with cellphone and internet bills.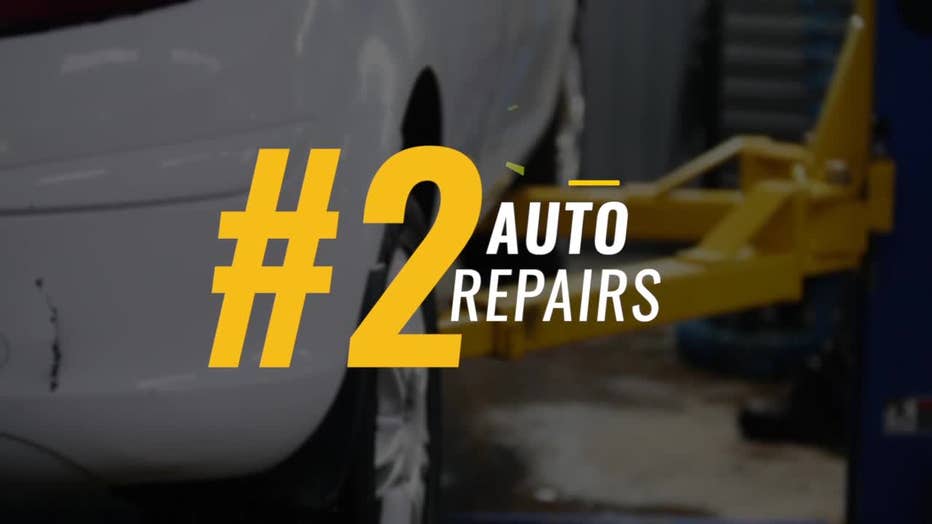 Consumers took issue with service centers they said either failed to fix their problems or created new problems.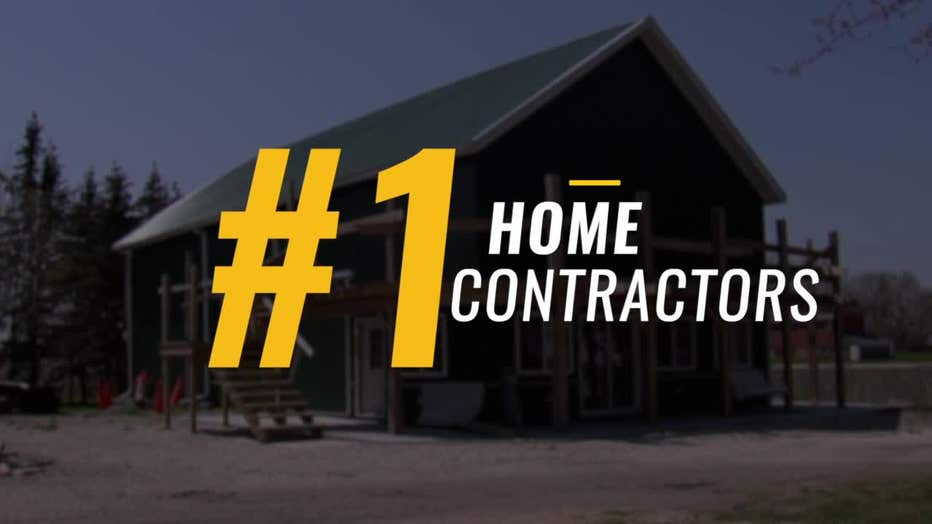 Contact 6 got nearly 150 complaints about contractors in 2022, whether it was poor workmanship or projects paid for that hadn't started.
FREE DOWNLOAD: Get breaking news alerts in the FOX6 News app for iOS or Android
If you have a consumer problem in 2023, you can always file a complaint form with Contact 6.
Contact 6 is not able to resolve every consumer's problem. But, as of Dec. 1, 2022, people credit Contact 6 with helping them save $604,000 this year.