2 more men accused of sexually assaulting at least 3 women they met through 'Tagged' app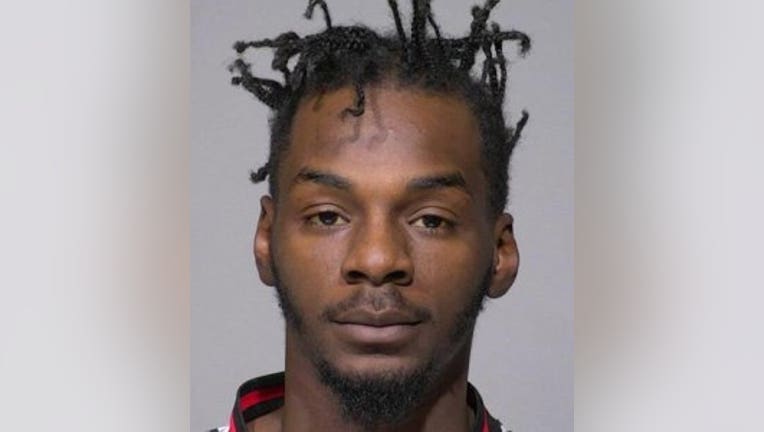 article


MILWAUKEE -- Three victims were kidnapped and sexually assaulted for hours, and according to prosecutors, the suspects used an app to connect with victims. Three men have been criminally charged.

Charges are as follows:

Durrell Harris, 21: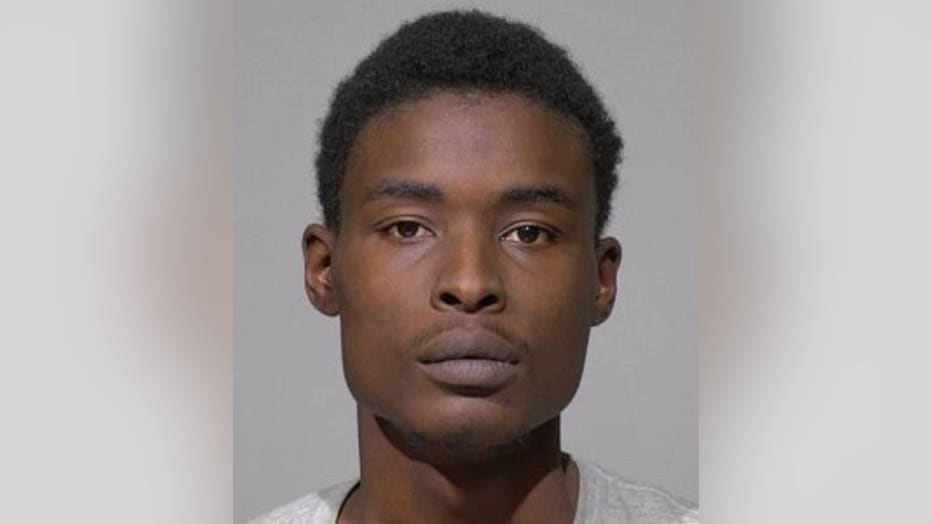 Davoncia McAfee, 21:


Jerry Miller, 26


Two of the three victims told investigators they met the suspects through an app called Tagged, advertised as a place to meet, chill and play games -- but this was no game, according to prosecutors. In each instance, the suspects' MO was to meet the victim in a car, and hold them against their will.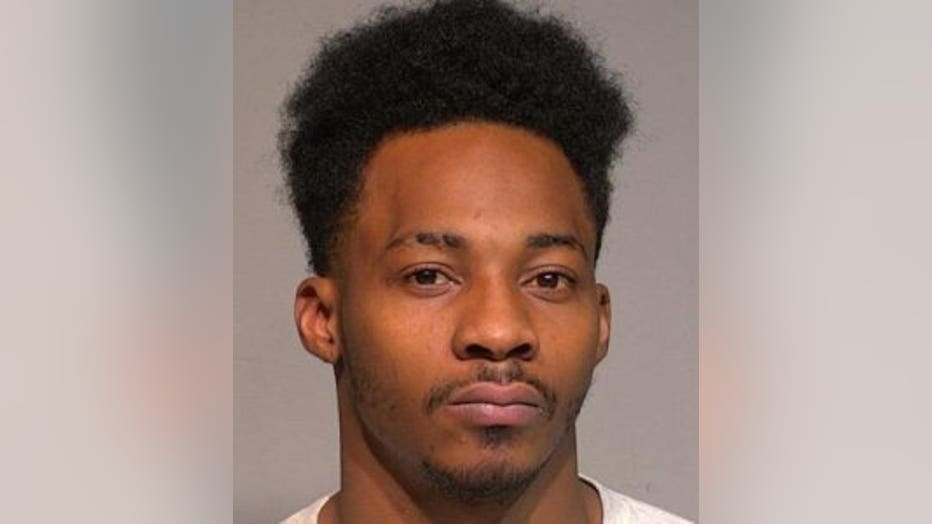 "The young generations are getting wilder or something. It's crazy," said Derrick Wallace.

According to a criminal complaint, police met with a 19-year-old woman, who said on Nov. 11, she met McAfee through Tagged, and they decided to meet up near 58th and Hampton. She said she got into a vehicle McAfee was driving, and another man popped up from the back seat and "wrapped his arm around her face and neck," pointing "what felt like a small caliber handgun to the back of her neck," prosecutors said. He then placed a blindfold over her eyes, and she estimated they drove for about 15 minutes before stopping. She was told "not to move or scream," and led up a flight of stairs, entering an apartment living room. She said she could differentiate six different voices in the home. She said one was referred to as "Boss," and "seemed to be in charge." "Boss" was later identified as Harris, according to the complaint. She said Harris "told everyone in the house to take their clothes off," and McAfee and Harris demanded sex acts. The woman told investigators she was sexually assaulted by multiple men at the apartment -- for approximately five hours.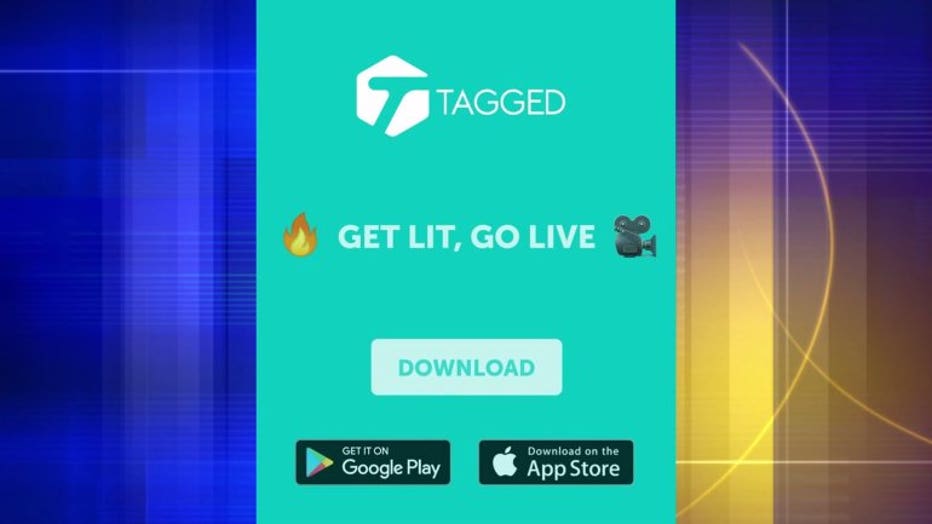 Another victim told investigators she met an individual through Facebook, later identified as Miller. She said on Nov. 6, she got a call from a mutual friend indicating Miller wanted to "hook up," and "she should return his phone calls." She said they made plans to meet up and she drove to the area near 16th and Clarke, where she was met by a man who indicated he was going to drive her to meet Miller. She got in the front seat, and soon, the complaint said Miller "popped up from the back seat and placed a knit cap over her head, covering her eyes." A hard object was placed against her head, which she believed was a handgun. She said Miller "told her not to move, or he would kill her." The complaint said she was eventually pulled out of the vehicle and led down some stairs into a basement -- where she was sexually assaulted by multiple men. She was then tossed out of a car near 58th and Capitol, the complaint said.

The complaint said this happened near 63rd and Carmen, where Miller's girlfriend lived. Prosecutors said the victim identified all three suspects, and said Harris was driving.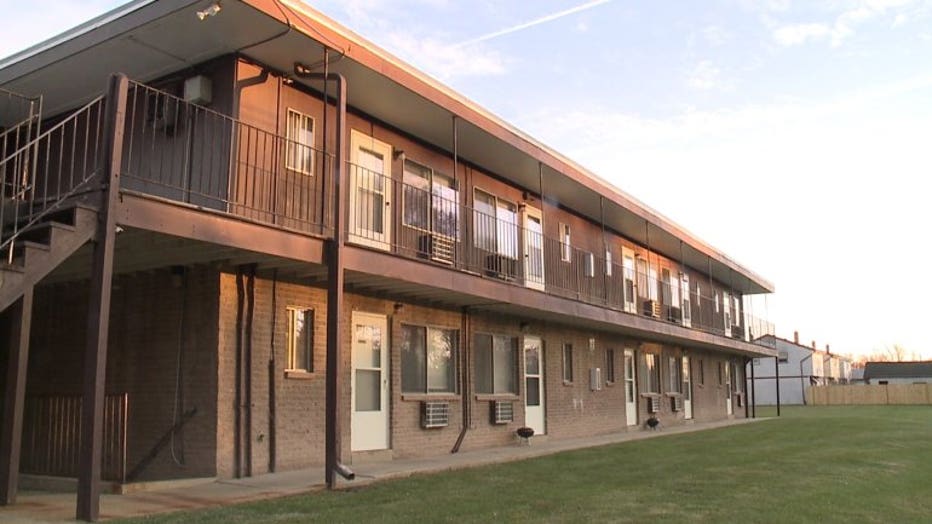 "It bothers me because I'm scared for the girls," said Wallace.

A 17-year-old girl told police on Nov. 10, she was using Tagged to meet up with people and met up with McAfee. She said she got into a vehicle, and soon, "an individual sat up in the back seat." The complaint said this individual took the victim's phone from her hand and "put his arm around her mouth and told her not to scream." She said she started to fight with the individual in the back seat, who told her "if she acted right she would live." She said she kept fighting "until she heard him rack a round into the chamber." She said the individual then "put a scarf over here eyes, and put what she believed to be a handgun to her head."

She said they drove to the area near 63rd and Villard, where there were about five to six males inside an apartment. The victim said she was sexually assaulted by multiple men, who "told her not to look back at them or scream or they would shoot her."

Prosecutors said McAfee initially denied raping any women and denied having a Tagged account, but eventually said dates were set up on the internet for sex, and "he drove to each of the pickup locations and the females would get into the front passenger seat and another individual would be in the back seat." He said that individual "would jump out and grab the females by the neck," blindfolding them, and he would then drive to the area near 63rd and Carmen -- Harris' home -- where the women would be sexually assaulted. He said "he only took part in one of the sexual assaults," but said "he was the driver for at least five of the incidents" at the apartment. He said Miller was "often" in the back seat when they picked up the victims. He said Harris set up the dates on the internet.

The district attorney said more charges could be coming, meaning there could be more victims.