2 months after fatal fire in Beaver Dam, 'we hardly know any more now than we knew the day of'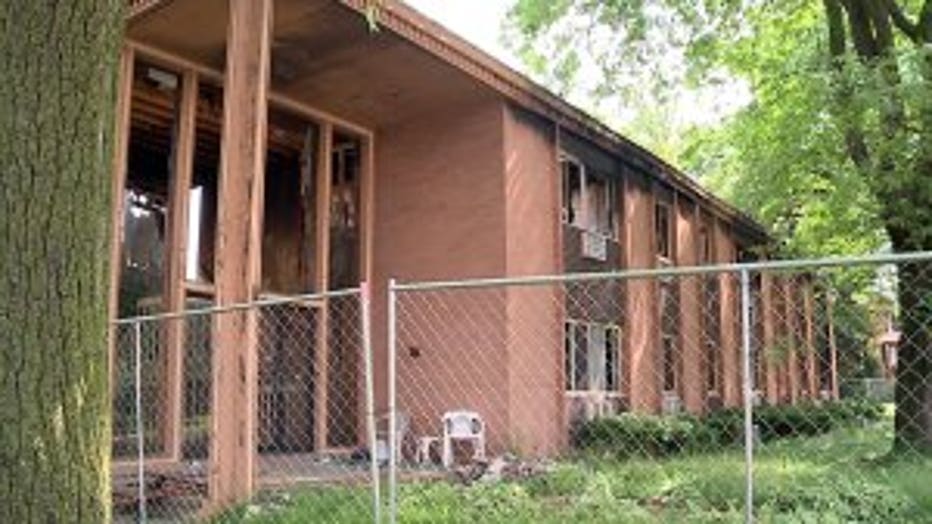 BEAVER DAM -- More than two months after two people were killed in an apartment fire in Beaver Dam, authorities are still investigating the cause. On Monday, June 18, a detective said initially, they called the fire suspicious, but now, they're not as quick to throw around that word.

Police and those who used to live at the apartment building are seeking answers. It happened near 3rd and La Crosse on April 7.

"We hardly know any more now than we knew the day of," said Nick Billey, former resident.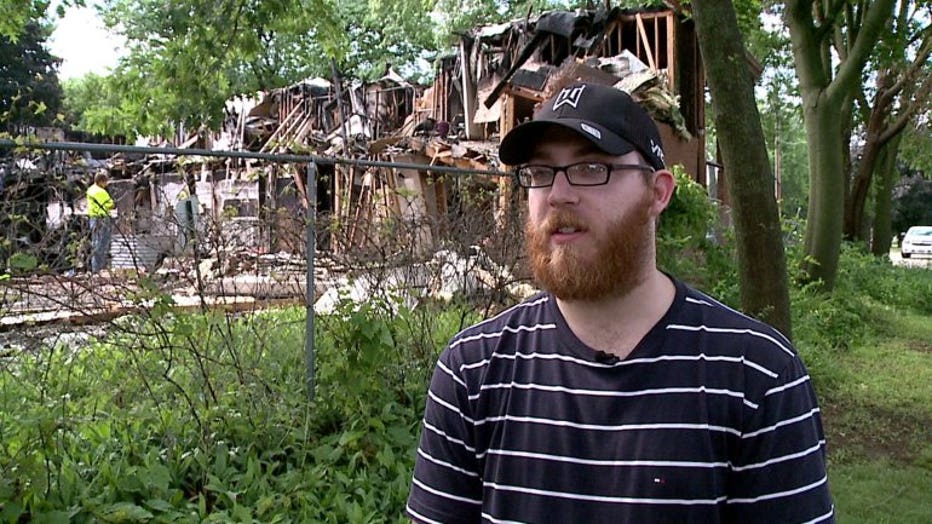 A frustrated Billey on Monday watched as his former home in Beaver Dam was torn apart again.

"Well it hurts because it was our stuff now that they're going through, but I'm hoping that all of it is worth it -- that they're actually going to find something to bring an end to this investigation," said Billey.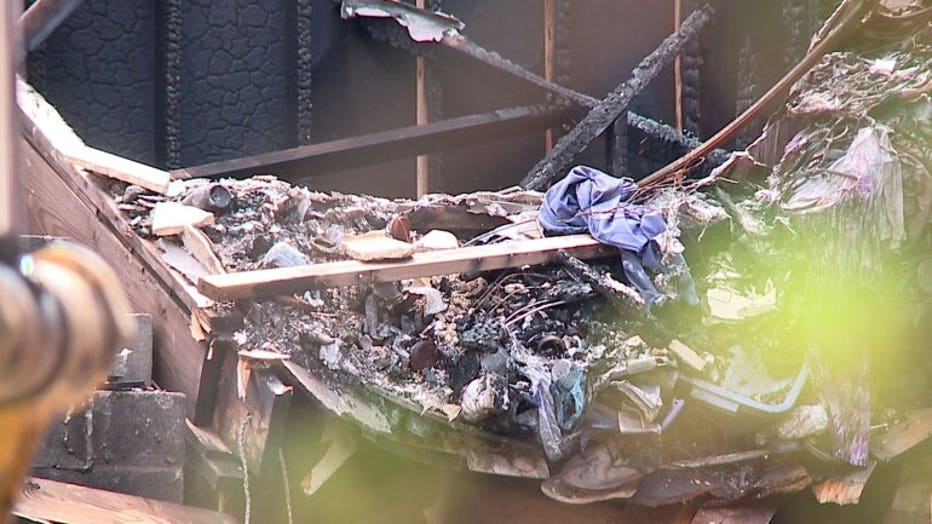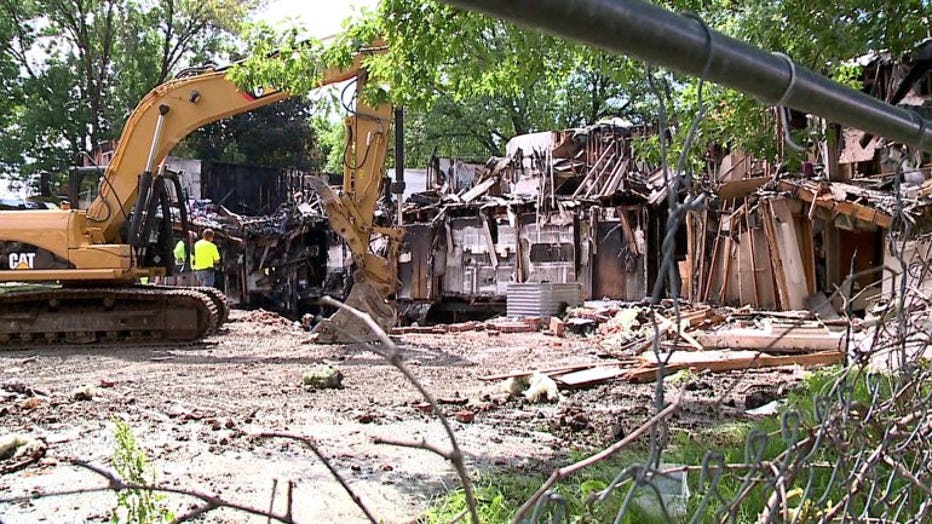 Two of Billey's neighbors lost their lives in the fire. On Monday, former residents were invited to the building for reasons they said were unknown.

"In the e-mails that we got, if you don't come out here, you kind of waive your right to be here for this. It's kind of unfair that we have to take off of work and be here all the time for this when we're not getting any farther than we were before," said Billey.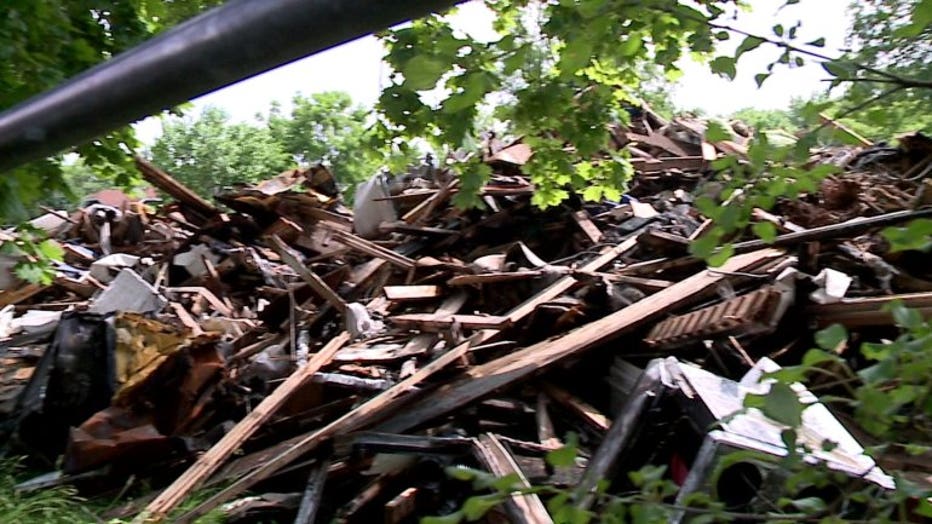 Billey said the emails came from the insurance company investigating the fire, and despite showing up on Monday, the investigators told them nothing.

"I hope to be able to do something for them -- to help the get at least some compensation back for their losses because they're huge," said Ken Quincey, attorney.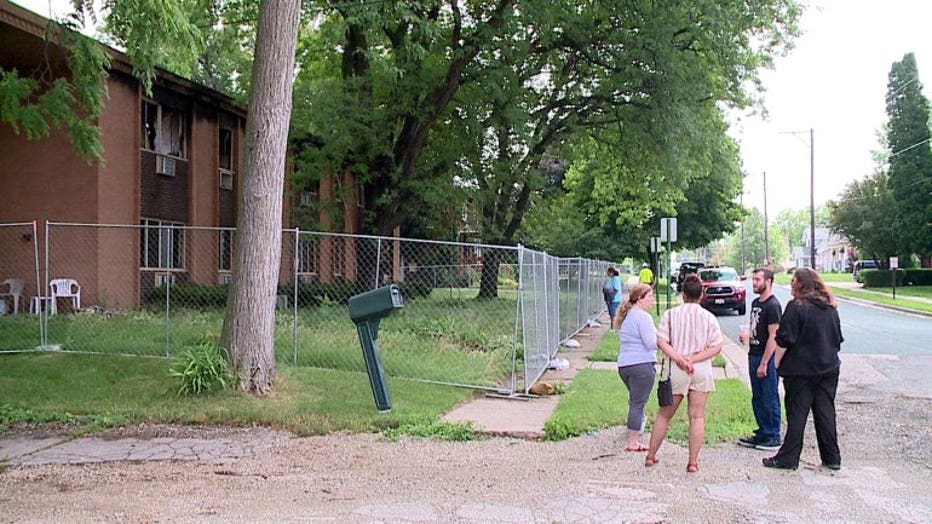 Quincey is helping former residents pursue legal action as the investigation continues.

"It's sad to see it, but it's also kind of angry to watch all our stuff be torn down, but yet here we are two months later and we still don't have answers," said Billey.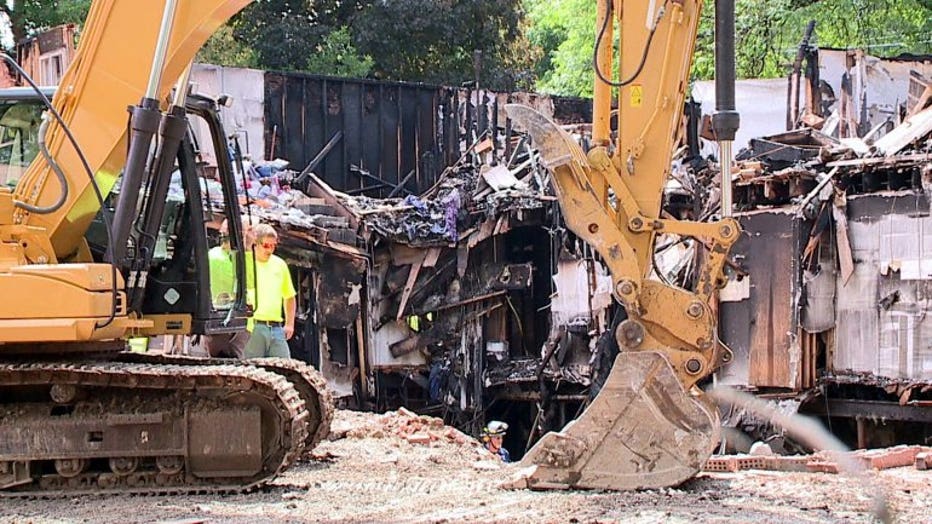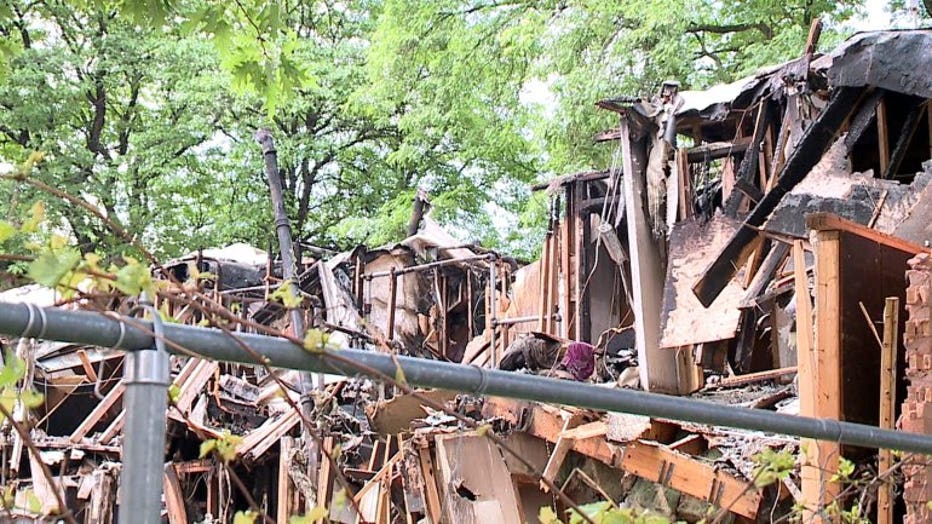 FOX6 News reached out to the attorney representing the owner of the apartment complex. We have not heard back.

Meanwhile, police ask that anyone with information give them a call: Detective Corey Johnson (920) 356-2560

PHOTO GALLERY