2 men charged in death of elderly Greendale man due in court, only 1 appeared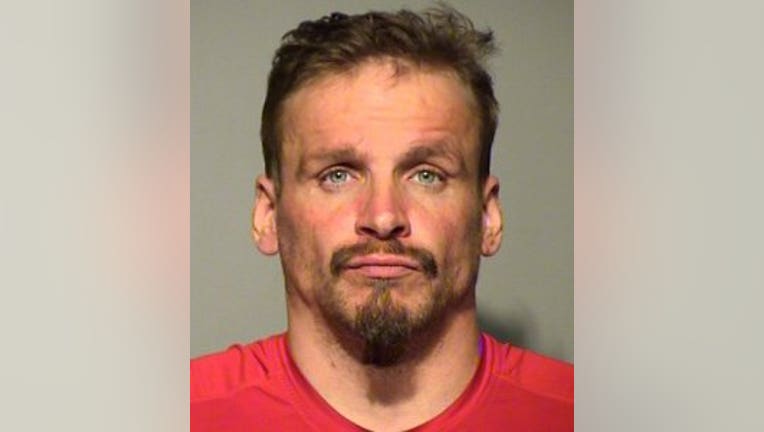 article


MILWAUKEE -- The two homeless men charged in connection with the death of an elderly Greendale man were set to appear in court on Tuesday, November 7th.

42-year-old Calvin Fleener and 22-year-old James Johansen were scheduled for their preliminary hearings. The two are charged with killing 76-year-old Kenneth Latus in Greendale last month. This, before robbing him of $160.

Fleener was not in court on Tuesday. The court commissioner cited concerns about Fleener's competency and security. He said the defendant did not need to be in court for his preliminary hearing.

Fleener's attorney also requested a medical examination for his client.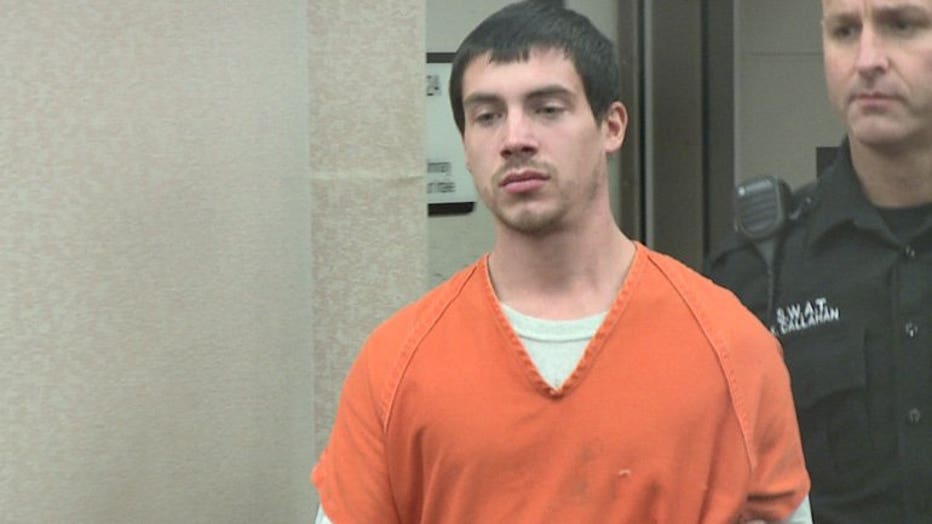 Johansen did appear in court. He pleaded not guilty to both of the charges against him -- robbery with use of force and felony murder.




So what allegedly led up to this? Police say the two homeless men did not pick their victim at random. So why Latus? The answer may be in the mail. Police say a package arrived at Latus' home via UPS, and it was not addressed to him, but to an acquaintance of his daughter, who he'd never met.

One day prior to the murder, sources say the woman arrived to pick up the package, and brought Fleener with her.

Police say he would return the next day with Johansen.

According to the criminal complaint, Fleener recruited Johansen in the homeless camp where they lived, and they returned to rob Latus, and eventually, kill him.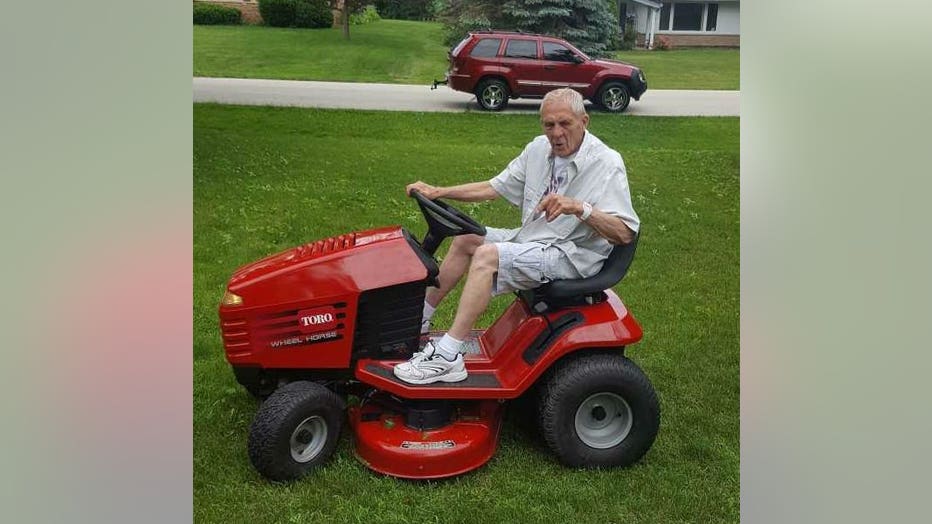 Latus was a grandfather and veteran of the U.S. Marine Corps. Before his death, Latus had been diagnosed with terminal cancer -- and had just lost his wife of 55 years.