2 in custody, accused of burglarizing Whitefish Bay home, stealing vehicles as family slept


WHITEFISH BAY -- A Whitefish Bay family said Wednesday, November 8th they were sleeping when teenage suspects broke into their home using their own keys. The suspects took off with several items -- including two of their vehicles. Two suspects were later taken into custody.

"We are religious about having the cars locked and the house locked," said the victims, who didn't to share their names.

Whitefish Bay police said the suspects broke into one of two vehicles parked in the couple's driveway near Chateau Place and Diversey Boulevard around 1:19 a.m. Inside the car were spare keys to the home.

"They were hidden in the middle console," said the victim.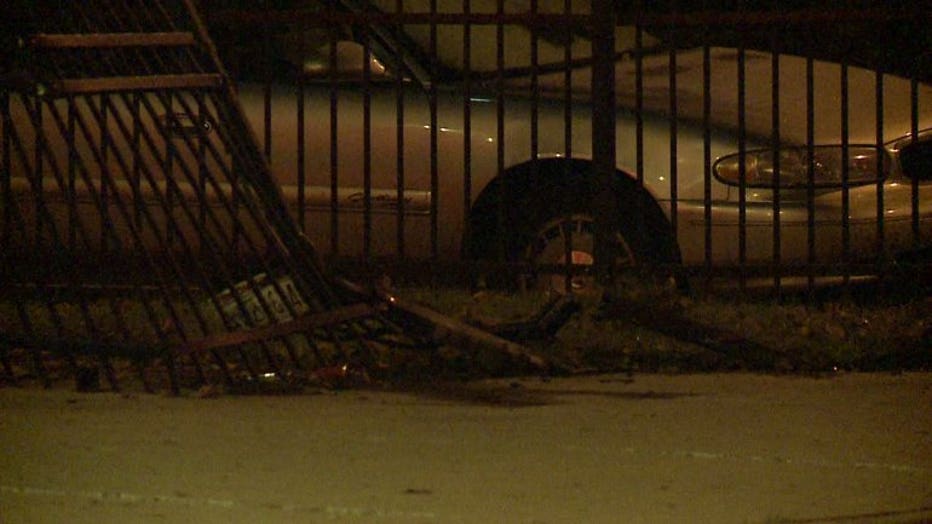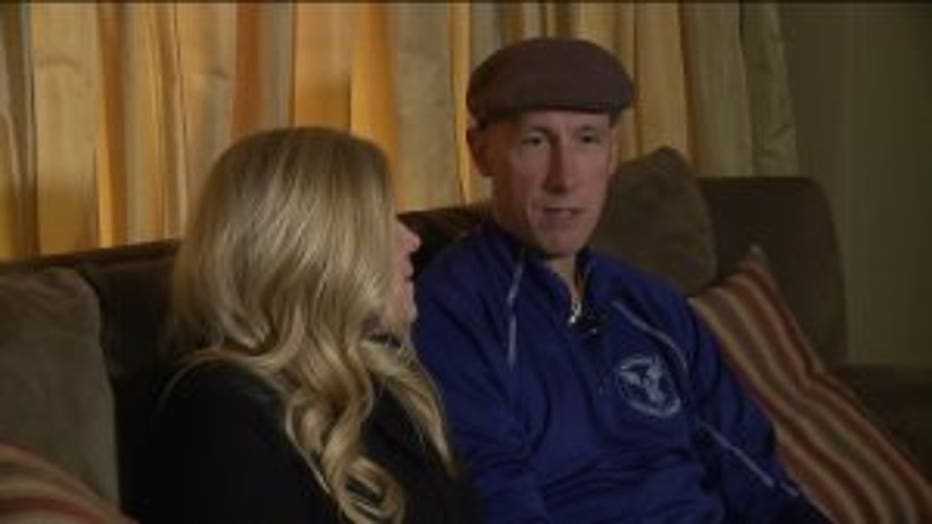 The suspects grabbed the remaining keys they needed. They also stole a wallet and personal items.

"Then you start to think 'oh my gosh, what did they take that I don't even know is missing?'" said the victim.

Whitefish Bay police arrested one suspect and recovered one of the stolen vehicles -- while Milwaukee police arrested another suspect and recovered the other stolen vehicle near 14th and Keefe.

Neighbors in the area said they feel they are seeing an increase in crime.

"There was a car stolen a few weeks ago and some cars were broken into," said the victim.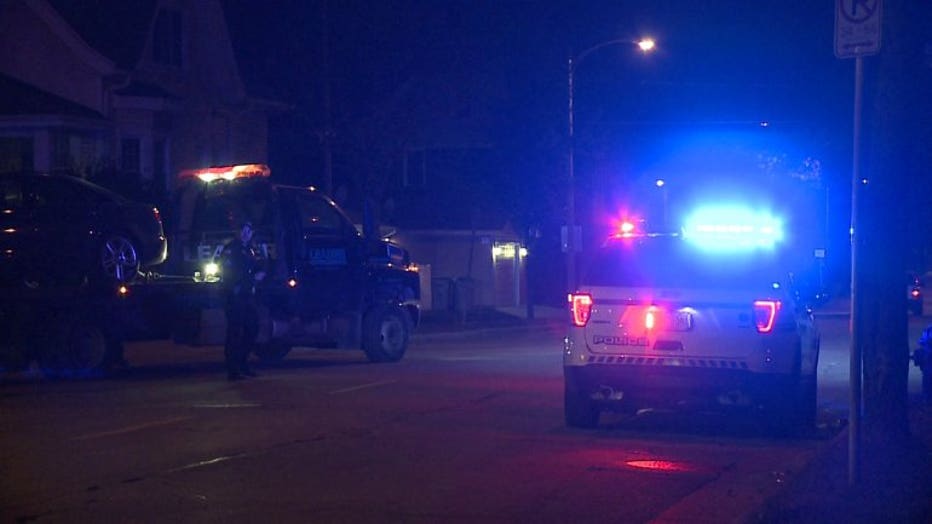 According to the Whitefish Bay police chief, the latest crime statistics show an increase in the number of stolen vehicles, however, out of 16 cars stolen, 13 had their own keys used in the crime. Out of 100 vehicles broken into where property was taken, 90 were unlocked.

The chief says prevention is key when it comes to avoiding becoming a victim.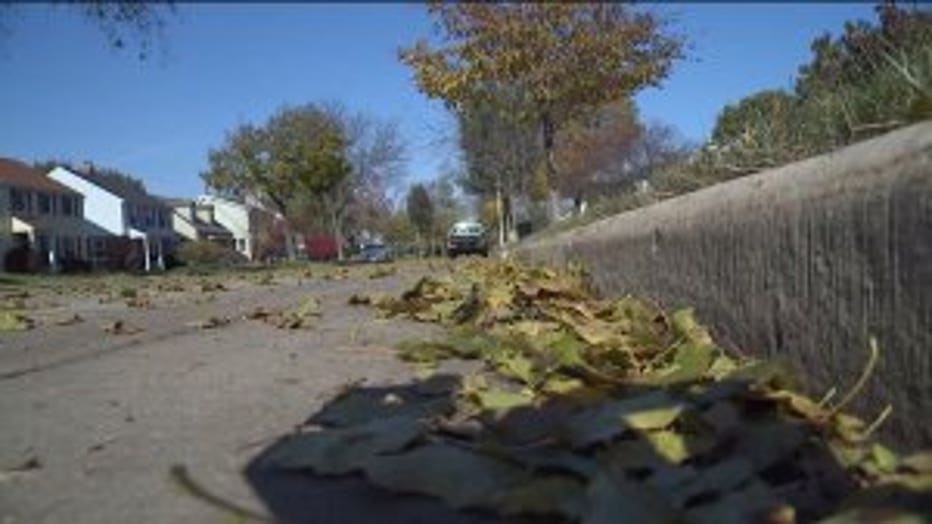 In this case, the family said their vehicles were locked, but the proximity of the fob that opens it inside the house was too close -- allowing the suspects to open the car doors.

"We were all shaken up," the victim said.

While they deal with the aftermath of the break-in, they said they're glad no one got hurt.

"'I would say expect the unexpected and make sure you are securing your vehicles and your house every night," said the victim.

Police are still searching for at least three more suspects.