2 gun-related incidents in 1 week disrupt Milwaukee Public Schools


MILWAUKEE -- Guns in Milwaukee Public Schools. Twice this week it caused trouble and in two cases unruly students led to injuries.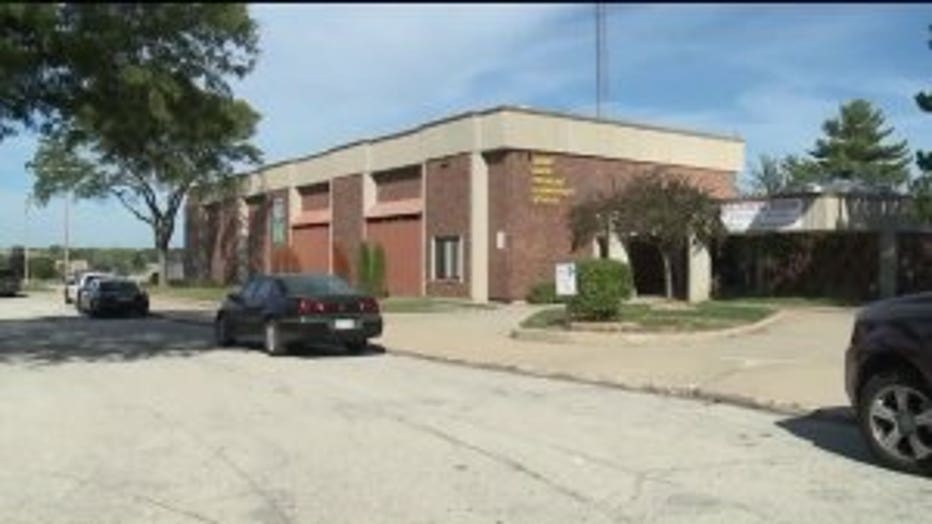 Thoreau Elementary School


Officers struggled with the girl who officials say was combative at Thoreau Elementary School on Thursday, September 15th.

When a gun discharged in its holster, the 13-year-old elementary school student suffered non-life threatening injuries and was taken to Children's Hospital.


Thoreau Elementary School


Police say it's not being considered an officer-involved shooting, but it is still being investigated.

The day before, September 14th at Ben Franklin, school officials say a 13-year-old boy brought a BB gun to school. Police responded and that student became combative, there was a struggle and two officers were injured in the struggle -- not from the BB gun.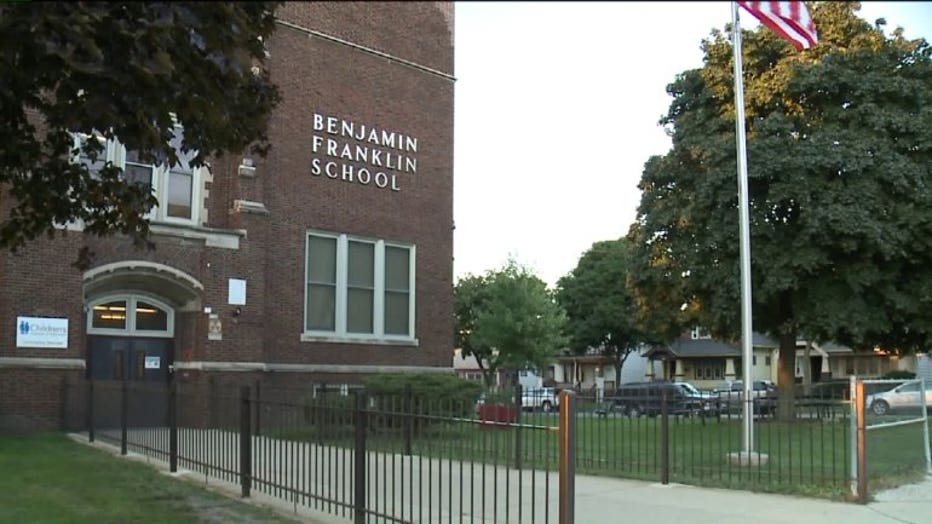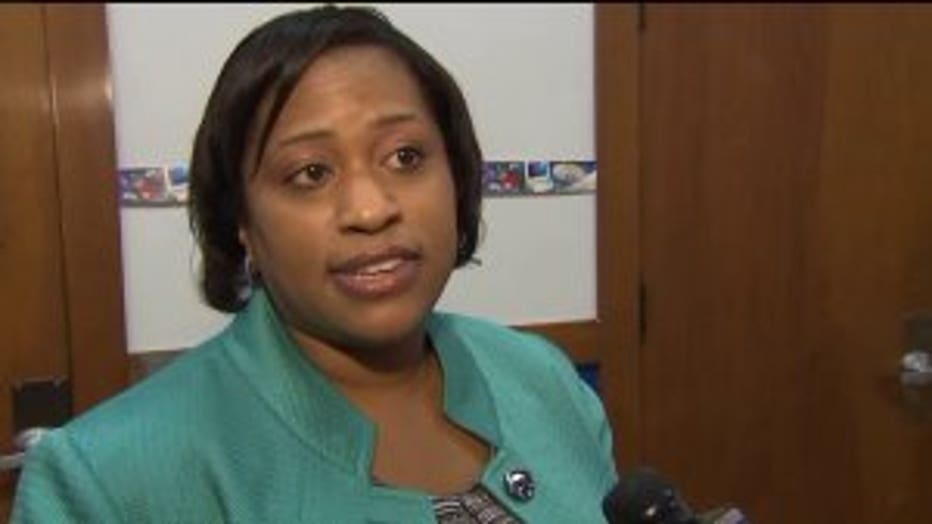 "Our focus this year at MPS is really around equity for all. In terms of access. In terms of opportunity. Making sure our students are successful in whatever programs we offer," said Milwaukee Public Schools Superintendent, Darienne Driver.

The Milwaukee Public Schools superintendent was at an event promoting community schools. She answered questions about the incident.

"I think part of this speaks to the reality of what we're dealing with in our community. I can't give specifics about those incidents, because investigations are underway, but it speaks to why we need to have community schools," said Driver.

Milwaukee police say the two officers injured in the Ben Franklin incident are out of the hospital and they are recommending that the student face charges.