2.5 years in prison for man convicted of 5th OWI; beer cans found in vehicle after Christmas arrest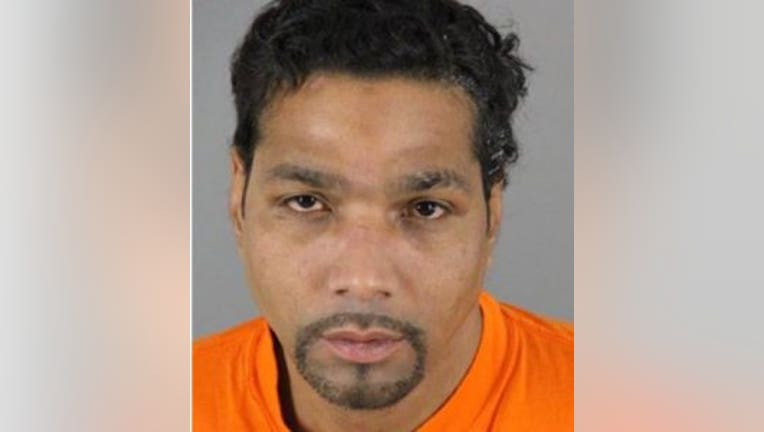 WAUKESHA COUNTY -- A Milwaukee man accused of driving drunk in Waukesha, who prosecutors say apparently made statements to indicate he believed he'd be able to get away with it while he was being booked into jail, has been sentenced to prison.

Isaac Taylor, 40, on Thursday, June 7 pleaded no contest to one count of OWI, fifth or sixth with an alcohol fine enhancer.

Two other charges were dismissed.

Taylor was then sentenced to serve two-and-a-half years in prison, and two-and-a-half years extended supervision. Additionally, his license was revoked for 36 months, and he'll be required to utilize an ignition interlock device for 36 months.

According to a criminal complaint, on Christmas 2017, around 9 p.m., a traffic stop was initiated in the area near S. Charles and E. College in Waukesha on a vehicle that had excessive window tinting. When an officer made contact with the driver, identified as Taylor, the officer detected a faint odor of intoxicants coming from him, and noticed he had slow, lethargic, slurred speech and glassy, bloodshot eyes. He was found to be slumped over in the driver's seat.

Prosecutors say he indicated he was in the area because he was taking a woman to the Women's Center. He said he'd had one drink about an hour before driving. Field sobriety tests were performed poorly, and a preliminary breath test revealed a result of .28. He was arrested for OWI, and two unopened 16-ounce cans of Milwaukee's Best were located between his front two seats. An empty 16-ounce can of Natural Ice was found under the passenger seat, and a crushed 16-ounce can of Milwaukee's Best Ice was found in between the middle bucket seats.

According to the complaint, Taylor was taken to the hospital for a blood draw, and then, as he was waiting to be booked into jail, the complaint says he made statements indicating he didn't care about the incident and he "was going to get off with this." He muttered something about "his brother being a cop" and that "once he gets out on bail after seeing a judge, he was going to run and the police weren't going to catch him for a very long time."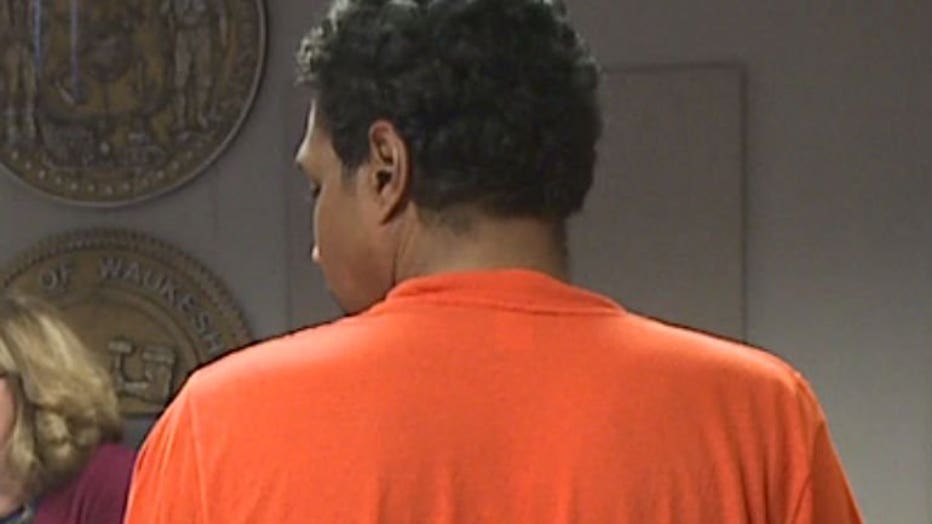 The complaint notes Taylor has previous OWI convictions from September of 2006, July of 2010, January of 2014 and December of 2015.

Additionally, DOT records show his license was revoked on Dec. 1, 2015 for 30 months plus two years. He's not eligible for reinstatement until June 2, 2020.