19-year-old man charged with arson inspired by Sherman Park unrest


MILWAUKEE -- 19-year-old Dale Folley of Milwaukee faces a charge of arson -- a crime that appears to have been inspired by the Sherman Park unrest.

According to the criminal complaint, police were dispatched to the Pick 'N Save parking lot near 18th and National on Sunday, August 14th to investigate a fire. A caller indicated "approximately 20 black male subjects were observed leaving the scene after a vehicle was set on fire."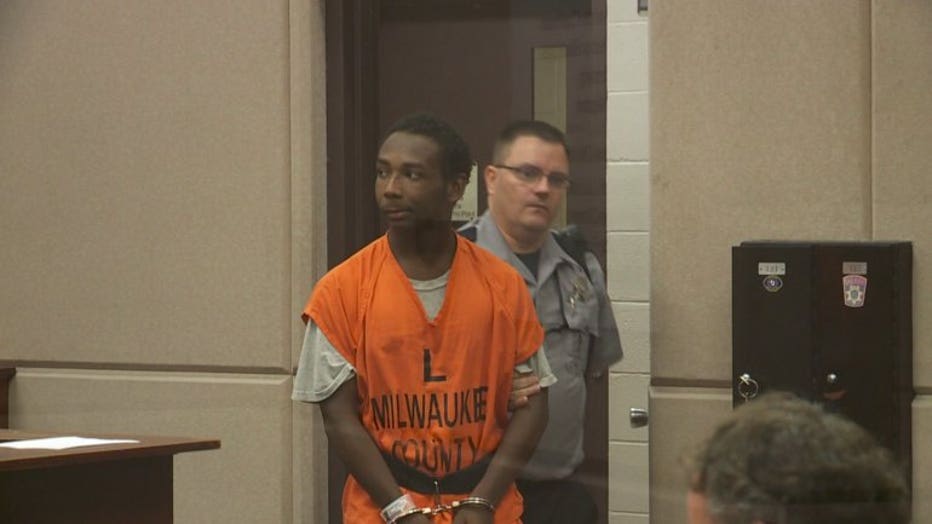 Once on the scene, the complaint indicates one of the officers noticed a person walking eastbound on National Ave. He "made eye contact with this subject and observed this subject lift both his middle fingers and yell obscenities at their police squad."

The officer arrived on the scene of the vehicle fire, was unable to determine if there was anyone inside and contacted the Milwaukee Fire Department (MFD).

While waiting for the MFD, the complaint says officers saturated the area for subjects. A second officer recognized the person that the first officer encountered -- that person "turned his head and looked at police, then immediately sprinted away from officers." A few blocks later, that person had stopped running -- he "was gasping for air and appeared very nervous." The subject was identified as Folley.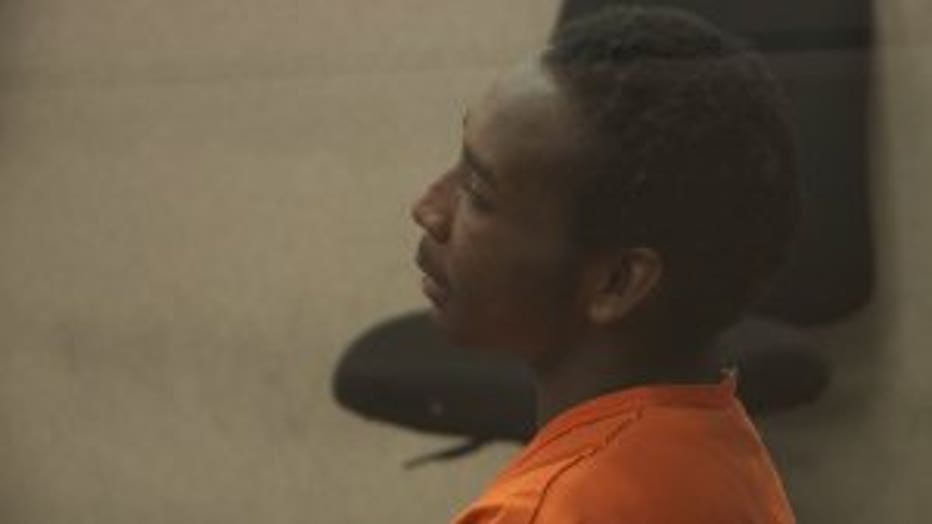 When officers asked Folley why he ran away from the police, the complaint says "he responded that he observed five other individuals set the vehicle on fire." When the officer asked why they would want to set the vehicle on fire, Folley replied, "We wanted to do the same thing here that we did on Sherman Boulevard."

In a police interview, Folley stated "another individual broke out the driver's side window, but then admitted that he used his umbrella to knock down the rest of the glass. The defendant further admitted that he lit a napkin on fire with his lighter and threw it into the van...The defendant stated that he took a picture of the van on fire with his cell phone."

If convicted, Folley faces up to three-and-a-half years in prison and $10,000 in fines. He also faces two misdemeanor bail jumping charges.