19-year-old man charged in wake of fatal hit-and-run crash; impact at "57 miles-per-hour"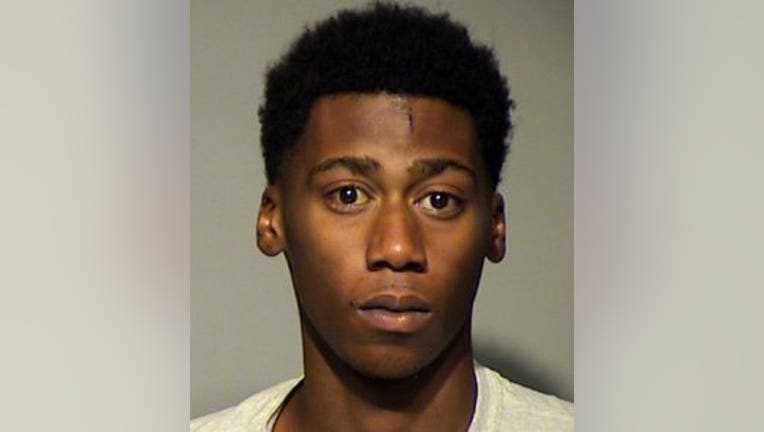 article


MILWAUKEE -- 19-year-old Sylvester Kimble of Milwaukee now faces multiple charges in connection with a hit-and-run crash that killed a 48-year-old woman at the intersection of 76th and Appleton on the morning of Thursday, October 5th.

Kimble faces the following charges:


According to the criminal complaint, the collision happened shortly before 8:00 a.m. on October 5th. A witness told police she saw a "blue Pontiac strike the passenger side of the silver Chevy after disregarding a red light at a high rate of speed." That same witness told officers she saw the driver of the striking car exit his vehicle -- and he "walked away from the crash southbound on N. 76th Street."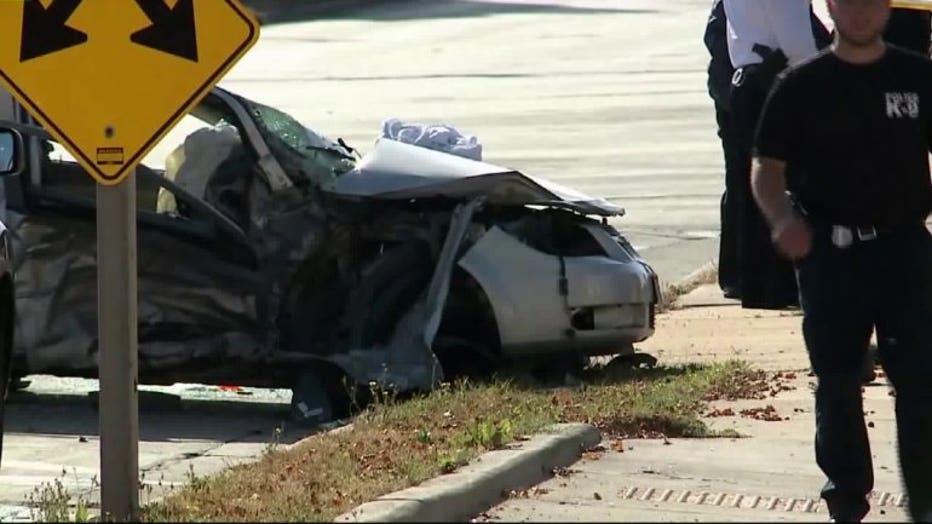 Fatal hit-and-run crash near 76th and Appleton


Using the plate number on the Pontiac, officers learned the listed owner was Kimble. They located him at his address and arrested him.

The complaint says Kimble's mother told police her son "had called her in the morning." Apparently the "defendant told (his mother) that he had been in a car crash at the intersection of N. 76th St. and W. Appleton Ave."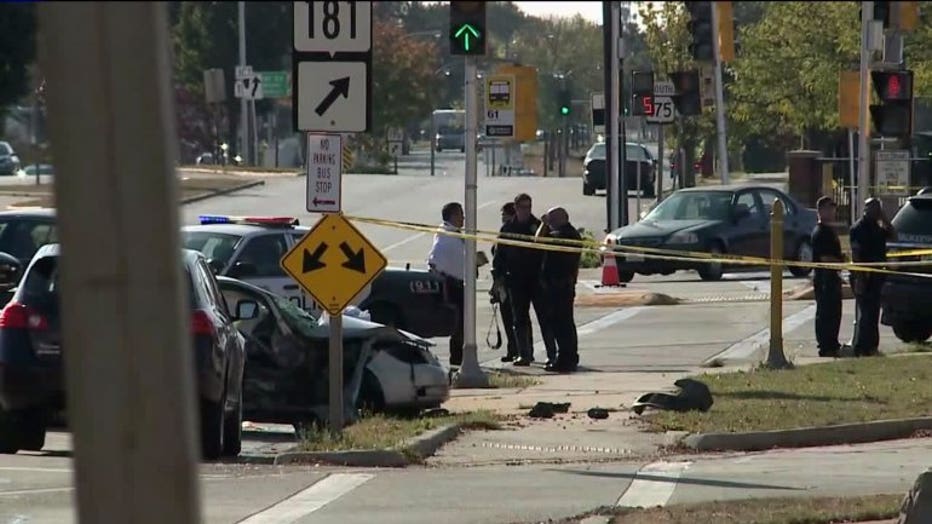 Fatal hit-and-run crash near 76th and Appleton


When investigating officers checked the defendant's name and date of birth against records databases, they found Kimble's "operating privileges were suspended" for failure to pay a forfeiture. The complaint says, "no Wisconsin driver's license has even been issued to the defendant."

The investigators downloaded the digital data stored on the striking vehicle in this wreck, they learned that "three seconds prior to impact, the Pontiac was traveling at 68 miles-per-hour, with the throttle at 100 percent. At the last measurable point prior to impact, the Pontiac was still moving at 57 miles-per-hour."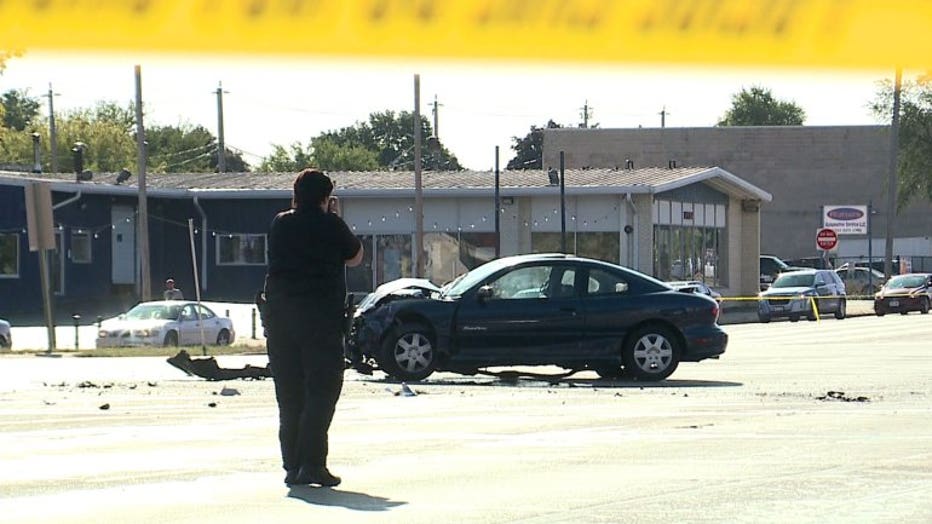 Fatal hit-and-run crash near 76th and Appleton


The victim in this case died from her injuries. The medical examiner says she "suffered multiple blunt force injuries, including fractures of the right arm, neck and pelvis."

A conviction on the hit-and-run resulting in death charge comes with a maximum sentence of up to 25 years in prison and $100,000 in fines.