17-year-old faces charges in connection with thefts from Sheboygan Falls H.S. locker room
SHEBOYGAN COUNTY (WITI) -- A 17-year-old from Waldo faces charges -- accused of stealing from a Sheboygan Falls High School locker room.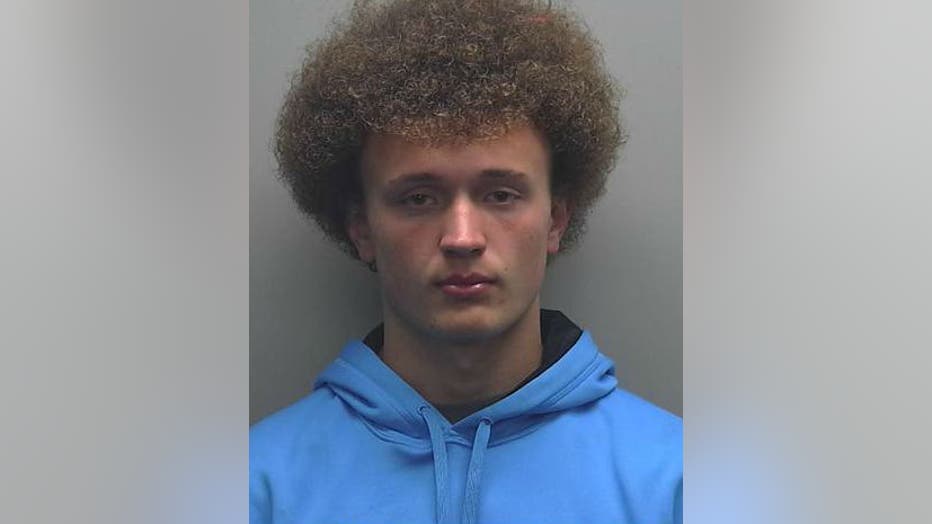 Walter Keller is facing two counts of misdemeanor theft and one count of delivery of Schedule I, II or III non-narcotics.

A criminal complaint filed against Keller says a Sheboygan Falls police officer was serving as a school resource officer at Sheboygan Falls High School when several locker room thefts were reported to him.

On September 30th, that officer spoke with a Sheboygan Falls High School student who reported $150 in cash was taken from his wallet which was stored in his unlocked team locker in the team locker room with his clothing while he traveled to New Holstein for a football game.

On September 18th, the complaint says the officer was made aware of a theft in which a student reported someone had entered his unlocked team locker at the high school -- removing approximately $25 from his wallet.

On October 1st, the complaint says the officer was asked to assist with the search of lockers belonging to two students believed to be suspects in the ongoing locker room thefts. Walter Keller's locker was one of the two searched.

The complaint says officials discovered a vicodin pill in the locker belonging to the second student. That student admitted to getting the pill from a friend, and he identified that friend as Walter Keller.

The complaint says the student told officials Keller had given him the pill -- saying he would need it for the pain during the football game.

The complaint says Keller admitted to giving the student the vicodin pill -- saying he had taken the pill from his mother. Keller was also questioned about thefts from the locker room, and the complaint says he admitted to taking money from unlocked lockers in the team locker room on three occasions.