$15,000 reward offered in Jacquelyn Ranallo disappearance: "We want to bring her home"


MEQUON -- A $15,000 reward is now being offered for information regarding the disappearance of 53-year-old Jacquelyn Ranallo of Mequon. The reward is being offered by Ranallo's family.

Ranallo was reported missing on Saturday, November 21st after she did not show up for a dinner appointment on Saturday night.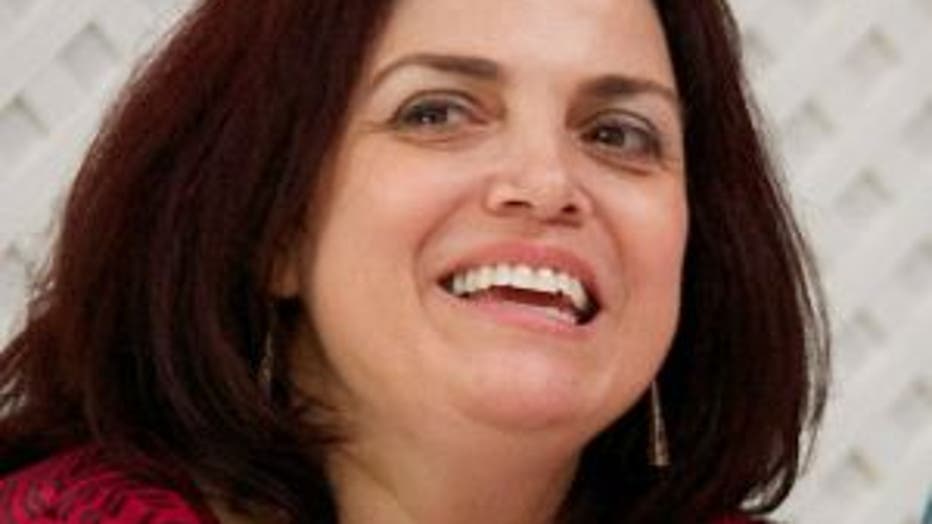 Ranallo was last seen on November 18th, when she visited her mom at an assisted living home. She last used her cell phone shortly after that visit.

Police found her home locked, with no sign of forced entry or a struggle.

Ranallo's keys, wallet, cell phone and vehicle were there.

Police have followed up on several leads, but so far, Ranallo hasn't been found.

"Everybody is desperate. Everybody is hoping that she's found," Melissa Frank, a friend of Ranallo said. "We just want to bring her home."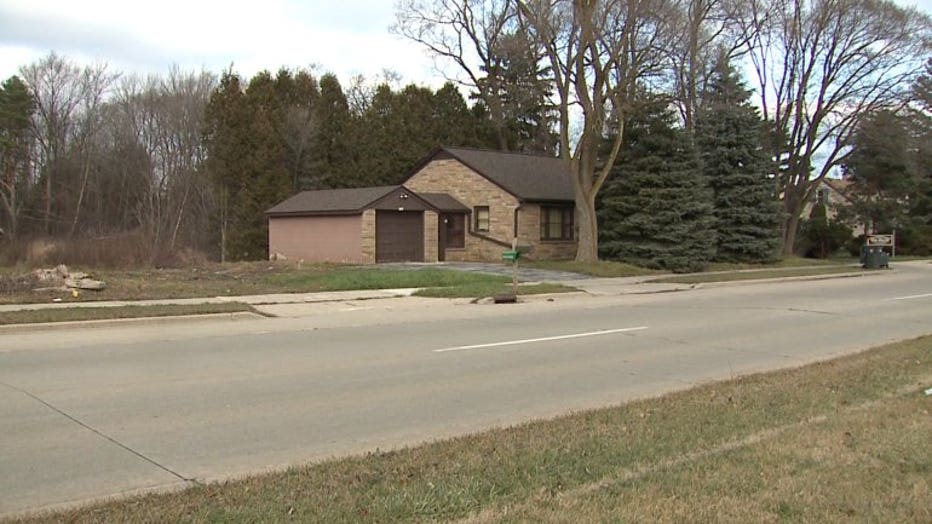 Police say they've been through Ranallo's cell phone, computer and financial records. They haven't revealed any serious leads.

The property surrounding Ranallo's home has been searched several times.

Police even drained the pond behind Ranallo's home. They've also used a drone and on Friday, December 11th, took a volunteer up on his offer to search by plane.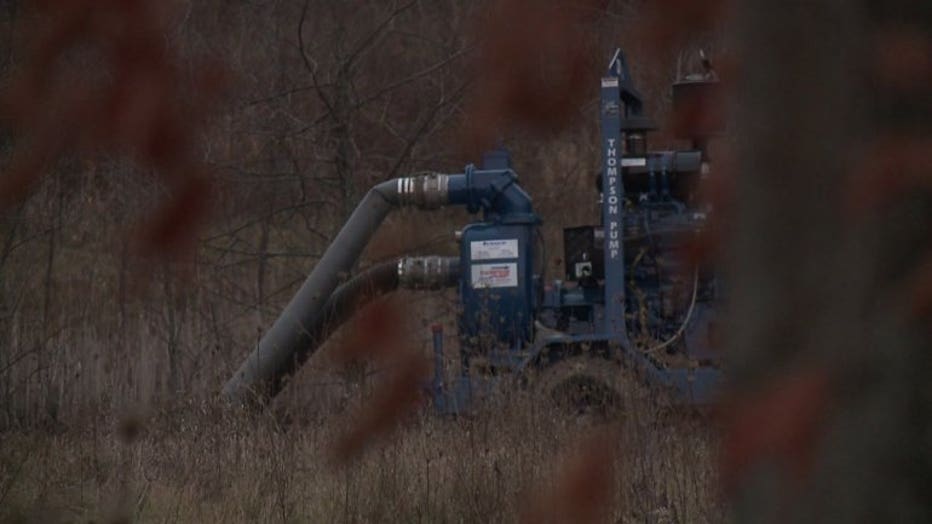 Police drain retention pond near Jacquelyn Ranallo's home


Police have registered Ranallo in the National Missing and Unidentified Persons System. Her DNA and dental records are on file.

Police say so far, they've found nothing that indicates a struggle, nothing that indicates Ranallo may have been going to meet someone, and nothing that indicates Ranallo may have harmed herself.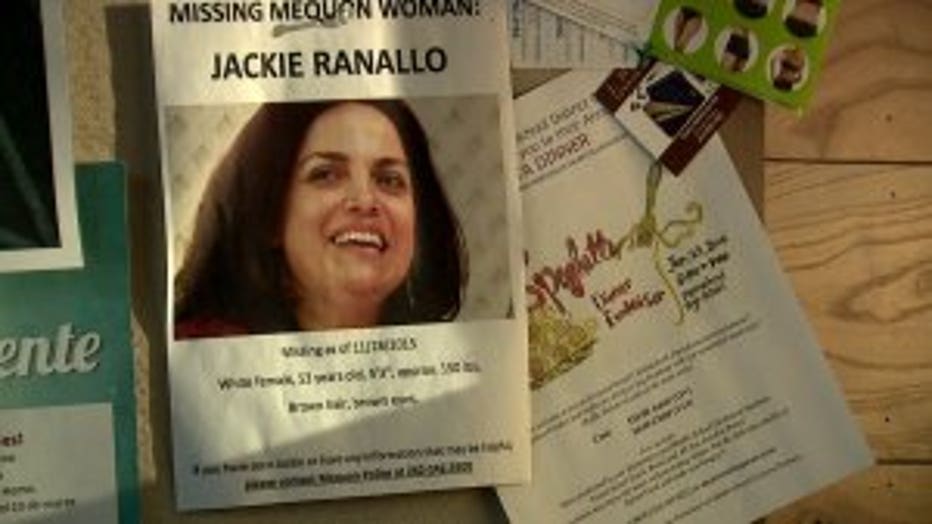 "We're continuously working on this case. We just haven't come up with anything substantial yet. To be very honest, we're just frustrated that we haven't had any leads that would lead us in one director or the other. We're looking at all different types of scenarios," Detective Chuck O'Connell with the Mequon Police Department said.

Missing persons posters with Ranallo's photo still hang on bulletin boards, inside restaurants and on store windows in Mequon.

"It's terrible. There's no other way to say it. It's awful," Frank said. "I just believe someone took her and I hope they grow a conscience and if they don't, I hope they told someone about it who may come forward now. We're just hoping that this will really spur someone to come forward."

Anyone with information in this case is asked to contact police.