12 years in prison for man convicted after November 2015 crash that killed motorcyclist
MILWAUKEE -- Convicted of killing a motorcyclist in a crash that happened in November of 2015, 32-year-old Joshua Kapfhamer has been sentenced to prison.

Kapfhamer in March was found guilty by a jury of one count of homicide by operation of a motor vehicle with a restricted controlled substance.

In court on Tuesday, May 16th, Kapfhamer was sentenced to serve 12 years in prison, with credit for 85 days time served, and eight years extended supervision.

A restitution hearing was set for June 7th.

The victim in this case is 47-year-old James Pulkkila. He died on November 10th, 2015 after the crash November 2nd, 2015 near Miller Park Way and Lincoln in Milwaukee.

Because Pulkkila passed away as a result of this crash, charges were upgraded to homicide.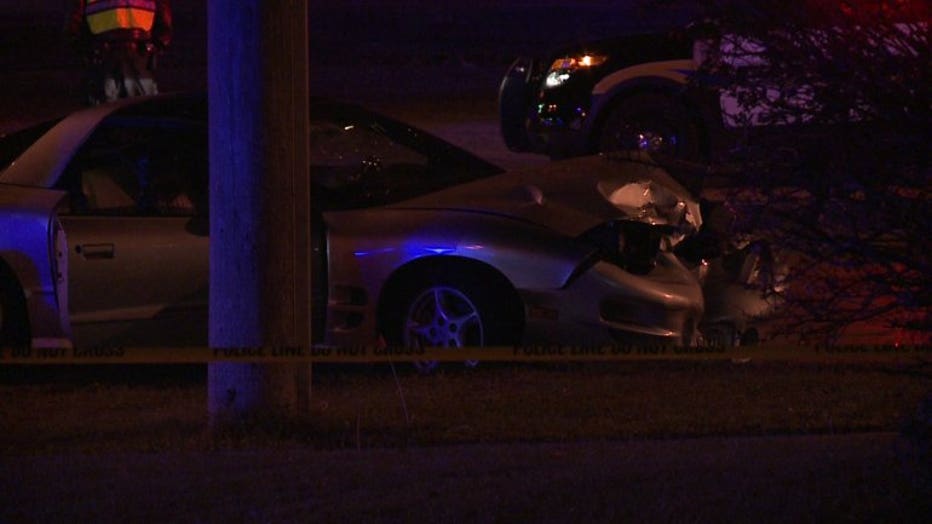 Crash near Miller Park in West Milwaukee


Officials say Pulkkila was riding his motorcycle southbound on Miller Park Way near Lincoln Ave. that Monday evening. Officials say a vehicle driven by Kapfhamer was headed northbound -- and apparently turned left in front of the motorcycle. The vehicles collided -- and Pulkkila was thrown from his motorcycle and seriously injured.

Kapfhamer was arrested for OWI after failing field sobriety tests.

A criminal complaint charging Kapfhamer with reckless driving (before the victim passed away) indicates when officers arrived on the scene of this crash, a nurse was tending to Pulkkila -- who was not wearing a helmet.

That nurse had witnessed the crash.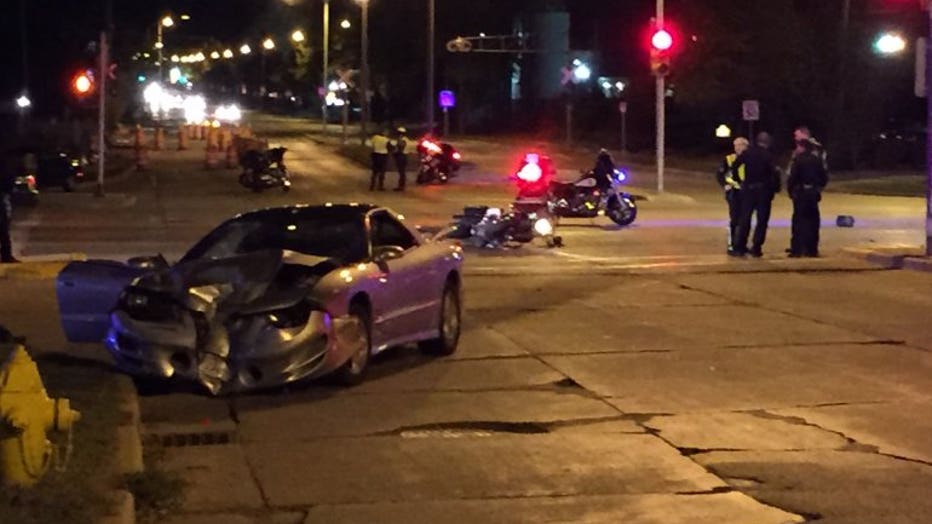 Crash near Miller Park in West Milwaukee


The nurse said the motorcycle had been traveling southbound on Miller Park Way while the vehicle was traveling north. The vehicle turned westbound onto Lincoln Avenue -- and that's when the motorcycle was hit. The nurse indicated both vehicles had green lights at the time of this crash.

Kapfhamer and his passenger both indicated they believed their traffic signal was yellow prior to the crash, according to the complaint.

The complaint indicates Kapfhamer admitted to smoking marijuana prior to the crash -- and he performed poorly on field sobriety tests. He was tested at the hospital by a trained drug recognition expert as well.

It was determined that Kapfhamer's vehicle failed to yield the right of way to the motorcycle, resulting in the collision.

The criminal complaint makes reference to two prior OWI convictions for Kapfhamer -- one in 2004 in Oklahoma, and more recently in 2014 in Milwaukee.