1-of-a-kind motorcycle stolen out of Waterford recovered; 2 suspects charged
RACINE COUNTY -- Two people have been charged in connection with the theft of a one-of-a-kind motorcycle.

Prosecutors say 33-year-old Patrick Bennett and 36-year-old Amanda Dysland, broke into a Waterford business on Sept. 19.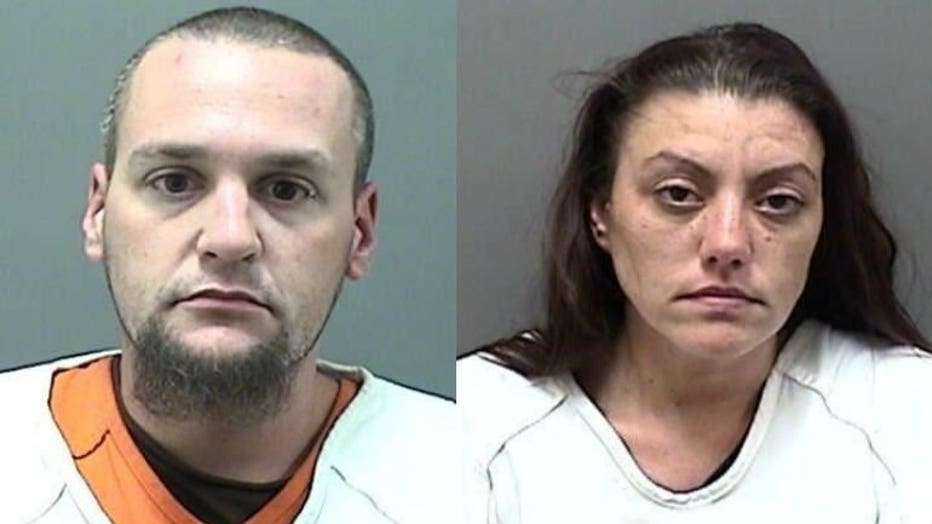 Patrick Bennett, Amanda Dysland


The two allegedly stole a $30,000 ice racing motorcycle and all sorts of tools.

The bike was a memorial to a friend who lost his life racing in 2016.

Officials say the bike was recovered at Bennet's home in Burlington. A unique decal from the bike had been removed and thrown in the trash.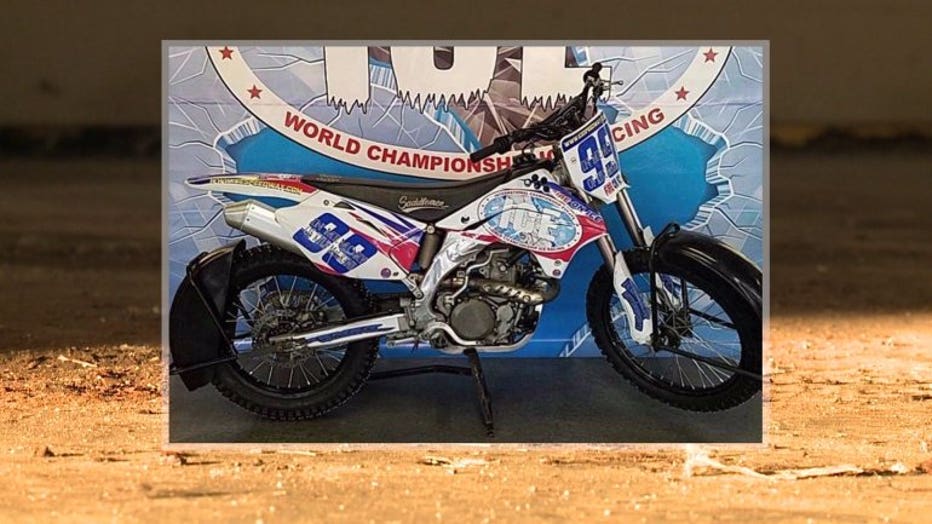 Prosecutors say surveillance video showed Bennett's truck backing into the victim's driveway the night of the theft. A $1,200 trailer used to steal the motorcycle was believed to be stolen out of Fond du Lac.