1-of-a-kind bat autographed by Babe Ruth up for auction in Milwaukee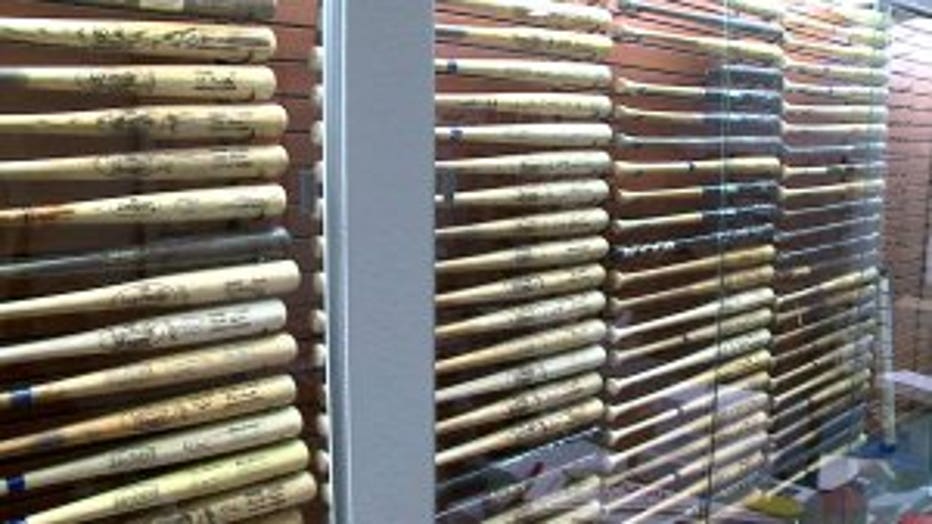 SOUTH MILWAUKEE -- A piece of baseball history is in Milwaukee, and it will cost you $3 million. One man is auctioning off a one-of-a-kind bat that belonged to the great Babe Ruth.

"This bat is definitely one of a kind. There's no other bat that I've ever handled that was autographed, was a documented home run bat, and had the high degree of provenance in history that this bat had," said Troy Kinunen, MEARS Auctions.

MEARS Online Auctions is the unofficial baseball mecca, and it's where a bat belonging to baseball legend Babe Ruth is up for sale.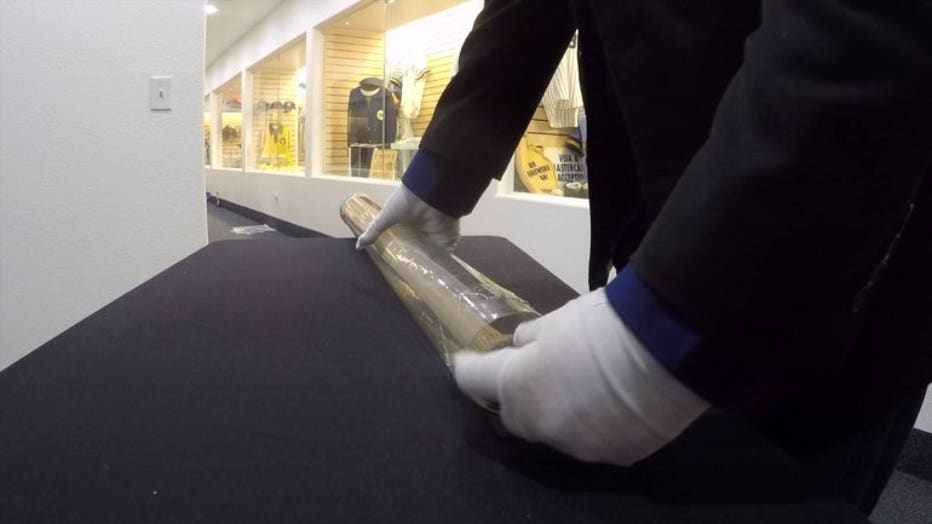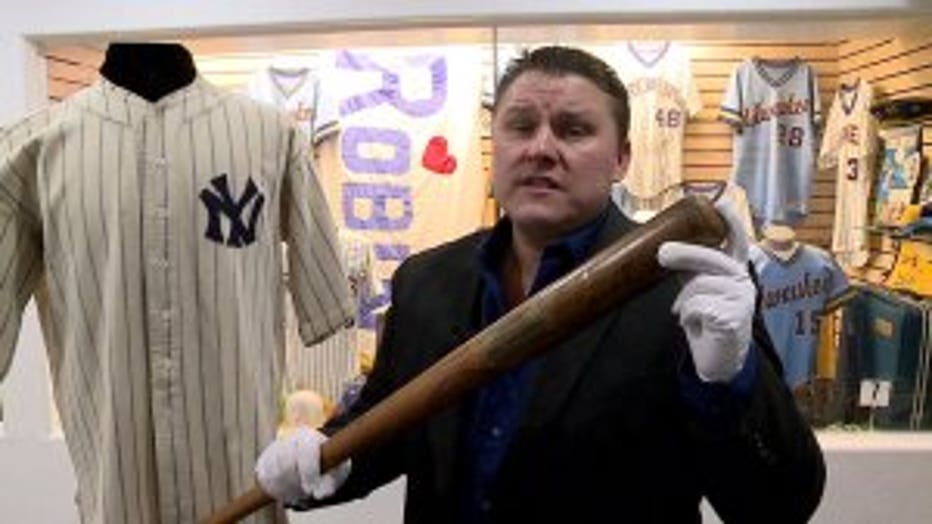 "The Babe Ruth bat is definitely a museum-quality bat," said Kinunen.

This isn't just any bat.

"There's a lot of Babe Ruth bats out there, but none of them are as special as this one," said Kinunen.

MEARS Auctions can prove it's special.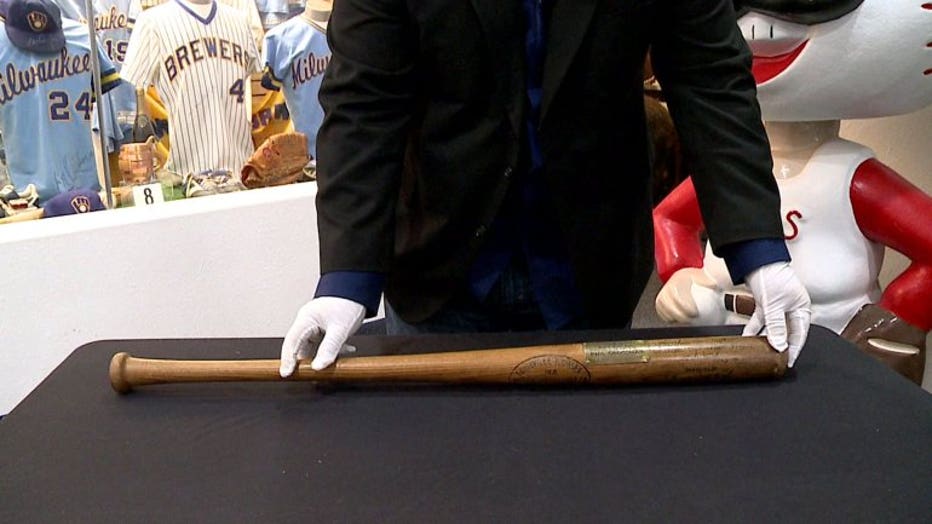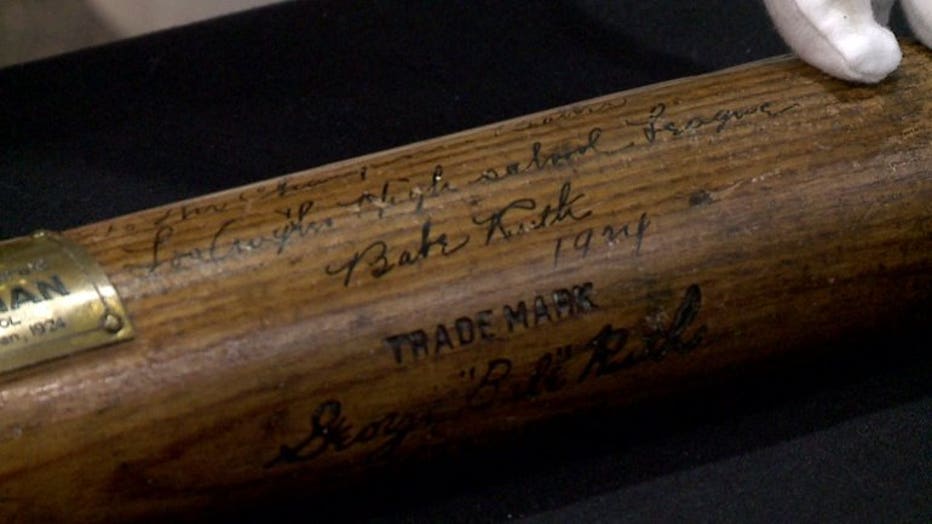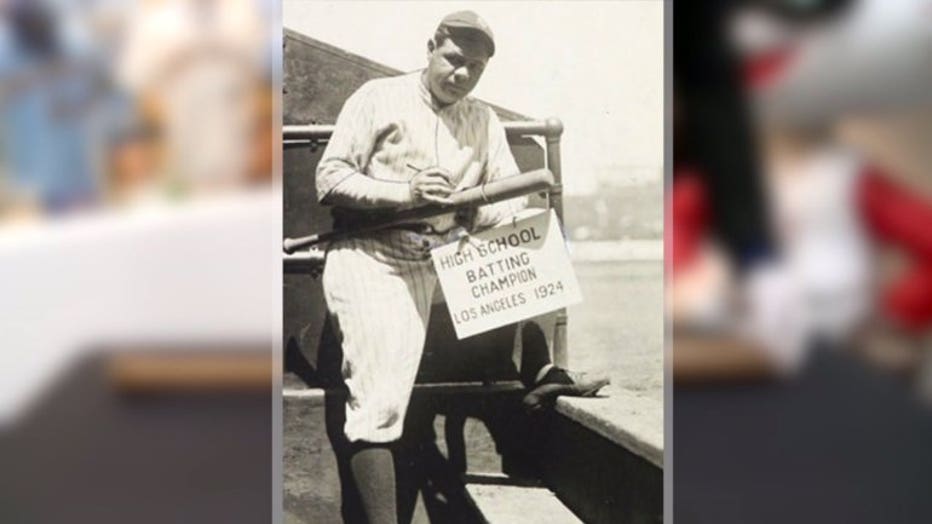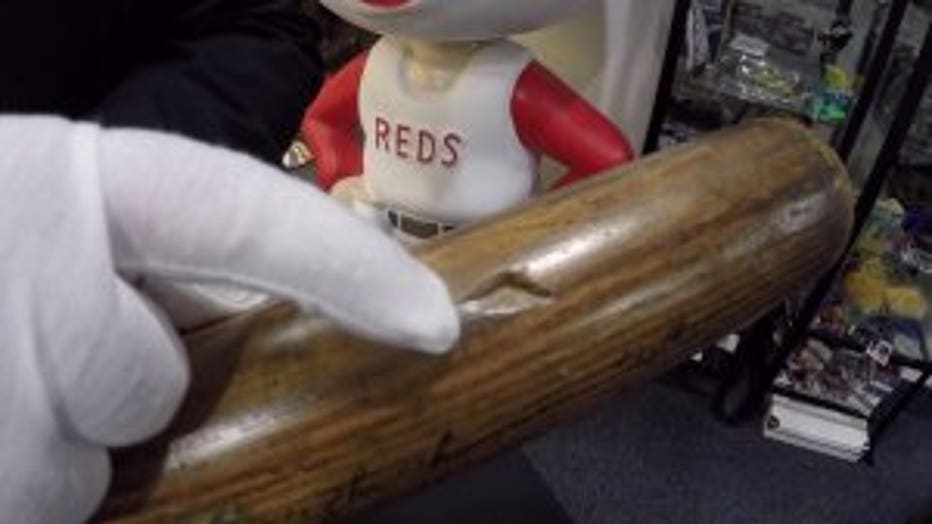 "We can trace this bat all the way back to Babe Ruth's hands. That's done via a photograph we have of him promoting the contest the bat was given away in, and signing the bat," Kinunen said.

From the signature on the head of the bat, to the chunk of wood missing from where Babe would bang his cleats, it's all legitimate and it's all for sale.

"The opening bid is $3 million and we're very confident we're going to find a buyer at that level or higher," Kinunen said. "We've already fielded interest from Saudi Arabia, the East Coast, the West Coast, we have a lot of potentially interested bidders."

The auction comes to an end on Saturday, Dec. 1 at 10 p.m. If you're interested in checking it out, CLICK HERE.