Consumers value transparency, trust in car-buying experience: report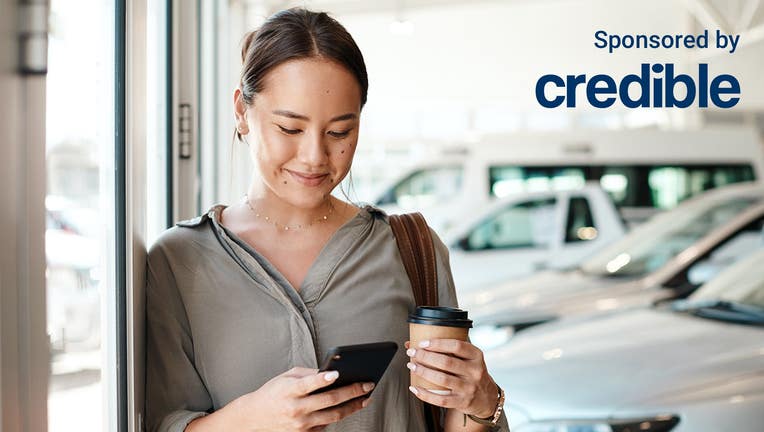 article
Consumers who were buying a car highly valued price transparency and trust, according to a recent report.
Pricing and inventory transparency are essential for consumers' purchase decisions, according to Capital One's 2023 car buying outlook report. Still, only 21% of shoppers said the car-buying process was either "very or completely transparent," the report said.
Trust in car dealers, which consumers said significantly shaped their perception of transparency in the buying process, was also critical, the report said. Yet only 44% of respondents said they trusted dealerships.
Fifty-nine percent of car buyers said that online tools from their dealers that included prices and inventory made the car-buying process more transparent, the report said. Additionally, 55% said they would be willing to pay extra for a car if it was from a dealership they trusted. 
"Transparency is fundamental to an enjoyable car buying experience," Sanjiv Yajnik, Capital One's president of financial services, said in a statement. "Now more than ever, car buyers look to dealers to be trusted advisers to help them navigate the dynamic market. 
"Dealers who make the jump to offer increased transparency throughout the buying process, such as through the use of straightforward digital tools, will earn the trust of car buyers and improve the overall experience," Yajnik continued.
If you want to save money on your auto costs, you could consider changing your auto insurance provider. Visit Credible to find your personalized premium without affecting your credit score.
Gig economy workers lose money during tax season through missed deductions, survey says
Used car buyers most dissatisfied with purchase process
Satisfaction with the car-buying process has declined for both new and used car buyers, according to a recent Cox Automotive report. 
Sixty-one percent of consumers said they were satisfied with their experience of buying a car in 2022, a five-point decrease from 2021. Used car buyers were less pleased, with only 58% saying they were satisfied with the process, a seven-point drop from 2021.
However, 81% of buyers said an online buying process improved their experience and 78% said the approach provided greater pricing transparency, according to the report.
"While buying a vehicle is a complicated transaction, with financing required, trade-in valuations to consider and plenty of research required, it does not have to be frustrating for the consumer," Isabelle Helms, Cox Automotive vice president of research and market intelligence, said. "With the right digital tools and systems in place, car buying can be a highly satisfying activity, and as efficient and streamlined as consumers want it to be."
If you are looking to save money on your car costs, you could consider changing your auto insurance provider to get a lower monthly rate. You can visit Credible to shop around and find your personalized premium without affecting your credit score.
Biden administration approves more than 16 million borrowers for student loan forgiveness
Interest rate increases drive up borrowing costs 
The Federal Reserve announced a 25 basis point interest rate increase at its February meeting and is expected to continue raising rates to reach a 2% target rate. 
Higher interest rates have meant high borrowing costs for consumers. Buyers paid an average rate of 8.41% in January to finance a new car, up from 5.30% last year, according to Cox Automotive data. The average rate to finance a used car rose to 12.88% in January, up from 9.40% last year.
When factors such as rising car prices and tightening credit standards – which can lead to less flexible payment terms – are also factored in, buyers faced a record $777 in the estimated typical monthly payments for a new vehicle in December, a 13% increase over the previous year, the report said.
"As a result of higher rates, consumers who are the most payment sensitive have been knocked out of the market altogether," Cox Automotive said. "We have seen this most clearly in subprime and deep subprime consumers disappearing from both the new and used markets."
Bundling homeowners and auto insurance could be one way to find savings as costs soar. To help you find the best insurance rate for your situation, you can visit Credible to compare multiple providers at once and choose the right option for you.
More homeowners consider home equity loans, but many don't fully understand how they work: survey
Have a finance-related question, but don't know who to ask? Email The Credible Money Expert at moneyexpert@credible.com and your question might be answered by Credible in our Money Expert column.